The picture with McGregor's cutted stubble gathered more than 1,5 million likes and 30 thousand of comments during 16 hours. His followers mostly approved the new look: «Handsome!», «Proper younger», «Yessssss!», «Fresh».
But some of critics didn't appreciate Conor's new style. Most of them are Russian-speaking. Obviously, they are Khabib Nurmagomedov fans who are still can't forgive McGregor's attack on bus of Khabib's team. «A cock», «Look more like a chicken now», «Look like a retarded chimpanzee», «You begged Khabib not to kill you?» - said they. However, the others Russian instagrammers begged them to stop: «A year has passed. Stop it!»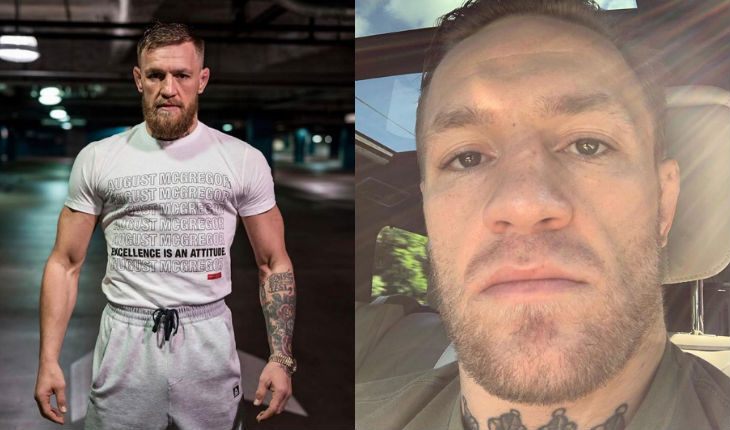 On the same day

Khabib Nurmagomedov

met his future oppose Dustin Poirier in London. While their conversation Russian fighter mentioned, that McGregor doesn't deserve a revanche. Only worthy opponents are interesting me, he said. Now Nurmagomedov is fully concentrated on the fight with Poirier. It will take place in Abu Dhabi on September 7.

Zoomboola.com wants to notice: Khabib overpowered Conor using a choke hold. After the end of the fight Nurmagomedov jumped off an octagon and attacked his enemy. Then a mass scuffle between fighters' teams happened.

June, 12 , MMA fighter Conor McGregor posted a new photo where he is sitting in a car and his beard is shaved. «Shaved me beard, what ya's reckon?» - he asked for a feedback.