The decision about the treatment Britney Spears took herself. It is not yet known what diagnosis is in question, but the reason why the 37-year-old singer decided to undergo therapy is her father's disease.
Last November, Jamie Spears had a colon tear that nearly killed him. Since Jamie is in the hospital, where he underwent two operations. The doctors assess the patient's condition as "severe". According to friends of the singer, her father persuaded her to go to the clinic, seeing how she literally goes crazy because of his illness. Britney Spears has canceled her show in Las Vegas and, having listened to father, lay on the monthly treatment.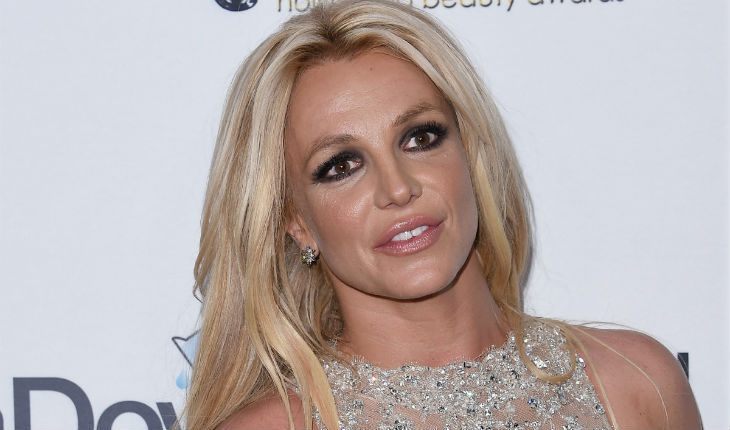 The singer's father is officially her guardian since 2008. He manages her finances and monitors her health.

Zoomboola.com notes that on the singer's instagram, on the day of hospitalization, a post was posted with the words "We all need to take time for a little me time". The phrase ended with a smile.

On April 3, the singer was admitted to the hospital, where she will stay at least 30 days.