Michael Jackson. In Breslo's show, he convincingly insisted that the singer had an exclusively heterosexual orientation. The bodyguard told that they had discussed many times the women whom Michael had found "very attractive" during the tours.

7 sad stories about Michael Jackson's private life

Among other things, Bill mentioned the story of how Jackson once went to a college student and bashfuly asked her for a phone number. However, the moderator asked a very obvious question: "Was it just talk, or did MJ actually hook up with any women on Bill's watch?" The guest replied that he was not a direct witness to Michael's sex with girls, but pointed to that the singer was often alone with them".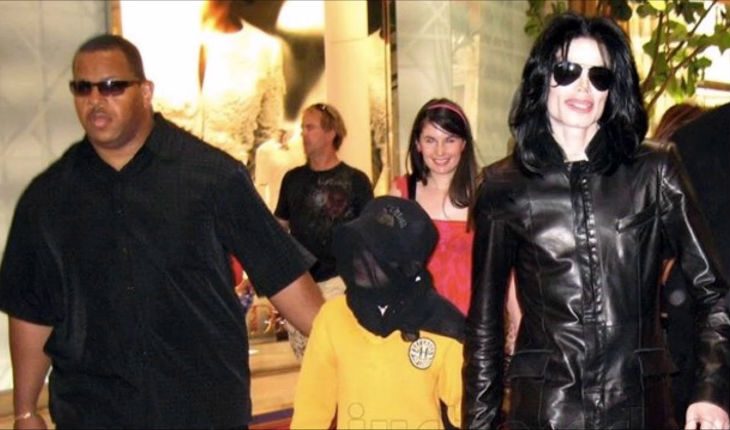 Zoomboola.com reminds that the film "Leaving Neverland" was recently released. This is a documentary film directed by Dan Reed, which tells the story of two men, IT-specialist James Safechuck and choreographer Wade Robson, who claim that in childhood they were subjected to defilement by Michael Jackson. The film received unprecedented international resonance and provoked the death lethal of a singer.

Bill Whitfield, ex-security guard of two years, told on "Hidden Truth Show with Jim Breslo" about his conversations with the king of pop music about women. Whitfield recently released a book about time spent in the company of