Fund-raising was initiated by Guy Oseary, the manager of Madonna and U2. He has personally donated $18000.
Madonna
gave to shooter's victims $10000. In her Instagram the singer has posted photo with mourning Muslim women and urged followers to end with racism, extremism and white supremacy. Also, she speaks for restrictions on the free fireweapon's sale.
Comedian Chris Rock donated $5000 to the fund. Actors
Ben Stiller
and
Ashton Kutcher
and filmmaker Judd Apatow gifted $1000 each. The fund's goal is to gather $100000.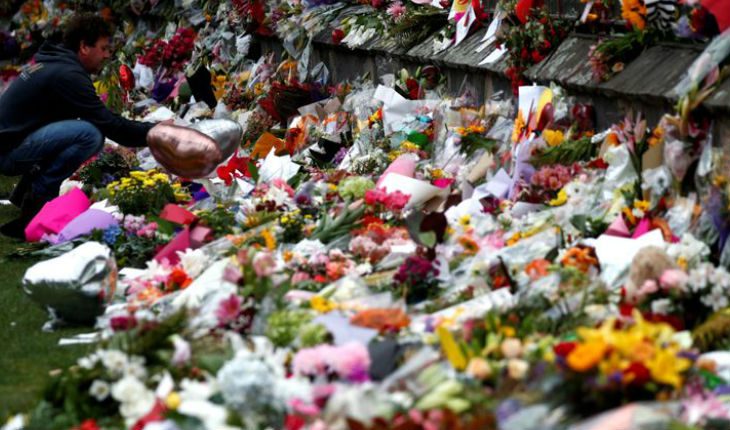 After the attack a lot of celebrities as

Kim Kardashian

have taken a chance to draw public attention to the gun problem in the USA.

Zoomboola.com wants to remind: the terrorist attack that had happened on March, 15 in Christchurch has become the first in New Zealand history. 28 years old man alternately opened fire on the parishioners of the two mosques, recording serial murder on a go pro camera and streaming this video online. 50 persons were killed and dozens were injured. The charity funds have gathered more than $5 millions to victims' families.

A-list celebrities donate money to the victims of New Zealand terrorist attack. Madonna, Ben Stiller and Ashton Kutcher are among them.