Rihanna
will soon be delighting fans with new music, according to Mirror. According to the
British tabloid
, Rihanna is preparing for a major world tour in 2024/2025 after securing a deal worth £32 million with Live Nation, which organizes concerts in the US and other countries. Additionally, Mirror reports that the singer has enough material to record two albums.
An insider mentioned that Rihanna is calmly planning her comeback tour after signing with Live Nation. The deal was made to ensure the organization of the world tour, her creative team is steadily working on it in Los Angeles, while she is currently focusing on her family. She will resume touring as soon as she's ready to return to work. She also has material for two albums, which she intends to release upon her return.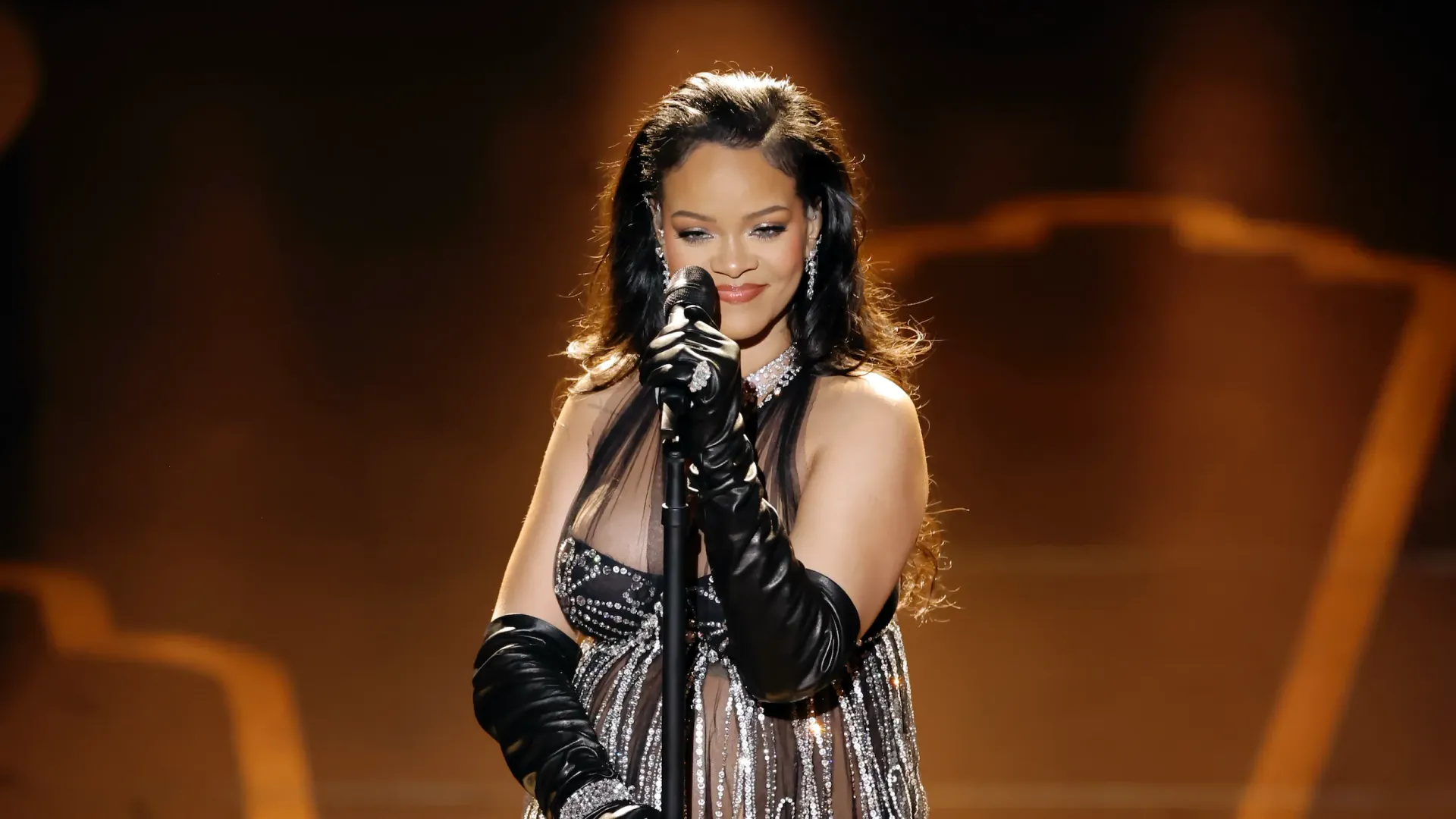 In August, Rihanna and rapper

A$AP Rocky

welcomed their second son, Riot Rose. The singer announced her second pregnancy in February at the Super Bowl.

The couple's first child was born in May of the previous year. They named him RZA Atelston Meyers; the first name is a nod to Rihanna's favorite band, Wu-Tang Clan, and the middle name and surname are inherited from the father.

In recent months, Rihanna also became a billionaire and the world's wealthiest female musician, thanks to the success of her cosmetic line, Fenty Beauty.

It's reported that the star has signed a deal worth £32 million with Live Nation.