On October 24,
Britney Spears
' memoir, "The Woman in Me," is set to be released. According to the press release, in the book, Britney will discuss her music and TV career, motherhood, relationship with her family, conservatorship, and other personal life details.
There were rumors that Justin Timberlake, upon learning about the memoir, tried to prevent its release. Timberlake's representatives even threatened to sue Spears if certain sections were not removed. Now, the details that concerned Justin have become clear.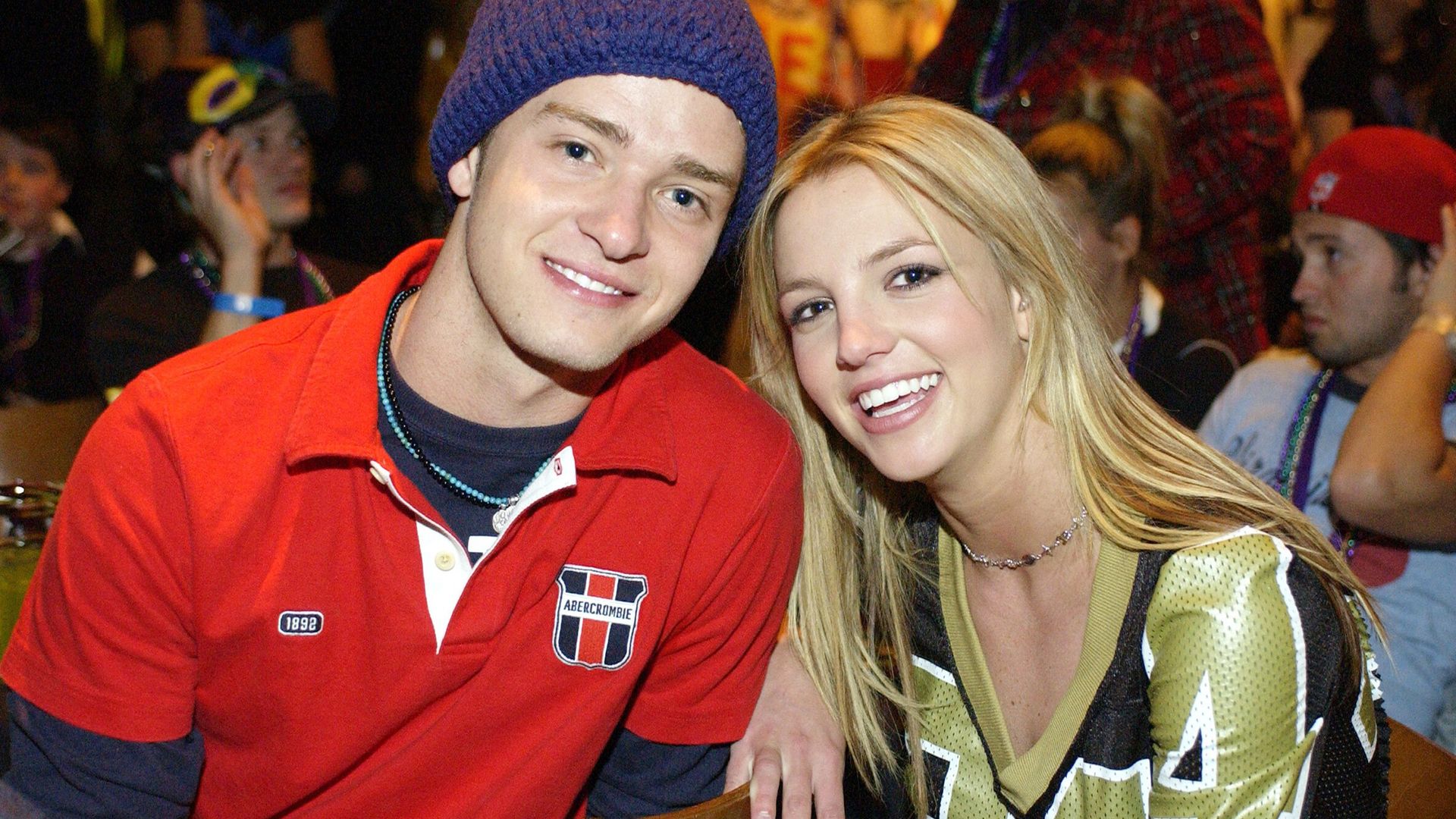 In an interview with People magazine, Britney Spears opened up about a troubling time from her past that is also described in her memoirs. At the height of her fame, she became pregnant with her then-boyfriend
Justin Timberlake
. However, he was not ready to become a father at 20 and insisted on the abortion. According to Britney, if it had been up to her, she would never have gone through with it.
It was a surprise, but for me, it wasn't a tragedy. I loved Justin so much. I always expected us to have a family together one day. This would just be much earlier than I'd anticipated.But Justin definitely wasn't happy about the pregnancy. He said we weren't ready to have a baby in our lives, that we were way too young.
After the abortion, she remained with Timberlake, but their relationship soon ended.

So far, Justin has refrained from commenting, but online, he's already being criticized by fans and those sympathetic to Britney Spears. Comments like, "Sorry, but I've lost all respect for you!", "You should be ashamed," "You used and dumped her," and "Now we understand why you didn't want this book to come out. On camera, you two were the perfect couple, but behind the scenes, you used her to climb the ladder of success and then discarded her," flooded social media.

Moreover, not just the abortion fact ignited the users' anger, but also some other events. For instance, fans began to passionately discuss Timberlake's track and video "Cry Me a River" from 2002. The song was about his breakup with Britney Spears, and the video even featured a girl who looked remarkably like the singer. Fans believe that releasing such a song after their history was cruel and audacious.

Meanwhile, Britney Spears expressed her feelings about her split from Justin in the song "Everytime" from 2004. According to singer Annet Artani, who became friends and co-wrote songs with Spears after her breakup with Timberlake, "Everytime" was a response to Timberlake's "Cry Me a River."

Another point of contention for fans was statements by Timberlake and his wife, Jessica Biel, on women's right to choose in 2008. Jessica once said, "No one should have the right to tell you what you can do with your body." Justin added humorously, "I always let Jess choose where we'll eat. The funny thing is, what a woman chooses usually turns out to be the right thing." Fans accuse Timberlake of hypocrisy.

In 2001, Britney Spears broke up with Justin Timberlake after four years of dating. Now, new details from their past have emerged, shedding light on potential reasons for their split.