Kris Jenner extended birthday wishes to
Jennifer Lawrence
, the Oscar winner who turned 33. The 67-year-old talent manager showcased endearing photographs with the artist. In one snapshot, the two celebrities, garbed in black, posed in bed. They feigned surprise, with Kris covering her mouth with her hand.
"Happy Birthday, Jennifer Lawrence! I love you and wish you the most magical year ever!" Kris remarked. In another photograph, Jenner was pictured with Dee Ocleppo Hilfiger and Diane von Fürstenberg. The movie star posed in a delicate pink dress, beaming broadly.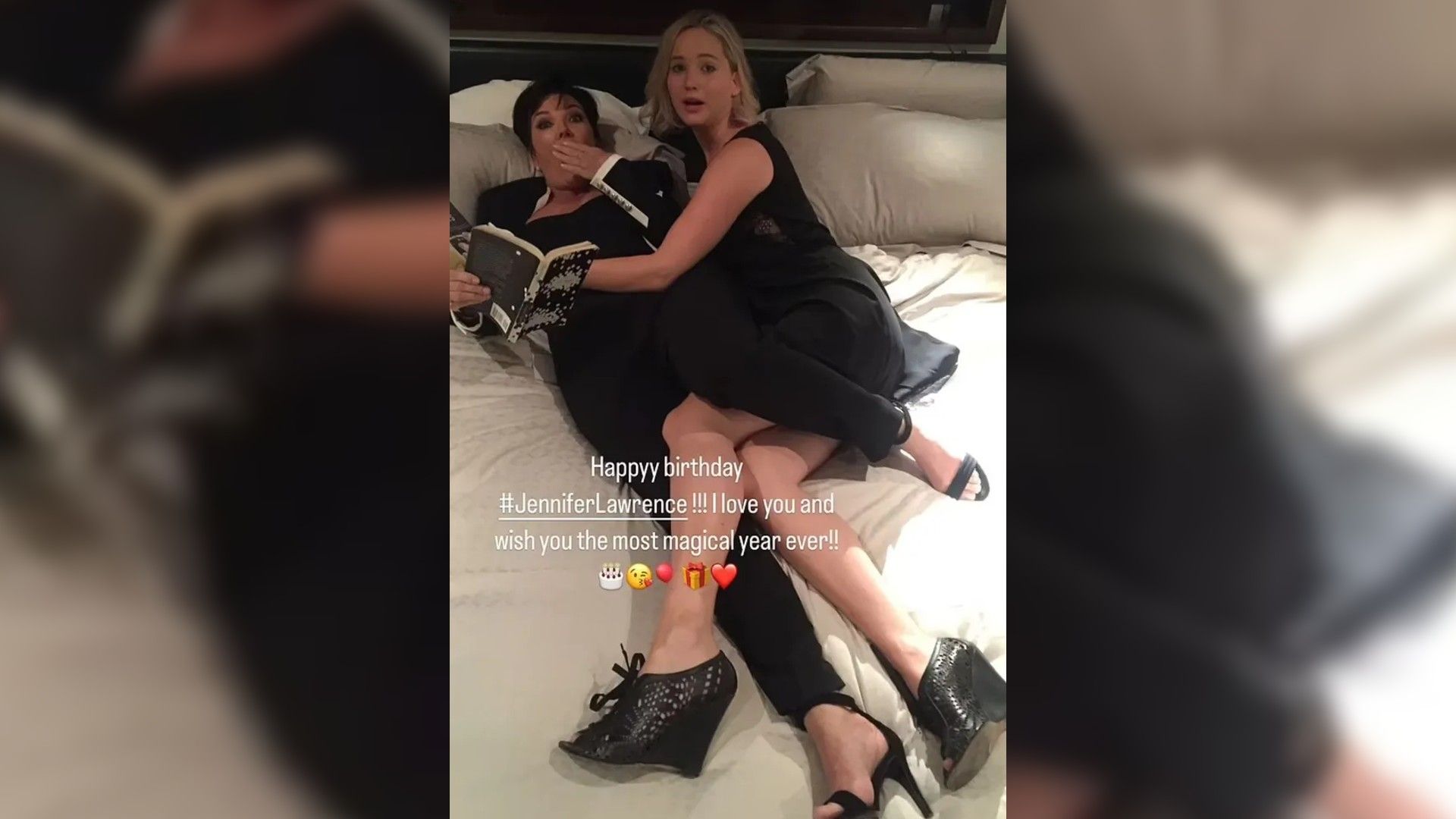 Kris and Jennifer forged a friendship years ago when the reality TV star was asked to surprise Lawrence on her special day. Speaking with Steve Harvey in 2017, the mother of six elaborated on their initial encounter.
Somebody from her team called me up and said: «Would you surprise Jennifer on her birthday» - this was a couple of years ago - «and give her a birthday cake? Like, you'll be the surprise. And I walked out with this cake. She was so excited, and so excited to see me, and then we just had this little texting friendship from then on, so it was fun. She's such a great girl.
Jennifer was also congratulated by actress
Amy Schumer
. The 42-year-old TV star posted a photo of a "Trailer Trash" doll with braided blonde hair, vivid blue eye makeup, a plaid knotted top, short shorts with a zigzag hem, holding a pet pig. "Happy Birthday, Jennifer!" exclaimed Amy, adding the hashtag "never change."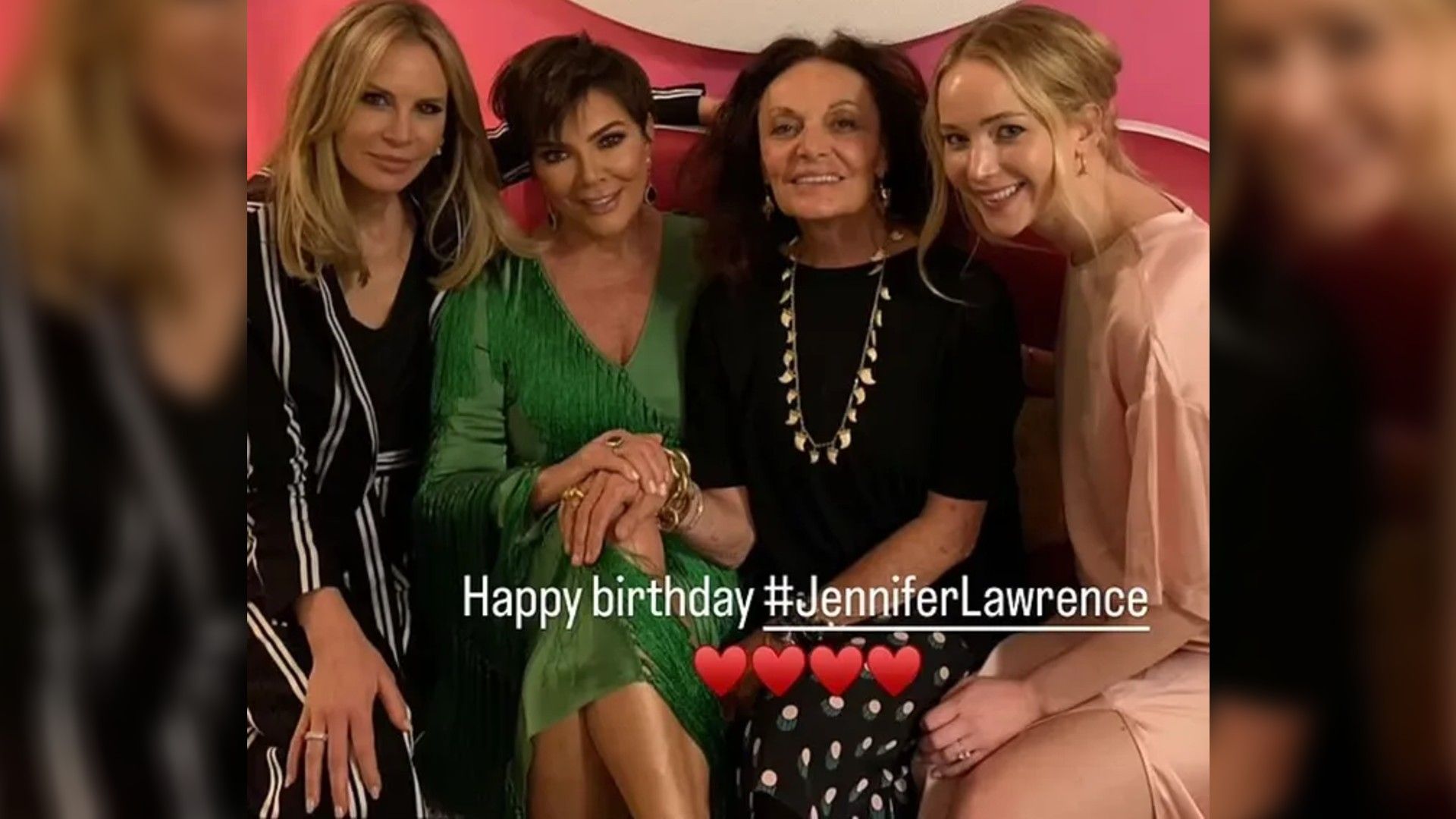 Lawrence and Schumer spoke of their friendship when they began vacationing together and attending concerts, including Billy Joel's show in 2015. Since then, they have consistently supported each other. In January 2016, the actresses revealed they had completed co-writing a script in which they would portray sisters. Lawrence previously hinted at the film's storyline details, describing it "funny," "dirty" and "real,", as

reported

by People.

Jennifer Lawrence invited Kim Kardashian's mother to her festivity. Kris Jenner was captured in a charming picture alongside the actress.