The 41-year-old pop icon decided to add a fresh spin to her videos, which have become her signature style. While she typically dances in her living room, where she positions her camera, the "Toxic" singer decided to install a pole in her mansion.
Once set up, Spears filmed a sultry new clip. She donned a daring ensemble: a leopard-print bikini paired with long gloves. Her hair flowed freely, and her makeup accentuated her eyes. She wore black heeled boots and had strategically placed mirrors throughout the room. The backdrop was a dimly-lit evening.
Displaying her pole-dancing skills, there was a moment where she suspended herself, legs spread. "Got this pole two days ago and last night was my first time on it," Spears remarked. She danced to Nine Inch Nails' "Closer." This track, penned by Trent Reznor and featured on the 1994 album "The Downward Spiral," is perceived by fans as a reflection on self-loathing and obsession. Britney's demeanor was reminiscent of an old-school 80s hard rock music video, as
reported
by Daily Mail.
This video surfaced as the star contemplates giving her first interview since being freed from her 13-year conservatorship helmed by her father. Britney secured her independence in November 2021. The pop princess is entertaining offers from multiple TV networks and streaming platforms. She has been propositioned with substantial sums to give a candid interview before her memoir releases on October 24th.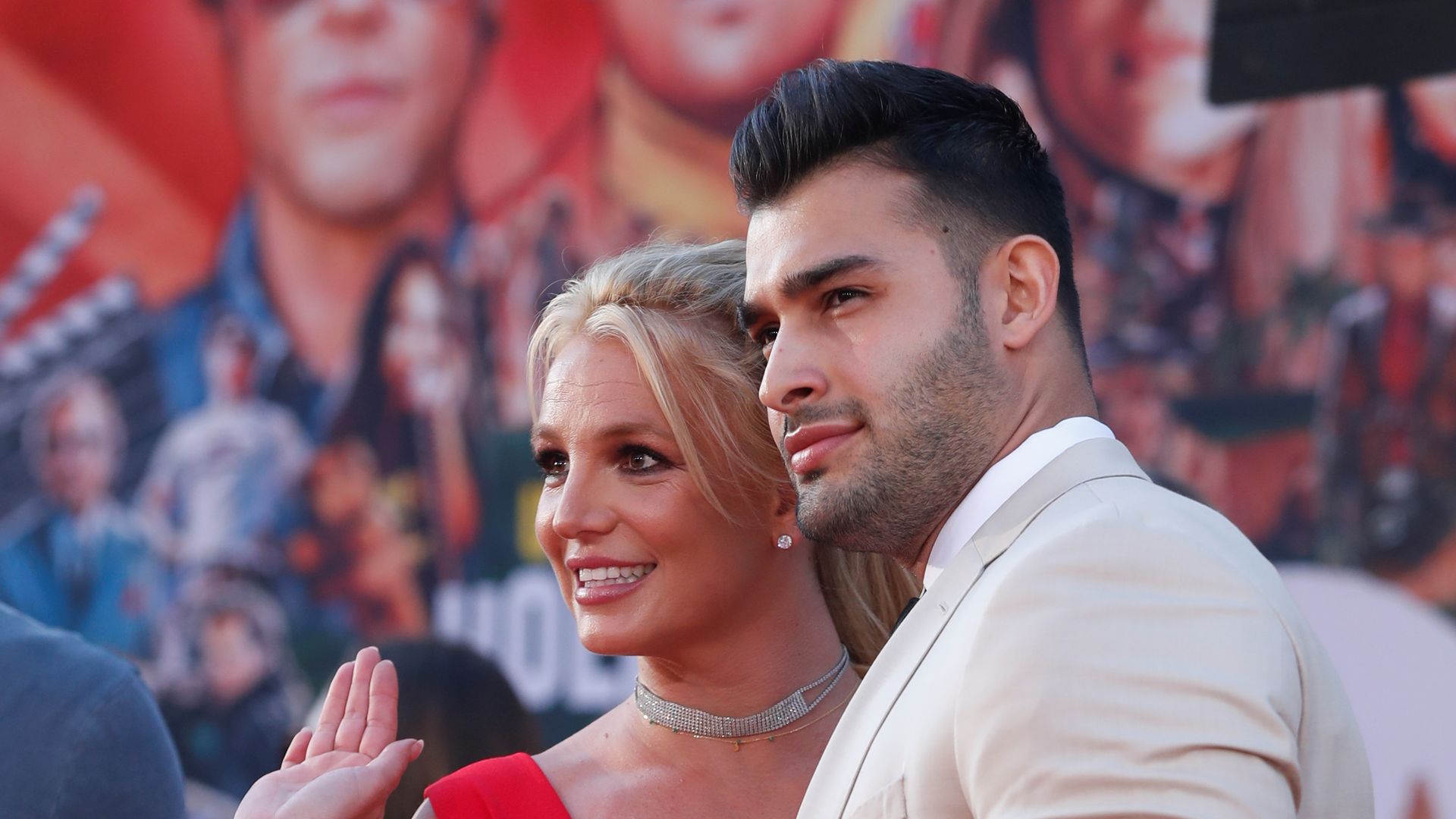 69-year-old Oprah Winfrey reportedly extended an invitation for Spears to share her story. The iconic talk show host initially reached out to Britney in 2021, but the "I'm a Slave 4 U" singer declined. An insider elucidated her hesitance, explaining that engaging in such conversations remains challenging for Britney as she continues grappling with discussing intimate facets of her life with strangers. The trauma didn't simply vanish overnight with the end of the conservatorship.

Britney Spears unveiled a new addition to her home: a dance pole on which she showcased her moves.