Motivated by her, he emerged triumphant from the World Cup, defeating the Netherlands team. "Gerard vowed to make it to the final so that he could see me again, and he fulfilled this promise. He is a man of his word," Shakira fondly recounted later.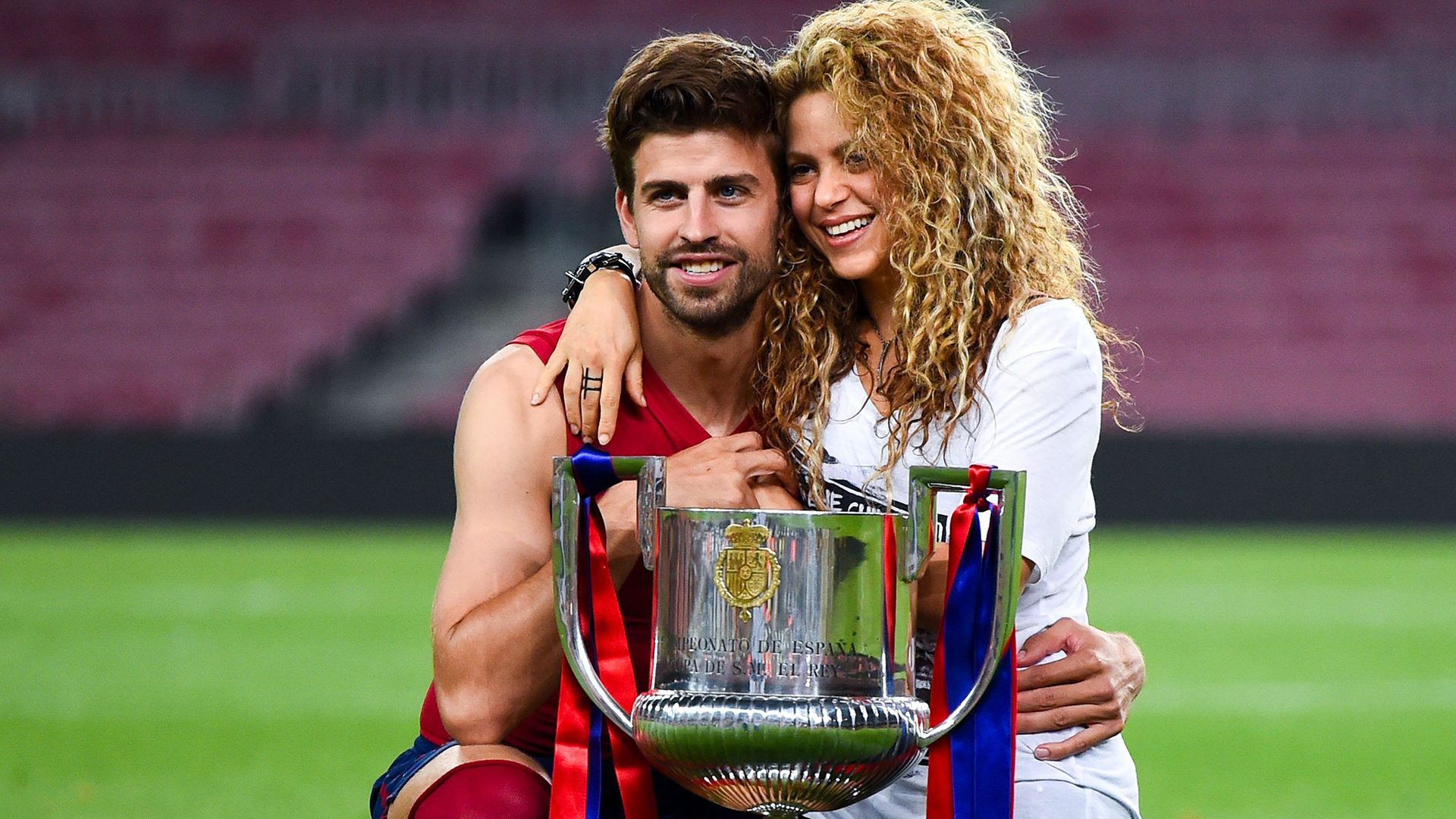 In sacrifice to their love, she forfeited her career and relocated to Spain, enabling her beloved to continue garnering titles. Of course, Piqué could have ended his contract with Barcelona and moved to the United States with her, but fate had other plans.
In January of 2012, a son, Milan, was born to Shakira and Piqué. The elated father reminisced, "With the birth of Milan, everything changed. You realize he has just arrived in this world, untainted by negativity. After we lost 0:3 to Bayern in the Champions League semi-finals, I was greatly disheartened. It was a horrific game. But when I returned home and saw Milan, everything changed."
Following in his father's footsteps, the young boy became a member of Barcelona Football Club. And in early 2015, another boy, Sasha Piqué Mebarak, joined the family.
However, in 2022, after 11 years of cohabitation, the couple announced their separation. Despite all their grand gestures and eloquent declarations of love, they were unable to part amicably. After Shakira discovered Piqué's infidelity, she not only ended their relationship but also gained custody of their children.
The Dark Side of Piqué
Rumours of the couple's impending separation emerged periodically, starting from 2017. The media speculated incessantly that the two no longer cohabited, citing the footballer's habitual infidelity as the root cause. Insiders disclosed that Piqué sporadically met with his ex, Nuria Tomás, frequented clubs, and despite early morning training sessions, would often disappear until dawn.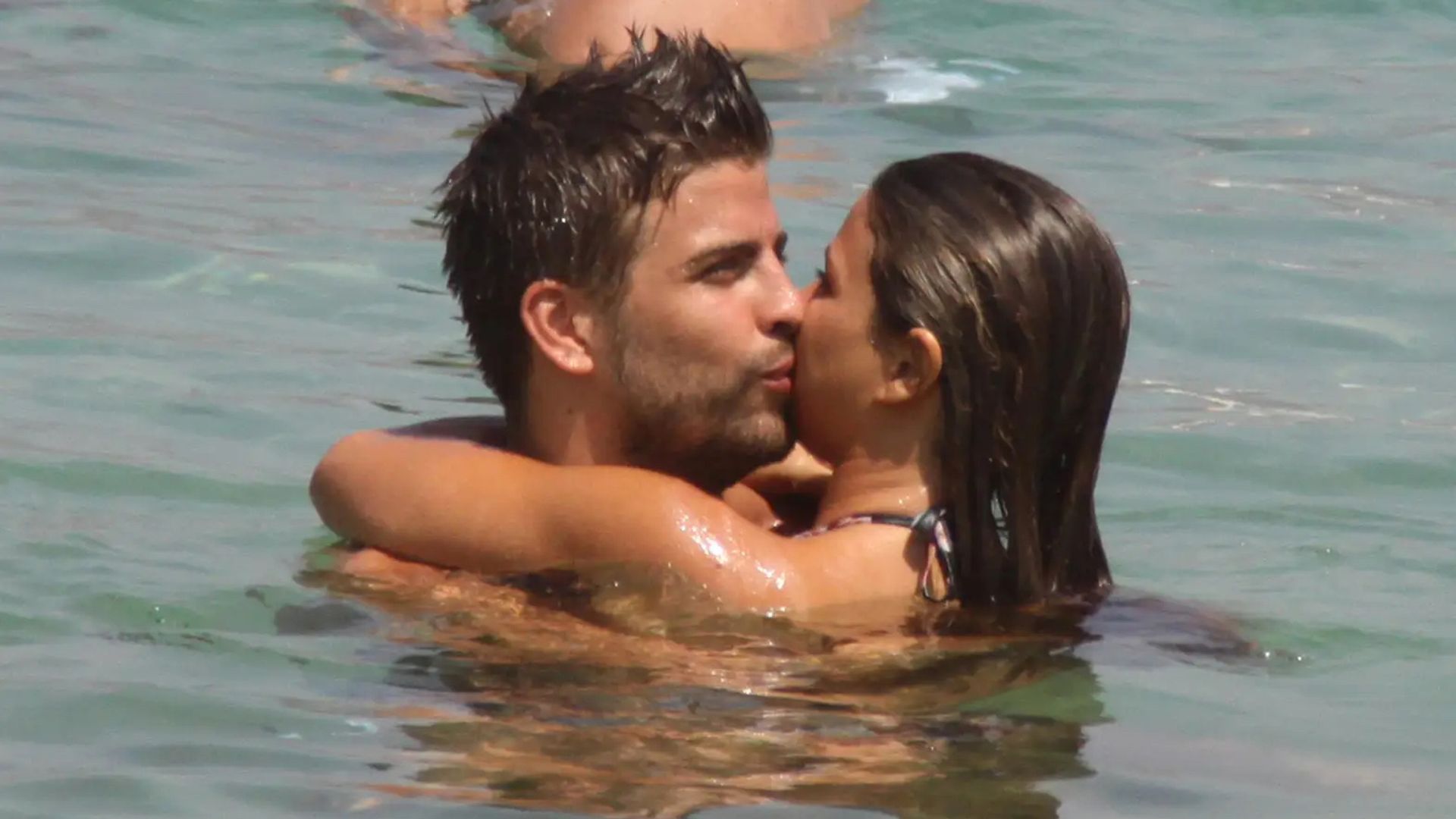 In June of 2022, the couple announced their split. It appeared that Shakira's patience had reached its limit. After discovering her husband in bed with yet another mistress, she not only decided to draw a line under their relationship but also took legal action to wrest custody of the children from her unfaithful spouse. The process was lengthy and challenging, but ultimately, the boys remained with their mother.

In October, Shakira released a music video for her song "Monotonía," dedicated to her separation from Piqué. In the video, her character encounters her ex in a supermarket, who shoots her in the heart, and she spends the rest of the video with a giant hole in her chest.

The footballer, as those in his circle reported, "exhibited courage and resilience," agreeing to his former love's terms. However, his generosity was short-lived. In early November, he played his final match for his home team, Barcelona. Overwhelmed with emotions after the victory, he kissed his mistress, 26-year-old Clara Chia Marti, right in front of Shakira and their children who were present to support him.

For Shakira, this was a true shock. She had asked Piqué to keep any new relationships out of the public eye for at least a year, especially in front of their children. He failed to keep his promise. Now, fans are convinced that Shakira will find a way to retaliate against the footballer.

For more details about Shakira's life journey and career, read

her biography

on zoomboola.com.

Their love story had its beginnings bathed in pure splendor: Shakira and Gerard Piqué were first introduced during the shooting of the music video for "Waka-Waka", the unofficial anthem of the 2010 World Cup, back in 2010.