Zoomboola.com has gathered several intriguing facts about the legendary footballer that may surprise you.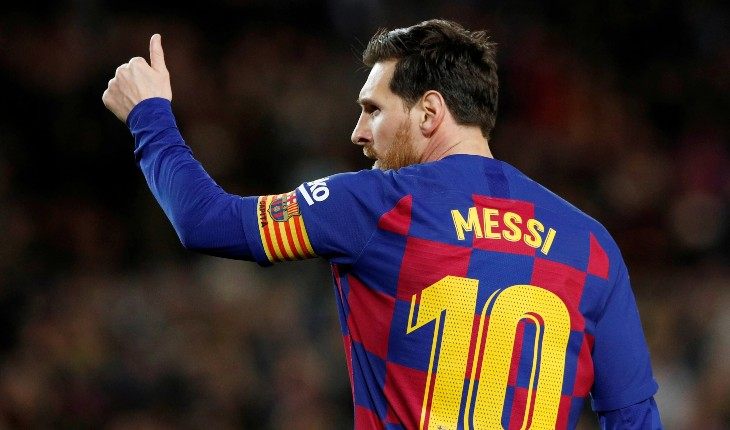 A contract on a paper napkin
On October 3rd, 2000, Barcelona's sports director, Carles Rexach, observed a young Messi in action and was so profoundly captivated by the future football star's talent that he instantaneously proposed a contract. In the absence of paper, Carles hastily scribbled the contract on a paper napkin.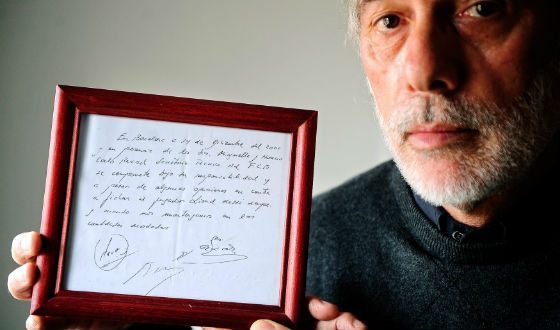 The "Atomic Flea" at work
As a child, a dreadful diagnosis was bestowed upon the young Messi – growth hormone deficiency. At the age of 11, he was significantly lagging behind his peers. The boy's family could not afford the costly treatment of 900 euros per month. At present, Messi stands at 169 cm, but had Barcelona not promptly covered the cost of the therapy, he would likely have grown no taller than 140 cm. Owing to his short stature and lightning-fast reactions, he earned the nickname "Atomic Flea".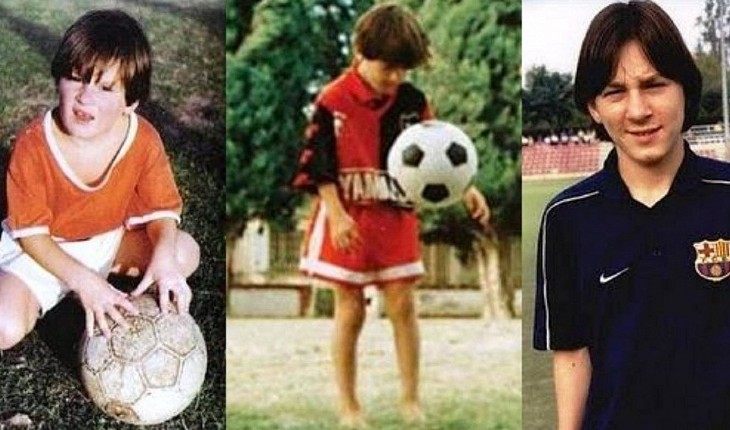 The first expulsion of his career
The football star's debut for the national team took place in 2005 and lasted less than a minute. Lionel received a red card for an elbow strike just 47 seconds after being substituted into the match against the Hungarian team. Later, he was found weeping in the locker room.
Goals for Grandmother
Each time the majestic Lionel scores a goal, he lifts his hands skyward in homage to his grandmother. This woman played an instrumental role in the footballer's life—it was she who enrolled him in a football academy. She passed away when he was merely 10, but he fervently believes she continues to observe and guide him in life, hence each scored goal is dedicated to her.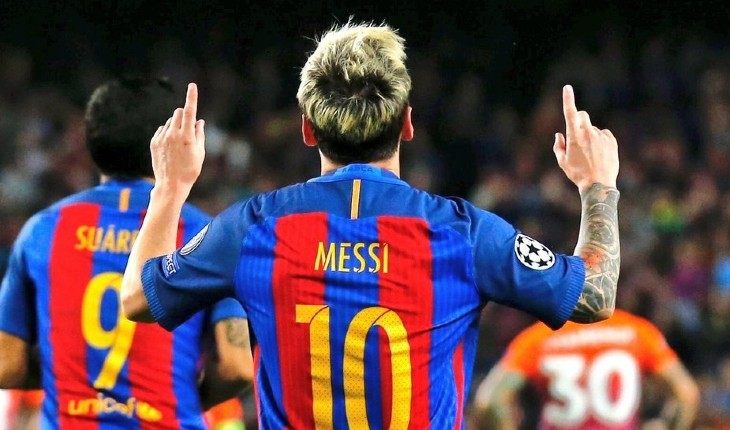 The Golden Foot
On December 22, 2012, Lionel Messi scored his 91st goal. To commemorate this, the Japanese jewelry house Ginza Tanaka crafted an exact replica of the legendary footballer's left foot—the foot with which he scores all his iconic goals—from pure gold. The 25kg statuette was auctioned off for 5.25 million euros. The proceeds were donated to aid families affected by the 2011 earthquake in Japan.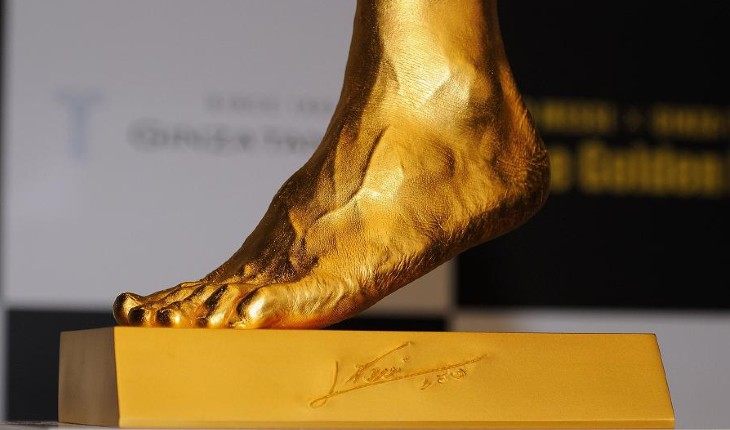 Barcelona's Che Guevara
The Argentine city of Rosario is best known for two illustrious natives: Ernesto Che Guevara, who later led the Cuban Revolution, and Lionel Messi. In 2020, the publication L'Equipe played off this, featuring Lionel on its cover in the guise of Che Guevara – after the footballer voluntarily renounced 70% of his salary during the coronavirus pandemic and inspired other team members to follow suit. All this was done to ensure that Barcelona's support staff didn't lose their earnings.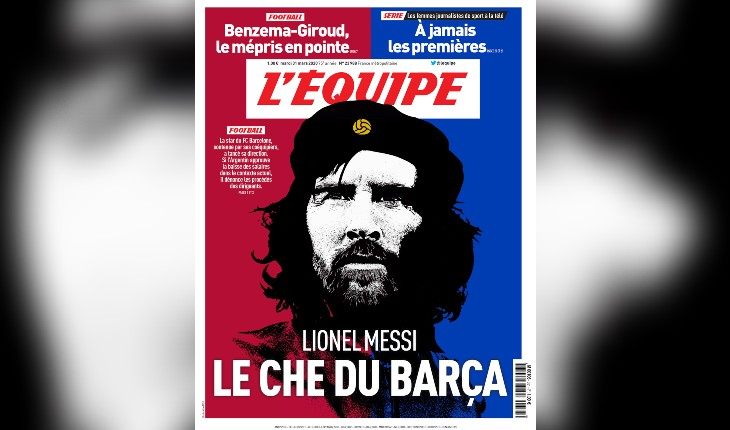 Throughout his career, Lionel has received a multitude of awards and has set a slew of records. He has indelibly changed the world of football with his inimitable style, showcasing the inherent beauty of one of the most popular sports.

Regarded as one of the world's finest footballers, Lionel Messi, bearing number 10 for Barcelona, has bestowed upon his home country of Argentina its first World Cup victory in 36 years. He recently admitted that this would be his final appearance for the national team. One could hardly imagine a more glorious exit, particularly since the match between Argentina and France has already been dubbed 'historic'.