Queen Elizabeth II died on September 8. The throne was inherited by her son, Prince Charles, who now bears the name of Charles III.
The day before, the mint presented a collection of coins with the image of the new monarch. The information appeared on the official website of the Royal Mint.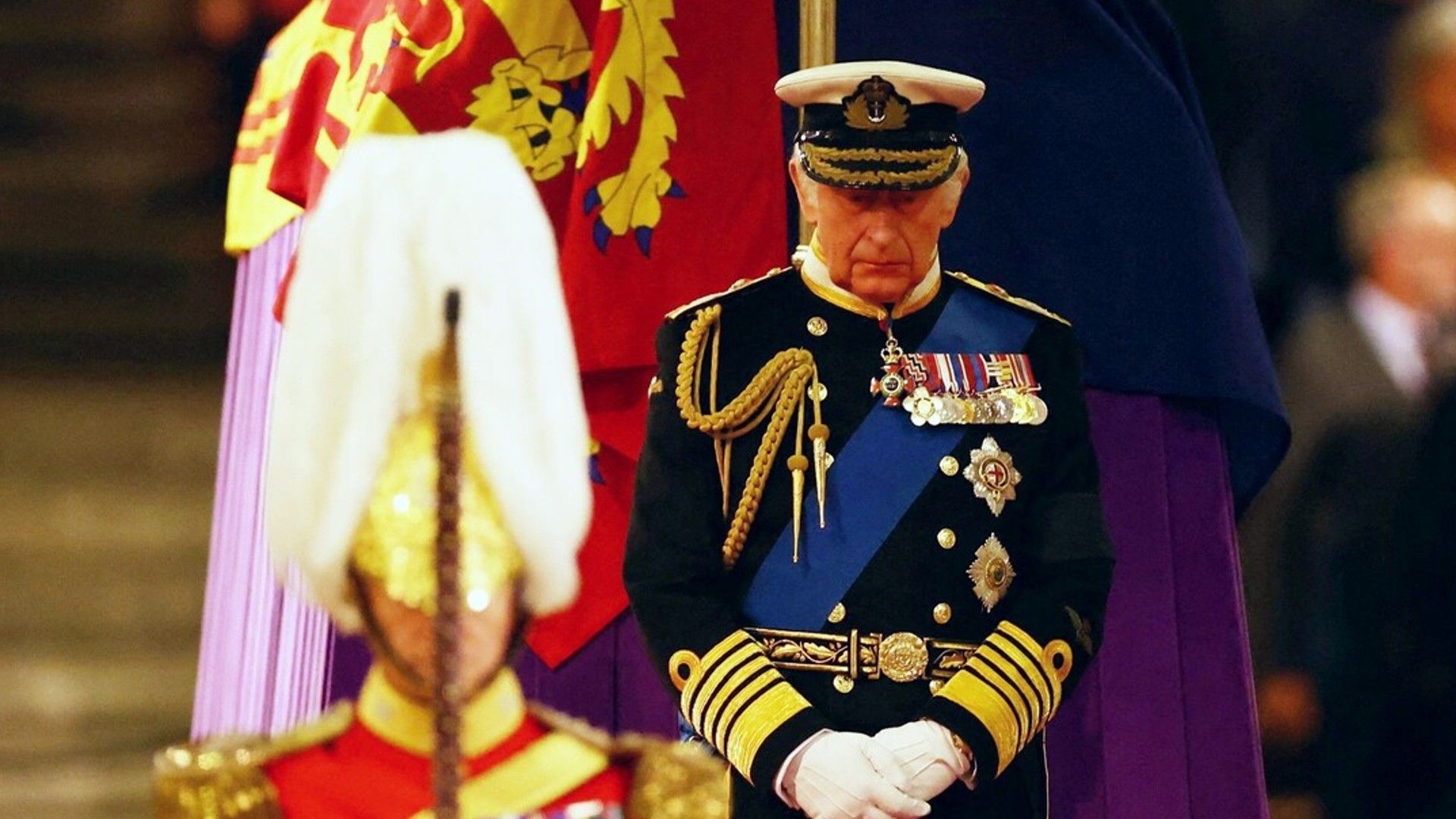 "Today it is a great honor for us to reveal the first official image of His Majesty King Charles III, which first appeared in the collection of memorial coins in honor of the life and legacy of Queen Elizabeth II," the letter says.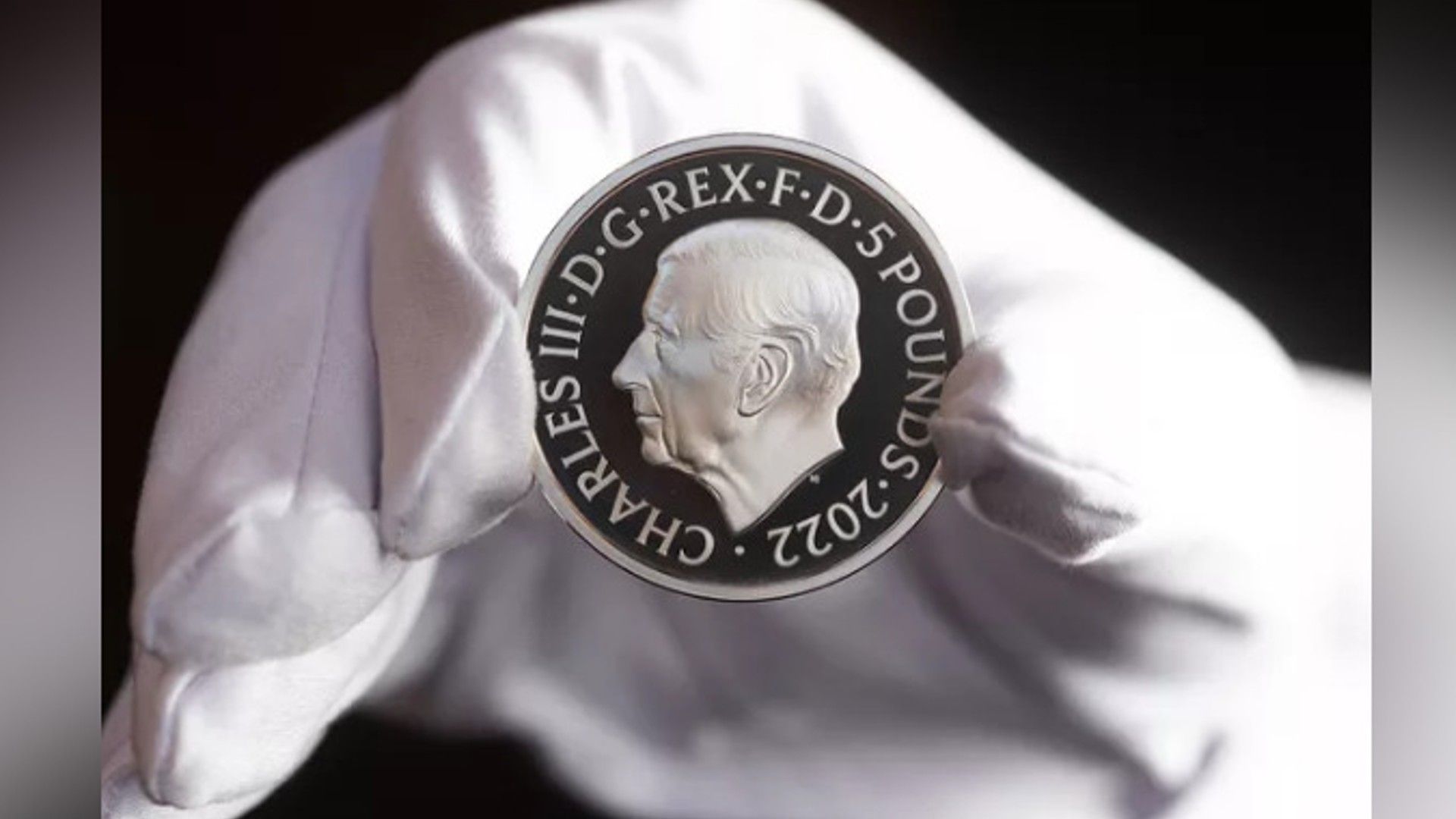 Zoomboola.com reminds that the Royal Mint has been producing coins for the royal dynasty for more than a thousand years, including coins in honor of Her Majesty's 70-year reign.

After Queen Elizabeth II passed away, her son Prince Charles, now called Charles III, took her place. On this occasion, the Royal Mint has released a collection of coins.