This summer,
Jay Lo
and
Ben
played a luxurious wedding, photos of which still continue to fill their social networks.
And it would seem, live yourself soul to soul, but no. Jennifer Lopez just can't stand one bad habit of her spouse.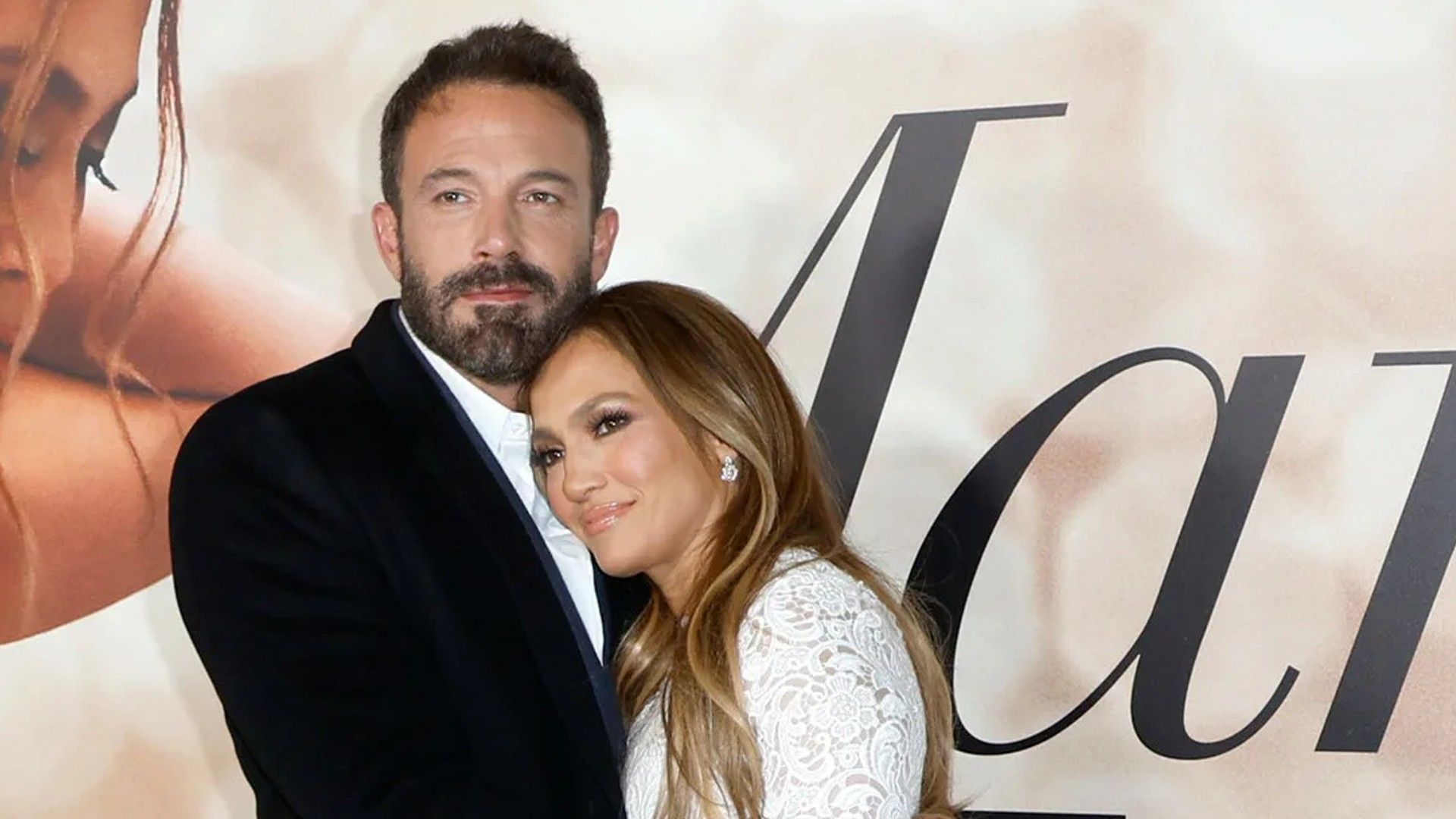 The singer does not like that her actor constantly smokes.

As a true gentleman, he had to make some concessions for the sake of his beloved: he stopped smoking at home, but he can't get rid of addiction forever.

It would seem that after such a beautiful and passionate reunion, an idyll reigns between the lovers, but no. There is one thing that the singer literally hates.