58-year-old
Nicolas Cage
became a father for the third time. His wife Riko Shibata gave birth to the actor's daughter. This was reported by his representatives.
"The mother and daughter are fine," they said.
The couple has already chosen a name for the baby — they decided to call her Lennon Augie, in honor of John Lennon and Cage's father. The newly—made father stressed that he was very happy, noting that the birth of a baby is the biggest adventure in his life.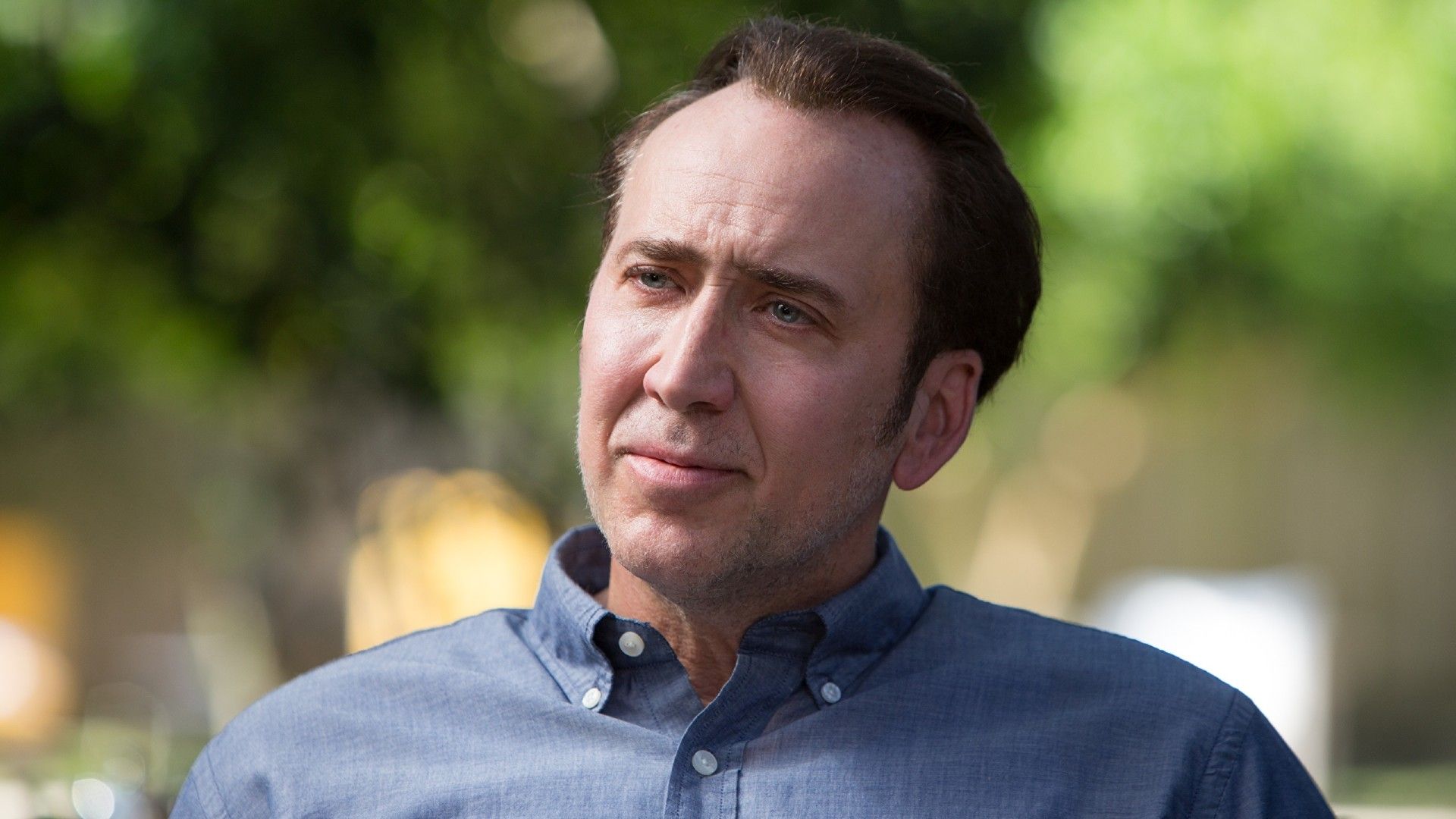 I'll call her Lenny for short. I'm thrilled. This is going to be the biggest adventure of my life. I like being a father and taking my parenting responsibilities seriously

, he said. Zoomboola.com reminds that Cage has two sons from previous marriages: 31-year-old Weston and 16-year-old Kal-El. He met his daughter's mother in 2019, two years later the couple got married in Las Vegas. Rico is 29 years younger than the actor.

There is a joyful event in the actor's family — the young wife of the actor gave birth to his daughter. Cage has two sons from previous marriages.