About
Will Smith
after the very "Oscar" they say either nothing, or they don't say anything at all. But there is also good news — the actor has returned to filming.
At the moment, he is filming a documentary from National Geographic, "Welcome to Earth." He not only stars in the film, but also
acts as a producer of the project
.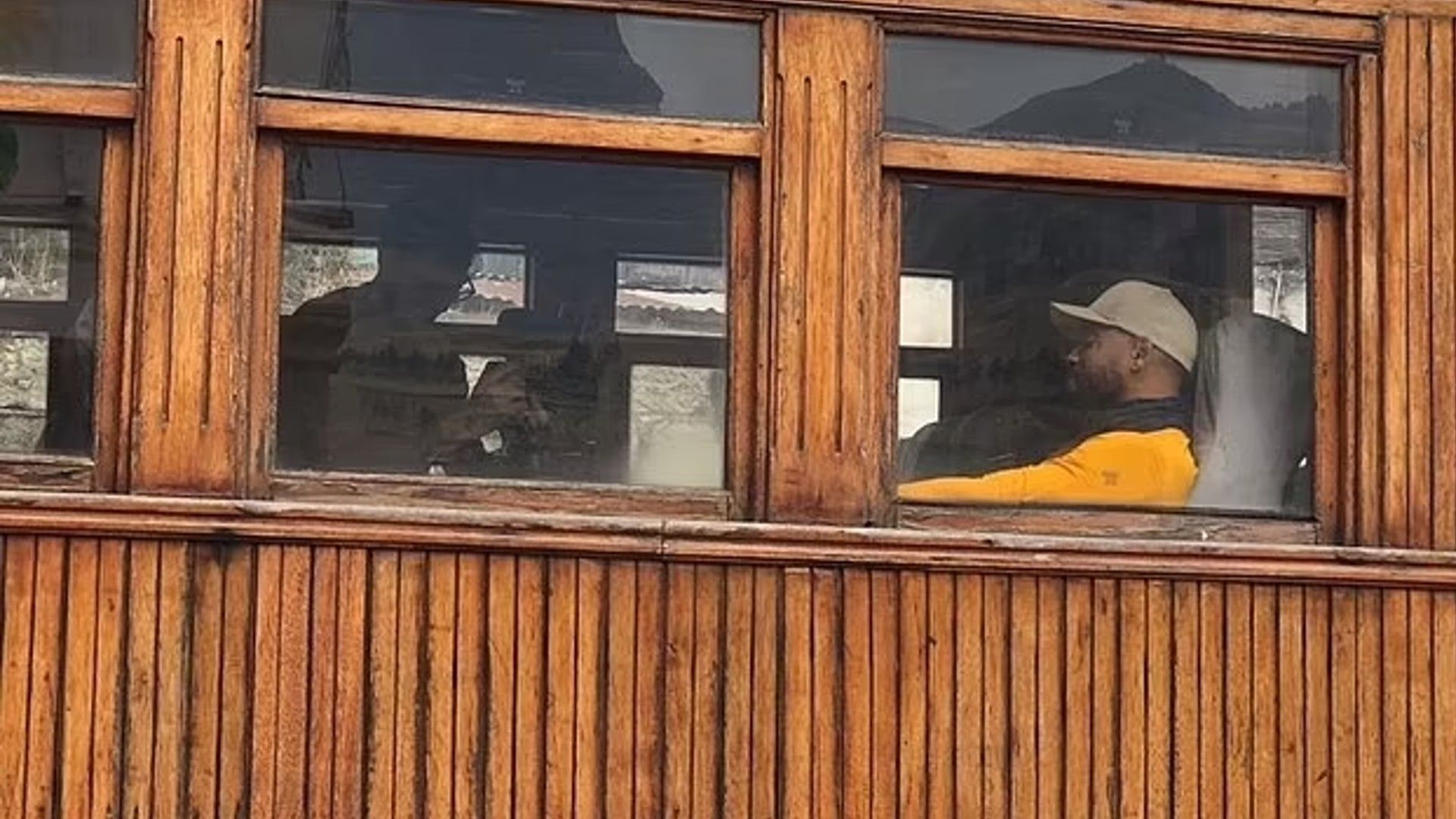 So, the Hollywood actor was spotted traveling through the streets of Alausi in the province of Chimborazo. He went from the famous Naris del Devil was (the Devil's Nose) to Sibambe and happily waved to fans when he boarded the train.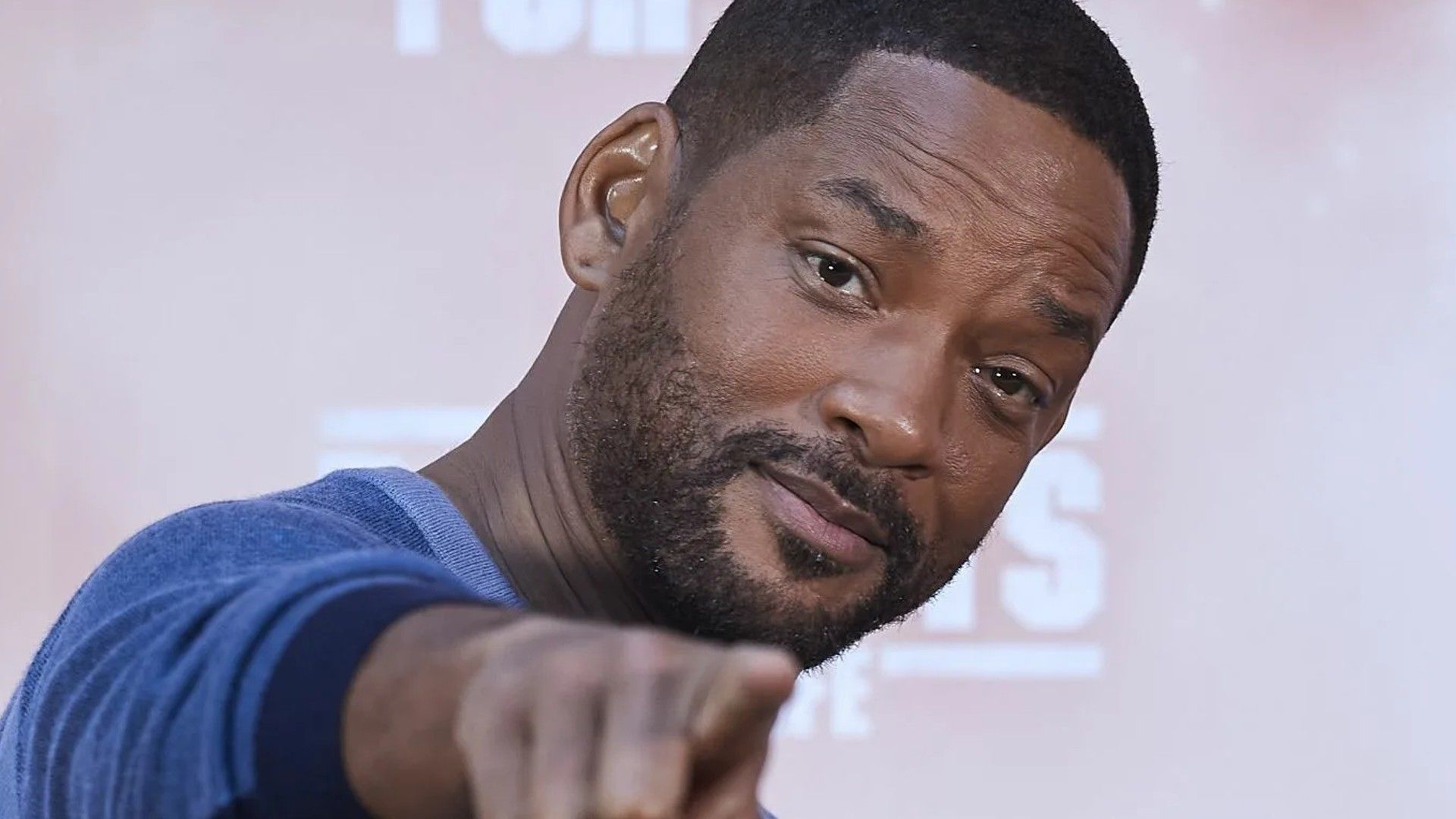 Zoomboola.com notes that although the route is striking in its beauty, it is considered one of the most dangerous in the world. The track is located on an overhanging cliff that descends hundreds of feet, as well as twisty turns and a steep slope.

The actor is starring in the documentary from National Geographic "Welcome to Earth". He is currently in Ecuador.