To date,
Sydney Sweeney
is considered one of the most successful and popular actress in Hollywood. popularity came to her after participating in the series "Euphoria".
The actress, who has always been very afraid to speak in public, admitted that there were several moments that made her seriously nervous.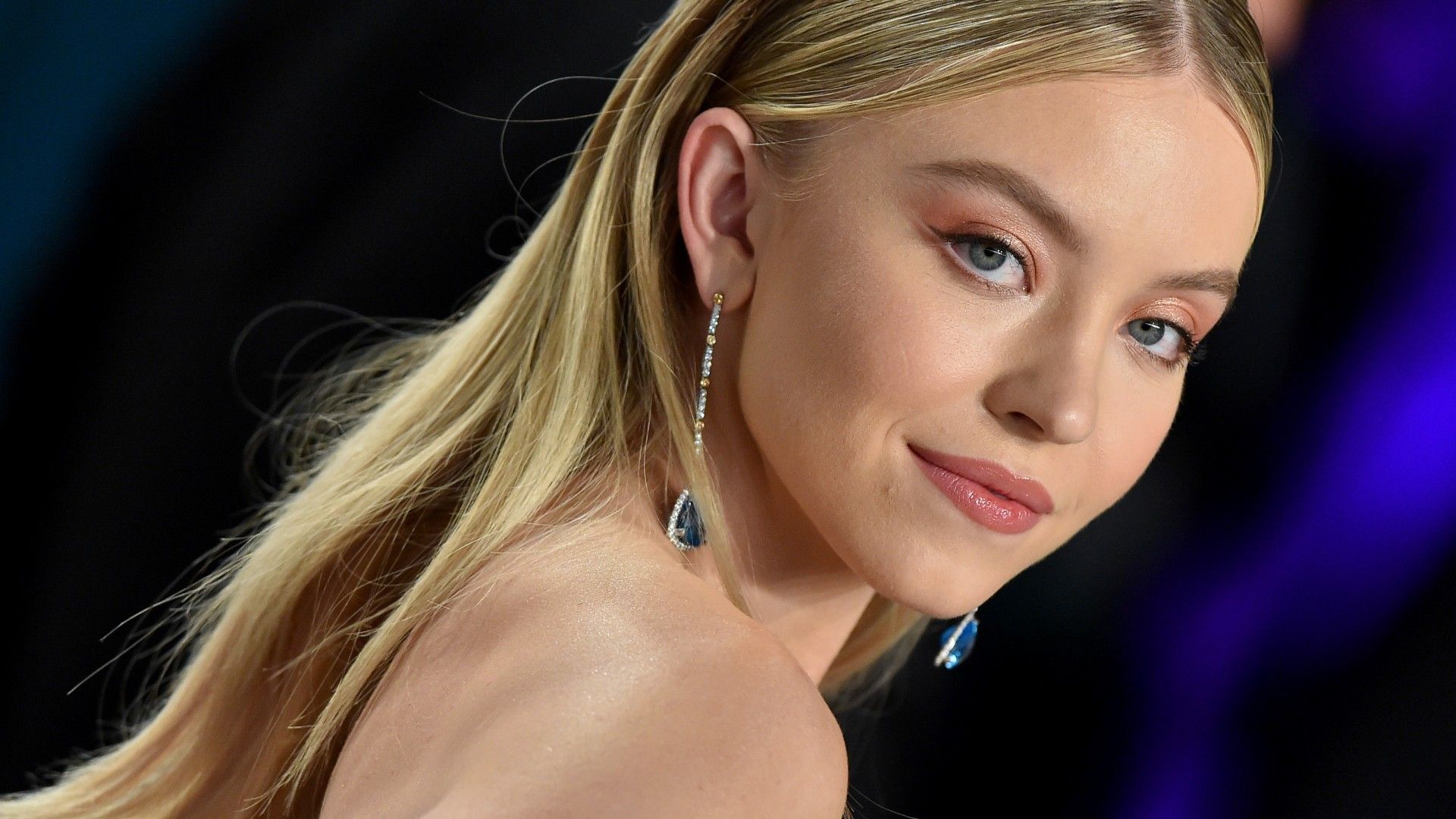 So, one of them was the scene where her character Cassie was sick. The action took place in the second season, Sydney held a tube in her mouth, which helped her create a feeling of nausea. "I had to behave as if nothing was happening, and then, at the right moment, I had to be sick," the celebrity recalled.

It was not an easy moment when the actress had to go on stage in the last season, but the situation was helped by a colleague of the actress Maud Apatow, thanks to her, this moment became much more pleasant for Cindy.

It turned out that there were scenes that were not easy for the actress. The star admitted that she was always afraid to speak in public.