Dua Lipa
was awarded the title of Honorary Ambassador of the Republic of Kosovo. The prestigious title was awarded to the singer by the President of the country, Vyosa Osmani-Sadri. She thanked the girl for her activities on behalf of all residents of the republic, stressing that she is doing a great job.
Today I awarded the title of Honorary Ambassador of Kosovo to Dua Lipa, because she continues to honor our country with every step and every appearance. I thank her on behalf of all citizens of the Republic of Kosovo for everything she has done and is doing to make our voice heard around the world," the head of Kosovo noted.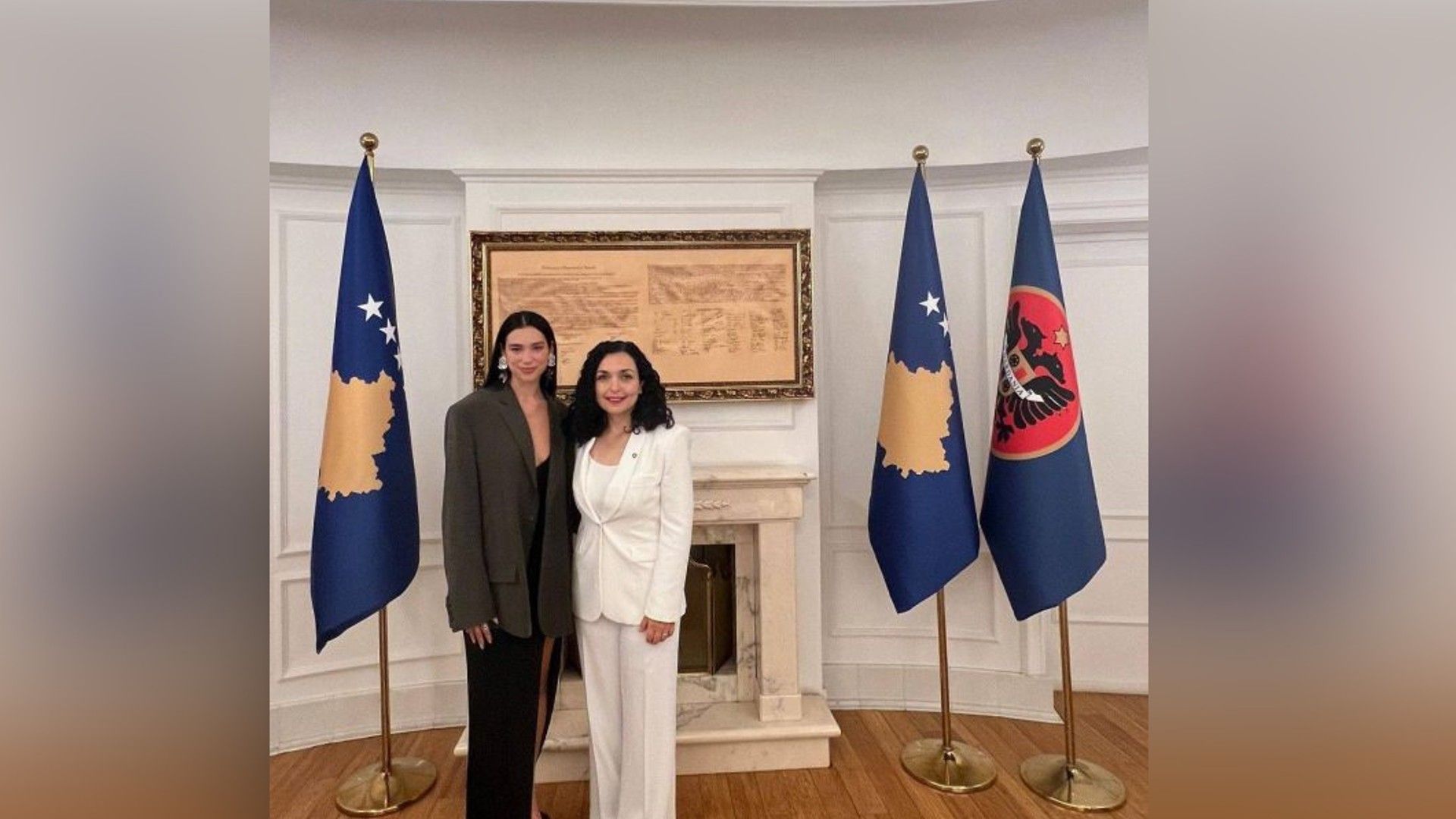 Dua Lipa, in turn, stressed that she considers it a great privilege to be able to represent the country to the whole world and added that she intends to continue to glorify her people.
"It is a great honor and privilege for me to have the opportunity to represent my country around the world and continue to work to see how we leave a mark in this world," Dua Lipa wrote on social networks.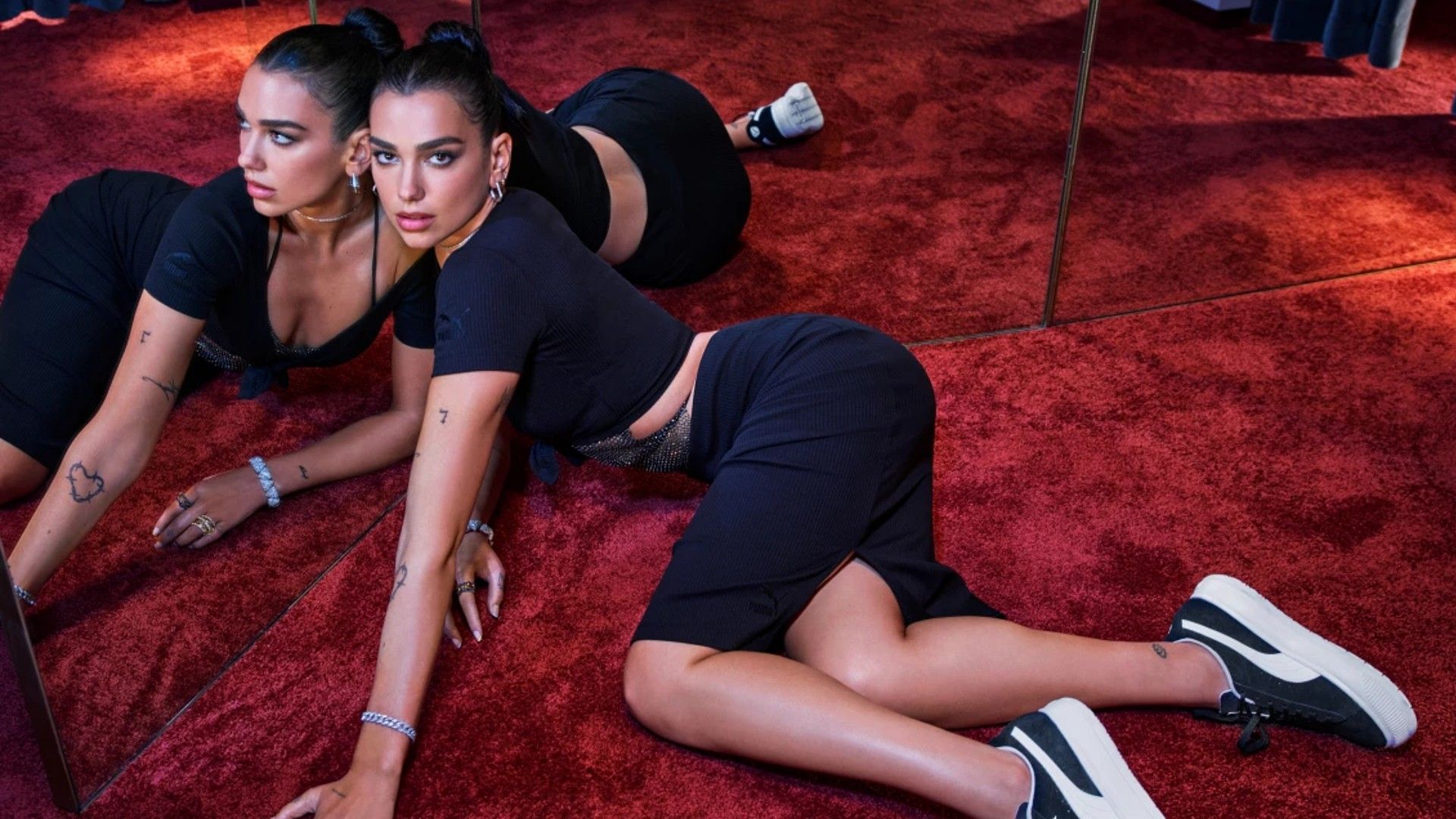 Zoomboola.com reminds that Dua Lipa's family comes from Kosovo. The singer herself was born in London, but after her parents decided to return home.

The 26-year-old singer shared the news on her social networks. The President of the Republic personally thanked the star for her activity and the opportunity to declare the country to the whole world.