Kanye West
knows how to surprise like no one - over the past 12 months, the rapper has spent more than $ 4 million on Balenciaga brand clothes.
It is noteworthy that the musician spends not only on himself — most of the things he bought turned out to be female.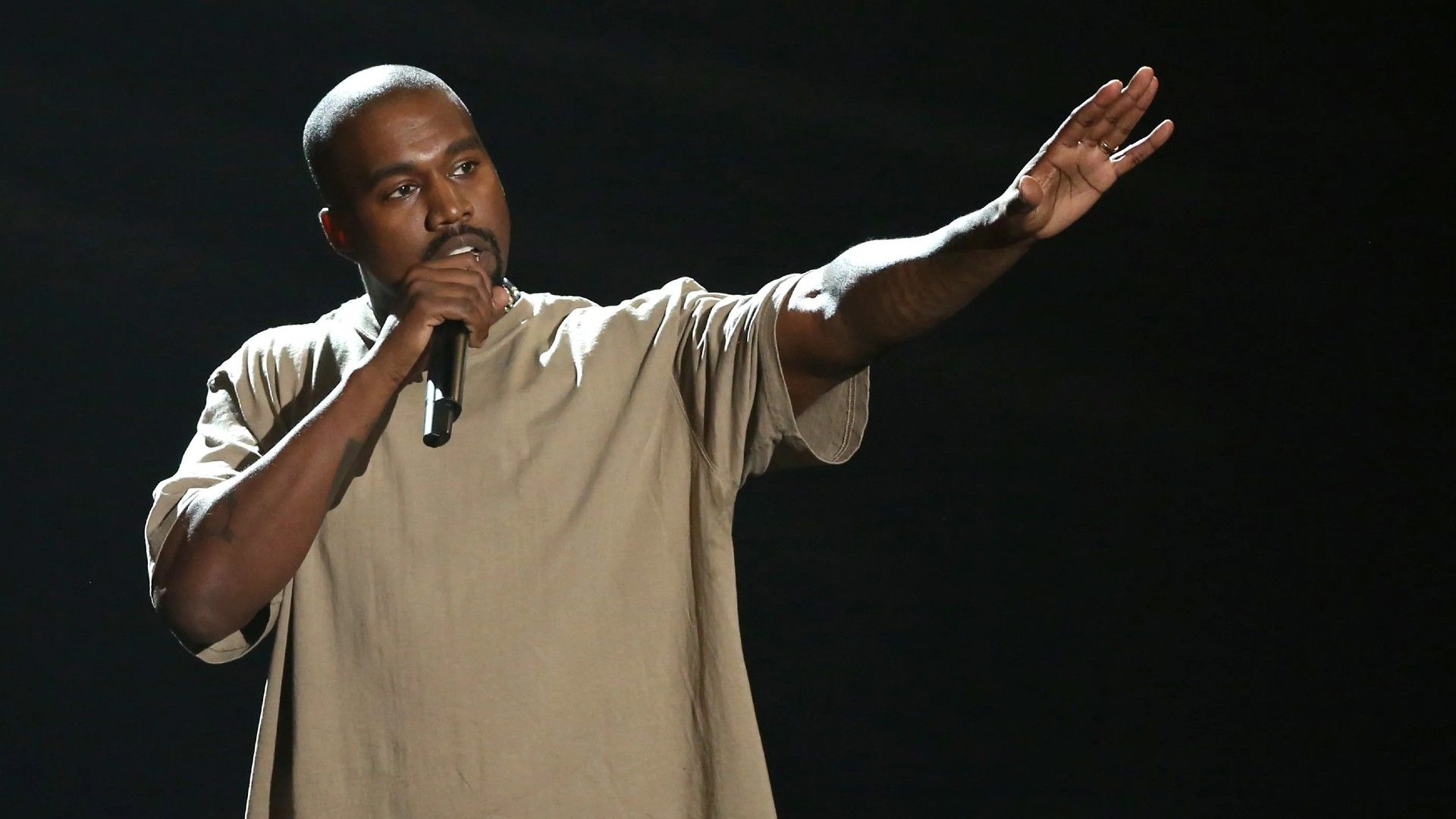 "Crazy," Kanye West ironically signed a screenshot with the amount spent on his social networks.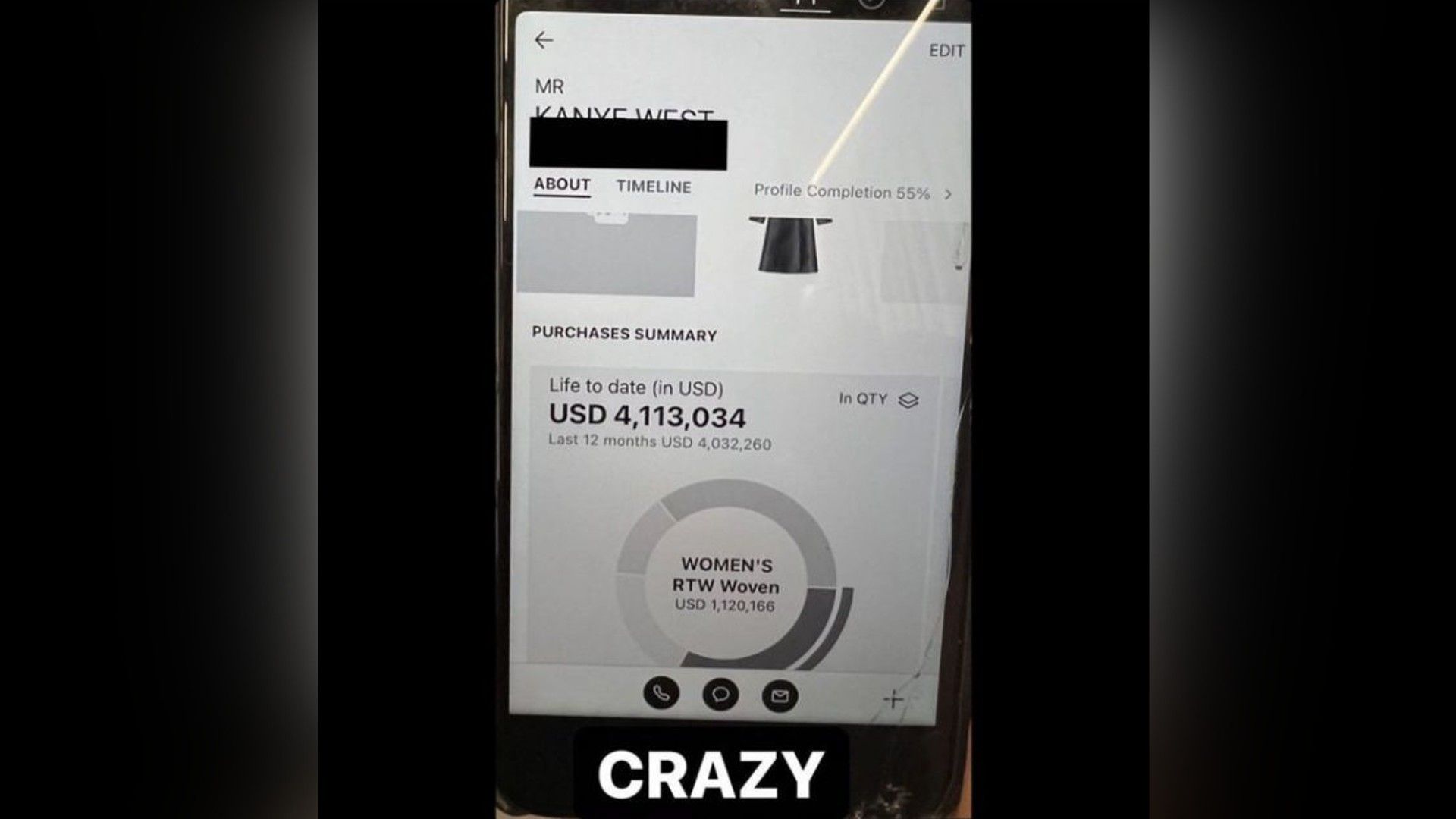 But now it's clear who the most loyal fans of the brand are.

Zoomboola.com reminds that Kanye West collaborates with Balenciaga's creative director Demna Gvasalia as part of a joint Yeezy GAP collection designed by Balenciaga.

Fans of the star were shocked — the figure turned out to be exorbitant. But it is clear who is a true fan of the brand.