After "Avatar: The Way Of Water", which will be released worldwide on December 16 this year, three more parts will follow.
According to James Cameron, perhaps he will give the reins to other hands and take on new projects.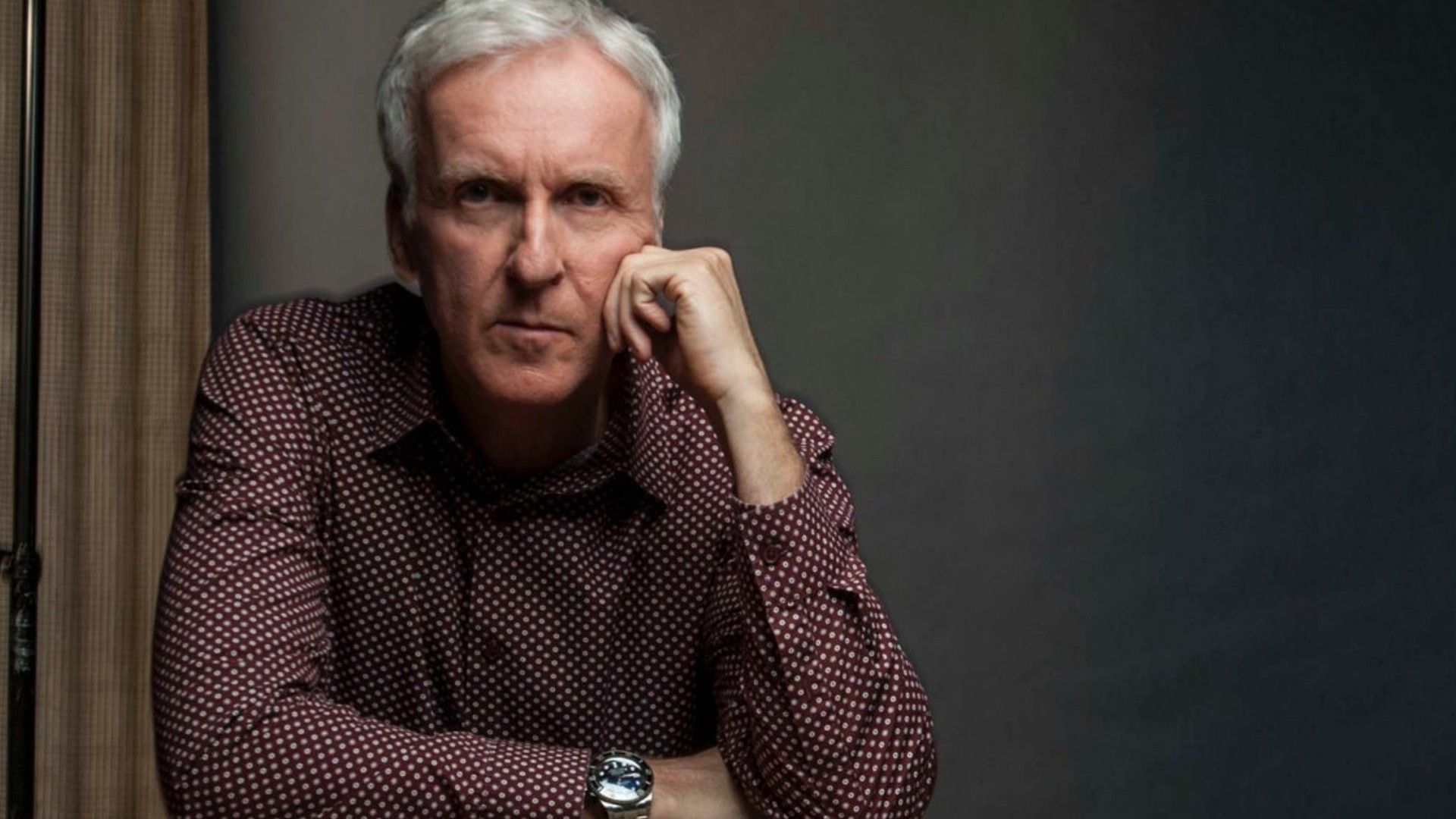 I think that over time – maybe after the third or fourth film – I will want to pass the baton to another director that I trust, and I will be able to do other things that are interesting to me. Or maybe not. I don't know
,— the director told
Empire
.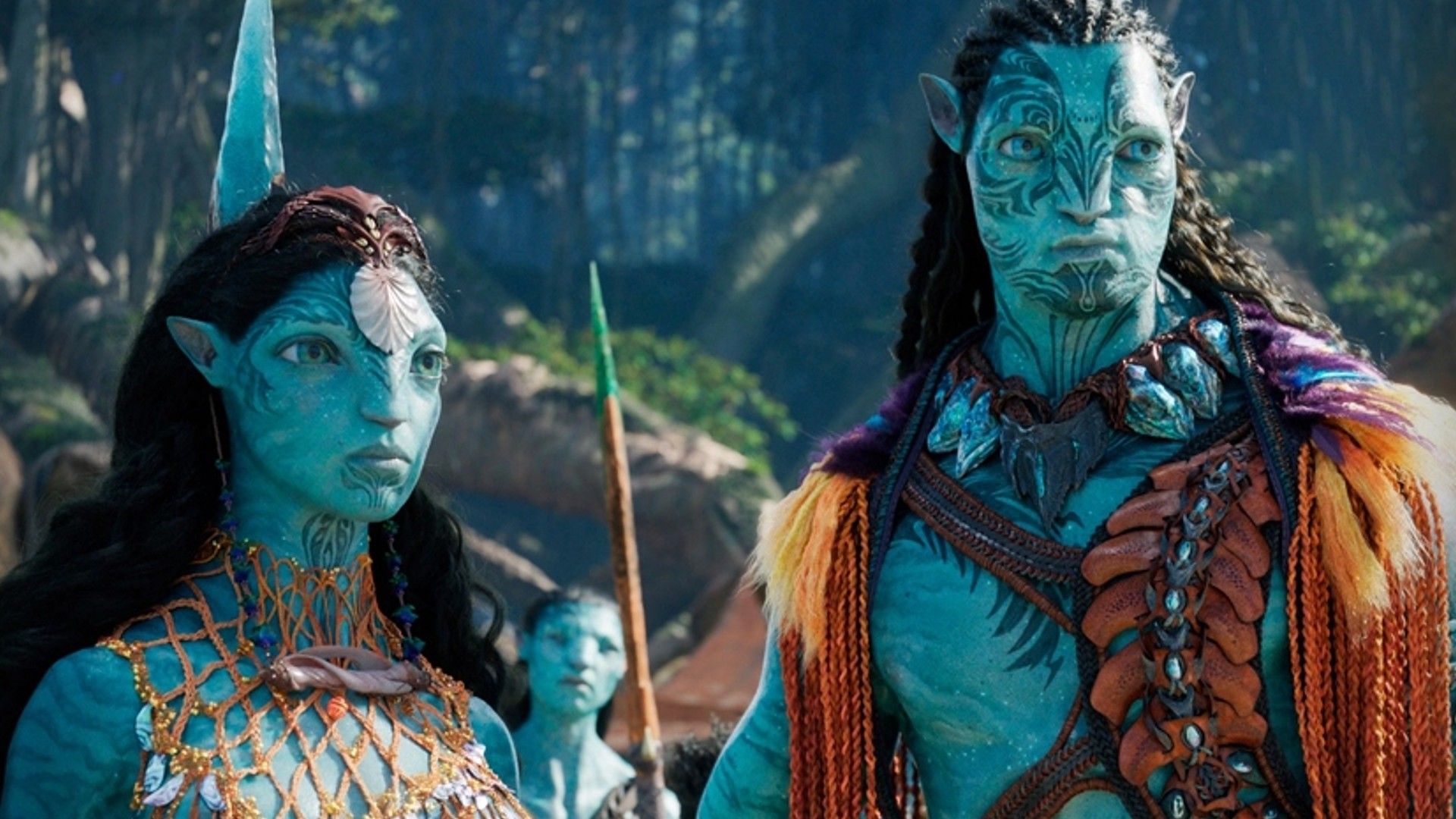 Zoomboola.com reminds that Empire's Avatar: The Way Of Water issue hits newsstands on Thursday 7 July, with unparalleled access to the film and its cast and crew – heading to Cameron's Lightstorm HQ and talking to the director himself, as well as producer Jon Landau, stars Sam Worthington,

Zoe Saldaña

, Sigourney Weaver,

Kate Winslet

, Cliff Curtis, and plenty more. Plus, it's stacked with never-before-seen images, opening up the world of Pandora like never before.

In the latest interview James Cameron spoke about how he may not be making the latest films about life on the planet Pandora.