According to her, as a teenager, she began dating Brian Warner, known as Marilyn Manson, and he abused her for several years - brainwashed her and manipulated her into submission.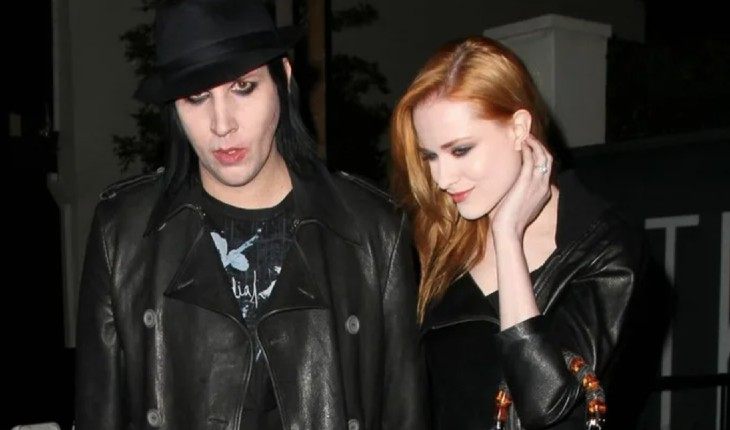 Evan Rachel Wood

noted that she was tired of living in fear of retribution, slander, and blackmail and wants to expose this man and get an answer from the companies that cooperate with him.

Amid the accusations, Manson had already lost his job on the American Gods series. He also denied the words of the ex-lover. Manson called the sexual assault allegations gruesome distortions of reality. The editors of Zoomboola.com want to add that earlier at the start of the series "Westworld" twice said that she was raped by her ex-boyfriend, but did not name this person. By the way, the former lover of

Armie Hammer

recently spoke about partner violence. The girl often took part in his BDSM games but received bruises and wounds. We wrote more about this

here

.

Actress Evan Rachel Wood accused the famous rocker of violence and abuse. On February 1, she posted on her Instagram a post in which she described what was happening to her.