So, in pairs
Kevin Costner
and Christine Baumgartner, as well as
George Clooney
and Amal Alamuddin, men are 17-20 years older. There are examples with an even greater difference, 25-30 years old - these include Jeff Goldblum and Emily Livingston, as well as Dennis Quaid and Santa Auzina. In some couples, the age difference was very large. So,
Woody Allen
and his adopted daughter, Sun-i-Previn, got married, despite a gap of 35 years, and Melanie Hamrick fell in love with Mick Jagger, being 46 younger than him. Age did not prevent to charm the girl and Patrick Stewart - Sunny Ozel younger, then he, for 38 years.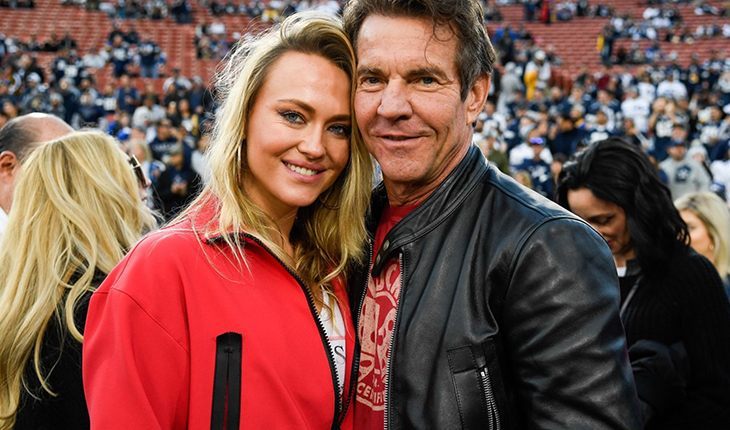 By the way, this factor still prevented some lovers from building relationships. For example, Mary-Kate Olsen and Olivier Sarkozy cited age difference as the main reason for the breakup. You can look at the rest of Hollywood lovers, for whom age has not become a hindrance, in a photo selection from the editors of Zoomboola.com.

A big age difference is not a problem for a relationship. For many couples, on the contrary, it adds harmony. An example of this is the Hollywood unions, which the whole world admires.