Biography of Joe Keery
Joe Keery is an American actor, renowned for his role in the series "Stranger Things," and a musician who performs with the band Post Animal.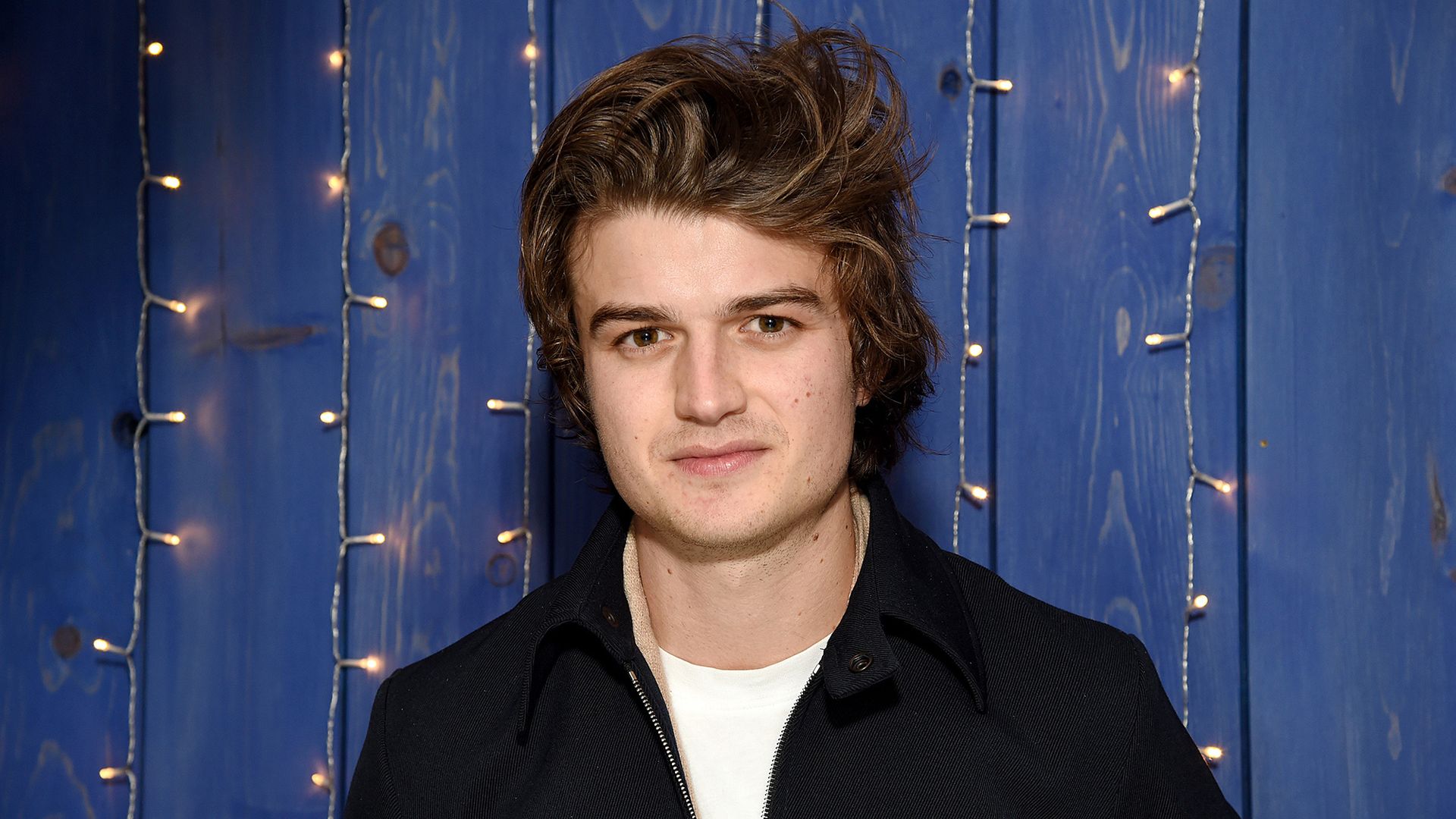 Childhood and Early Life
Joseph David Keery was born on April 24, 1992. In addition to him, the family includes four sisters with whom he has always maintained a harmonious relationship. The young boy was born in Newburyport, Massachusetts, where he spent his entire childhood. He attended River Valley Charter school where was using Montessori methodic before proceeding to Newburyport High School.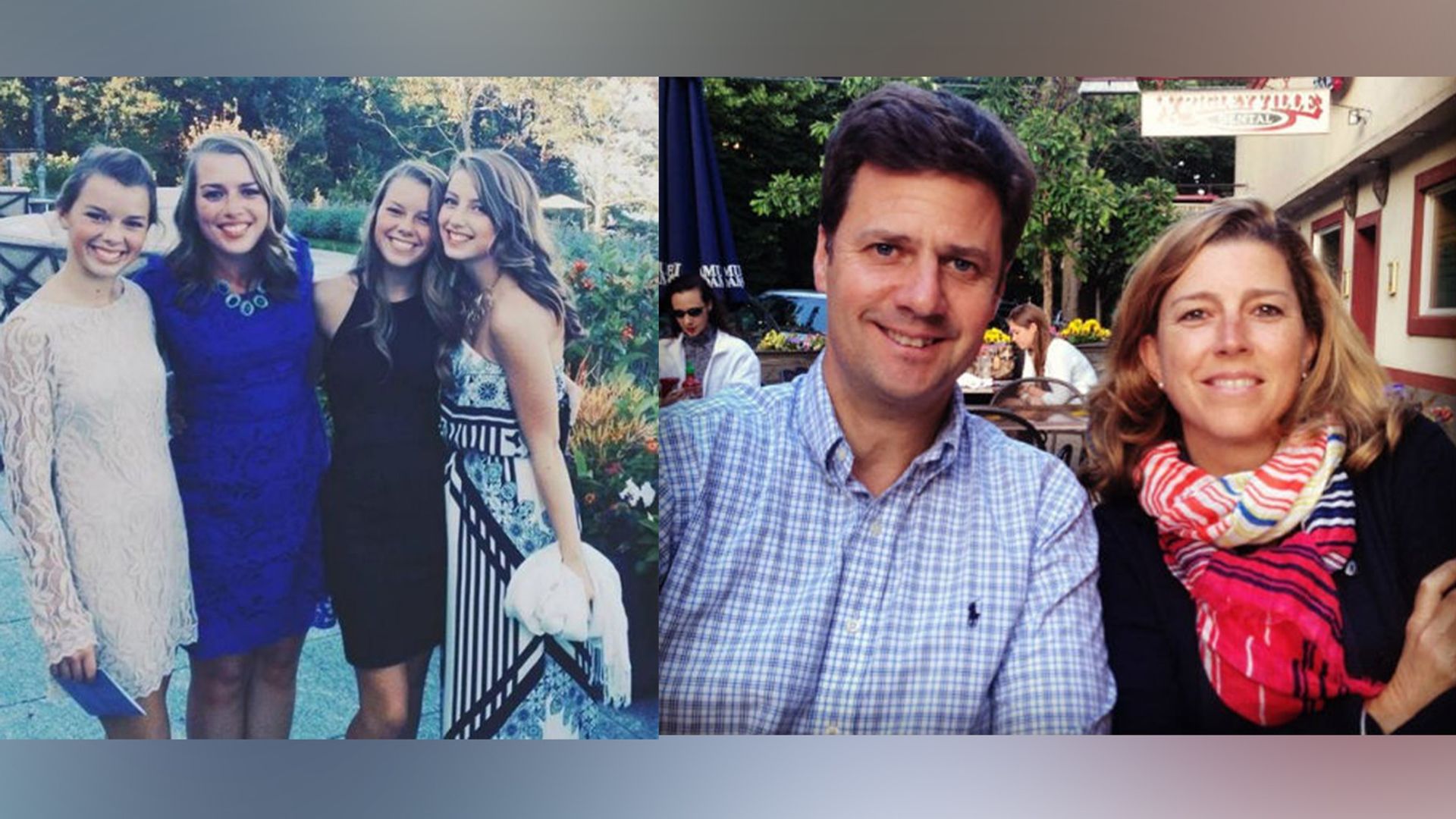 From a young age, he dreamt of mastering the art of acting. He drew inspiration from the celebrities he saw on screen. Joe felt that the profession of an actor was destined to be his future, and thus, started honing his skills in amateur theatrical productions during his high school years.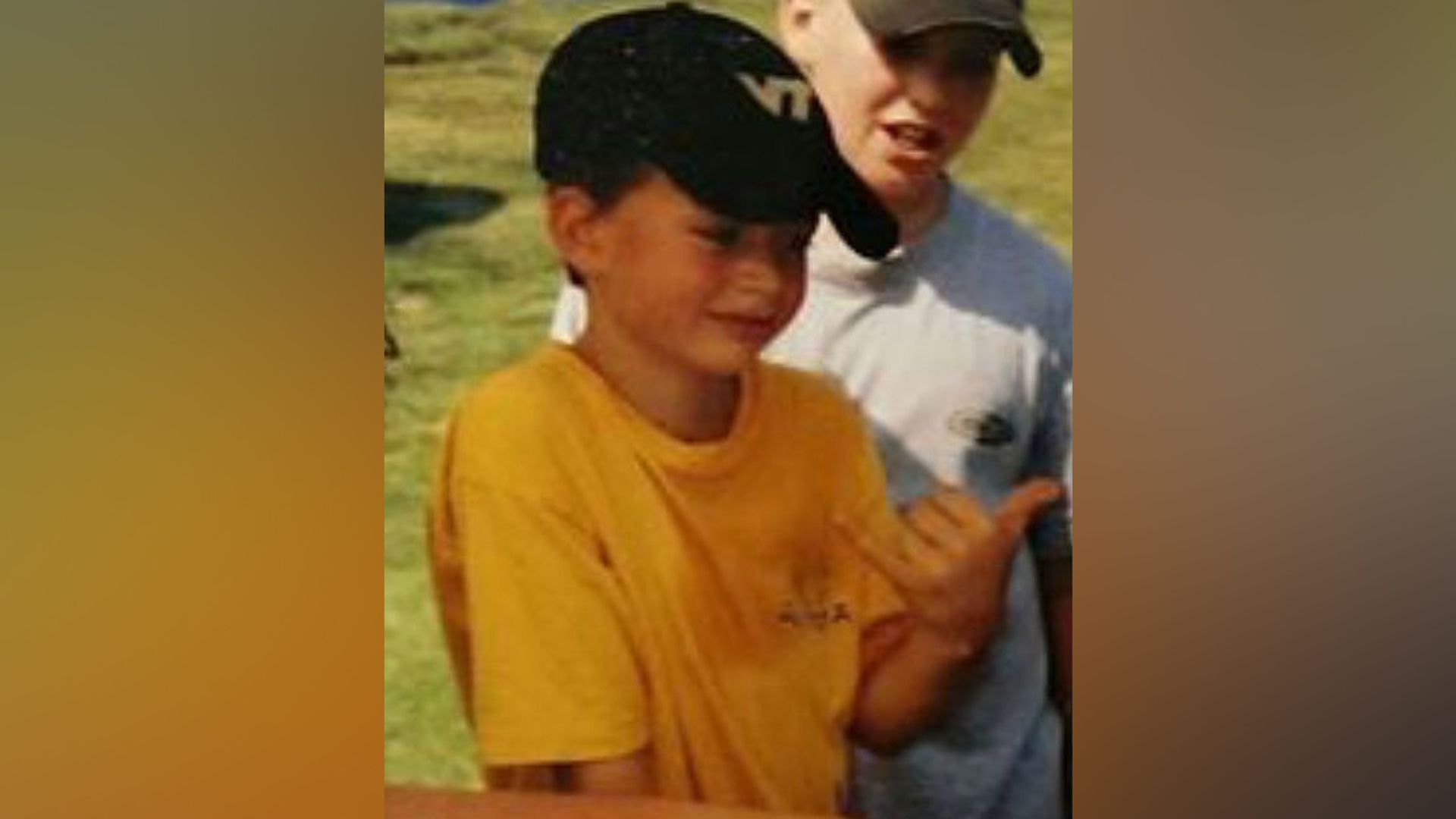 Having made an unwavering and resolute decision to become an actor, Keery pursued his passion at the Theatre School at DePaul University in Chicago. He graduated with a degree in acting in 2014.
Acting Career
Like many actors, Joe began his career by appearing in commercials. Audiences could see him in advertisements for Domino's Pizza and KFC. During this time, he attended numerous auditions and simultaneously worked as a pizza delivery driver. Joe fondly recalls this period with humor, admitting that food delivery was far from his true calling, as he often found himself in comical predicaments.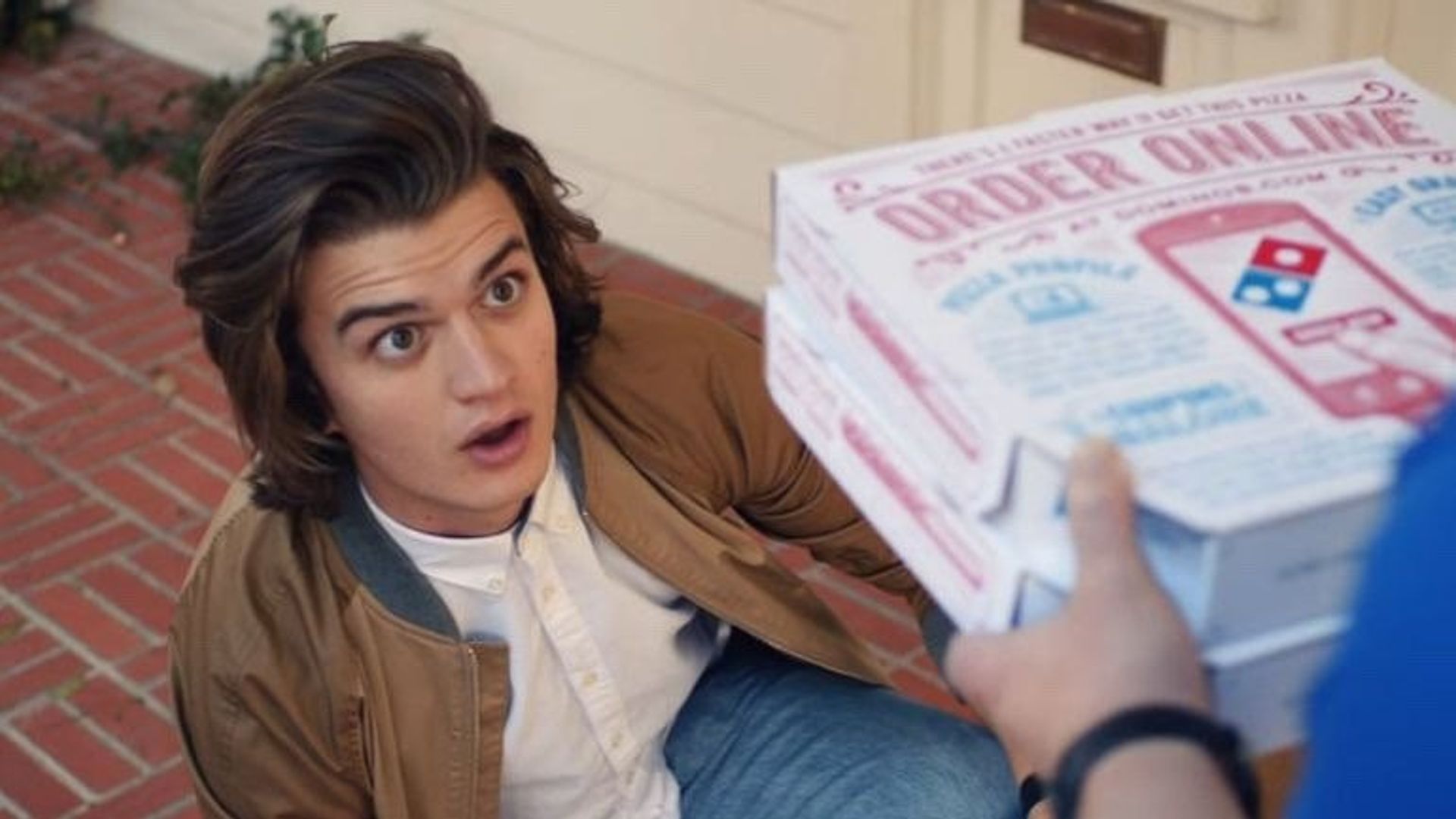 Undoubtedly, Keery longed for the day he would finally land a significant role, and at some point, his dream began to materialize. Initially, Joe was entrusted with only minor on-screen appearances. In 2015, he secured a small role in the film "Sirens," as well as in projects like "Chicago Fire" and "Empire." Nevertheless, by the end of 2015, fortune favored Joe with its broadest smile: he was invited to join the cast of "Stranger Things," one of Netflix's most buzzworthy projects, which masterfully captured the audience's affection for riveting mysticism and 1980s nostalgia.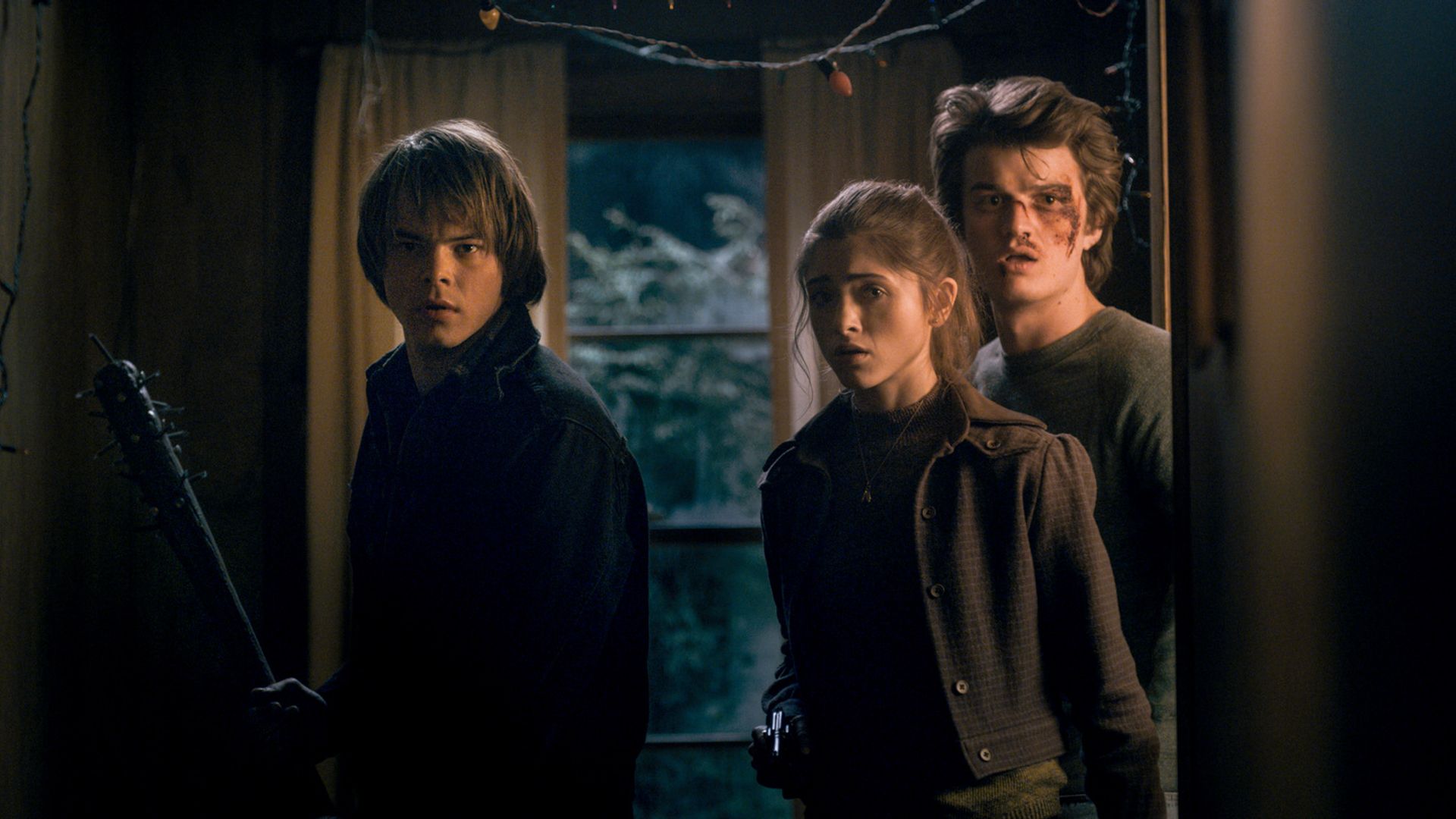 Initially, Keery was considered for the role of Jonathan, one of the project's main characters; however, ultimately, he was cast as Steve Harrington. Although his character began as a supporting role, it soon evolved into one of the series' central figures. Moreover, Joe himself noted that the image of Steve – a young man wearing a sailor's hat and a shirt adorned with the word "AHOY" – suited him far better than the role of Jonathan.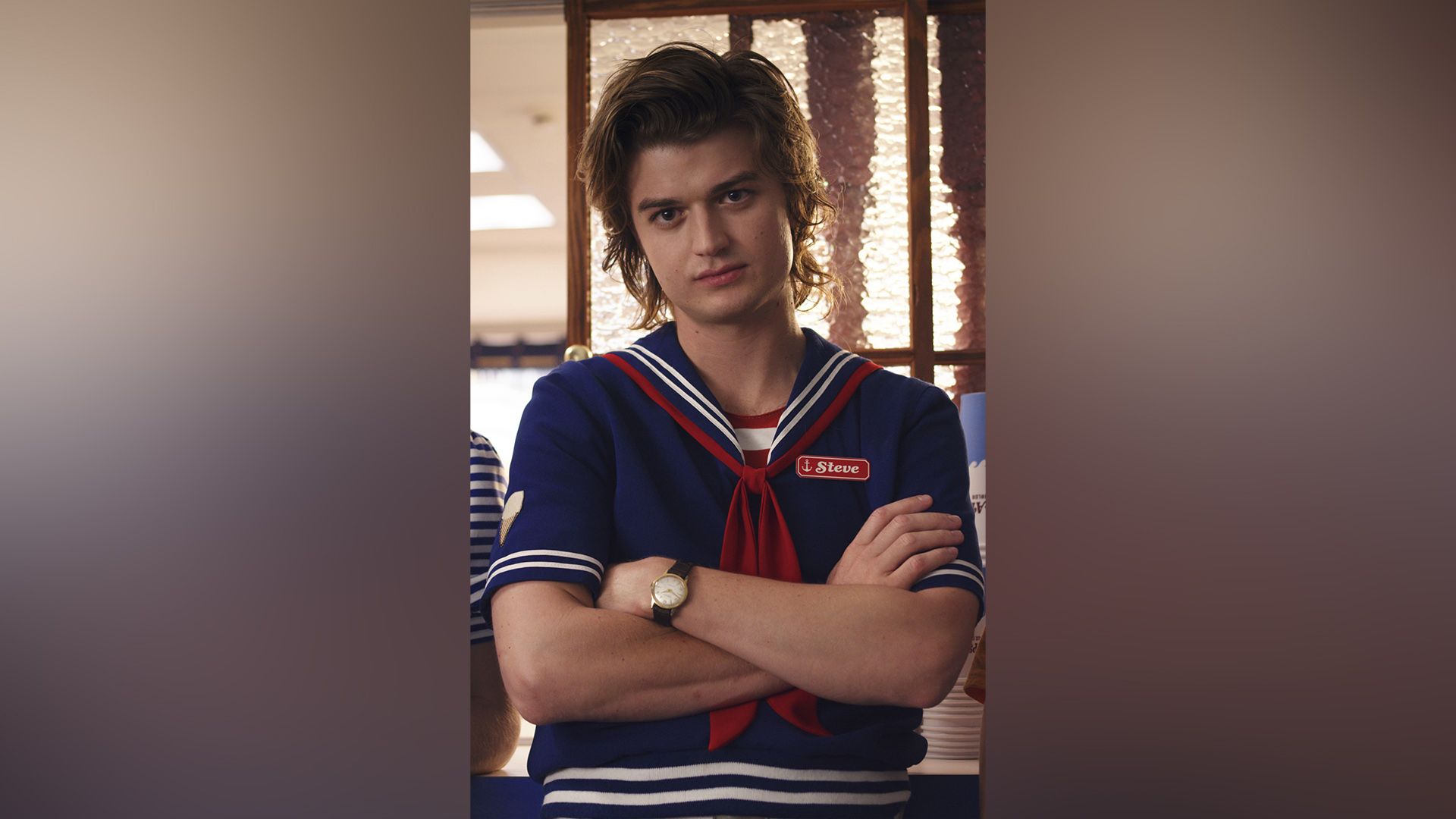 Interestingly, Keery's character is depicted to be around 18-19 years old, yet by the third installment of the series, the actor himself had turned 27. Regardless, Steve became one of the most beloved and recognizable characters in the project. It comes as no surprise that when Keery gives interviews, he is invariably asked about his role in "Stranger Things." The actor is often questioned about his thick hair as well. In one interview, a television host mentioned a request from publications to "discuss Steve Harrington's hair once again," which amused Joe. The actor confessed that he had always had lush hair, and his father would frequently comment something along the lines of, "You have an incredibly thick, unruly mane. Can't we somehow 'tame' it? It looks wild!" Incidentally, when Joe once got a haircut, his fans were dismayed to see him without his customary tuft of thick hair.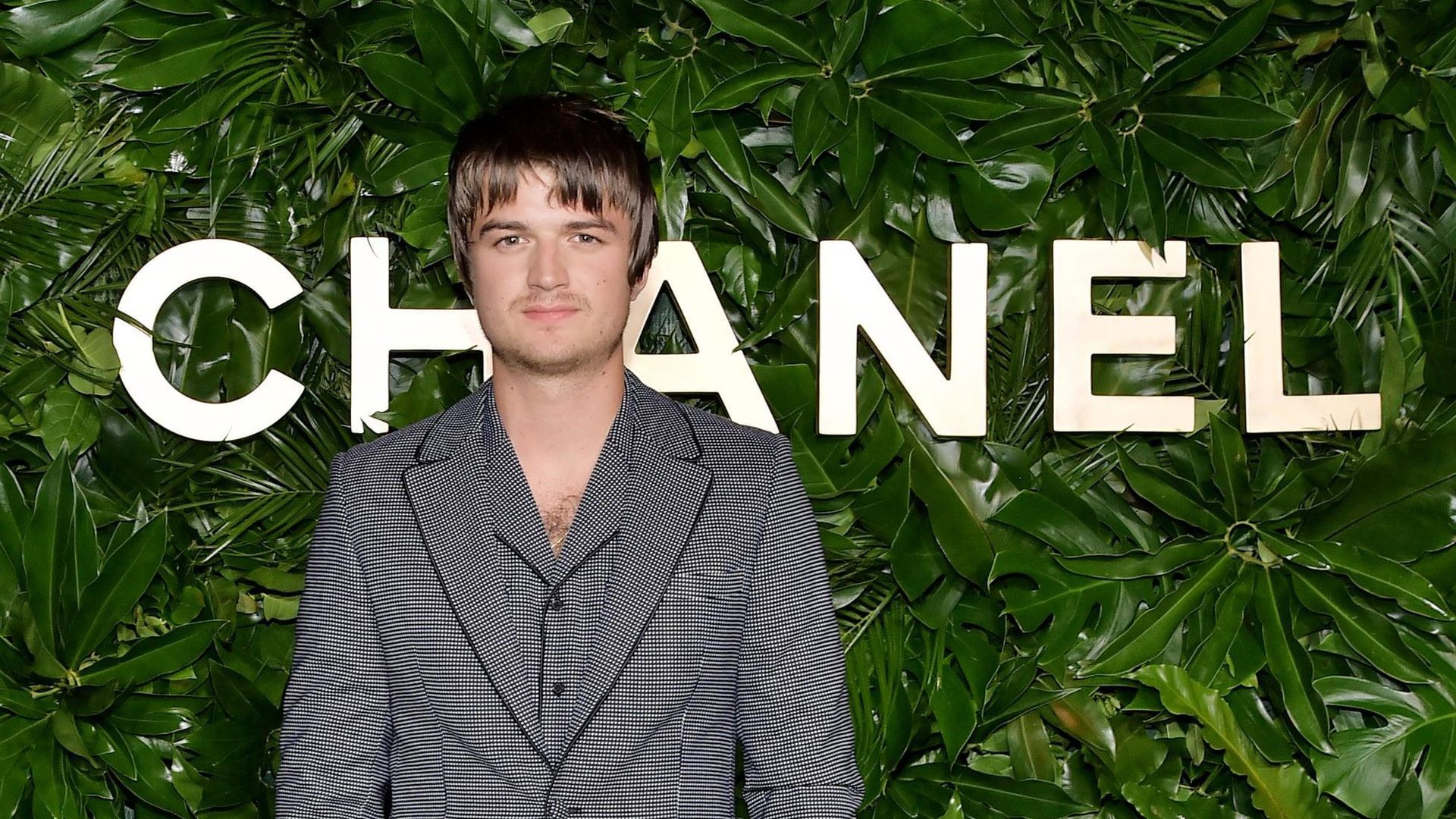 "Stranger Things" was promptly renewed for a second season, and Joe began receiving invitations to participate in other projects. In 2016, he appeared in the film "The Charnel House," followed by the dramatic feature "Molly's Game" in 2017, and three years later, he starred in the movie "Spree."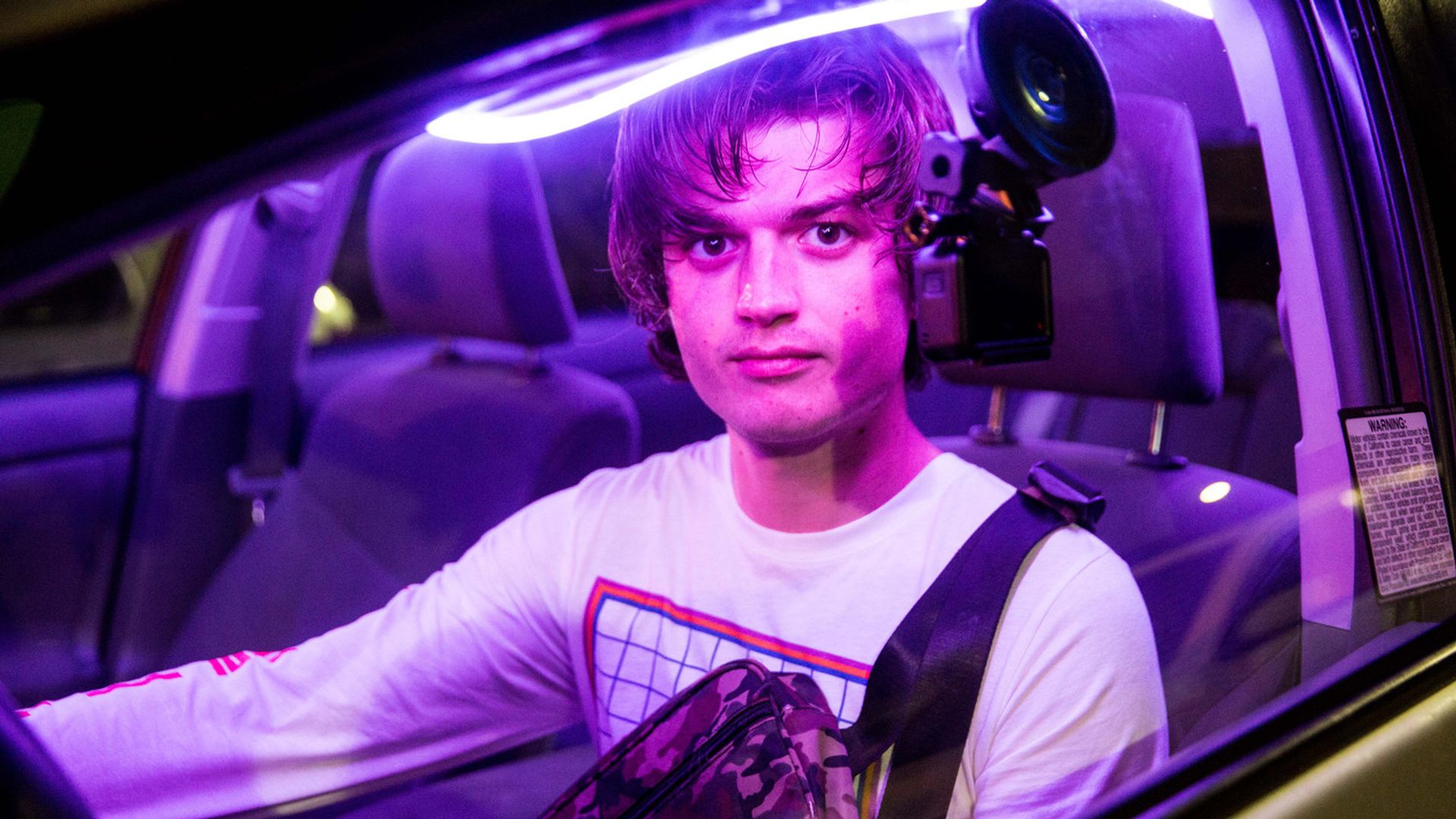 In 2021, Keery appeared in the science fiction action film "Free Guy" alongside Ryan Reynolds. The movie proved to be incredibly successful and even garnered an Oscar nomination. Keery landed a significant role, portraying Walter "Keys" McKey, a programmer working for the corporation that develops the online game Free City, who is smitten with his former colleague, Millie Rusk (Jodie Comer).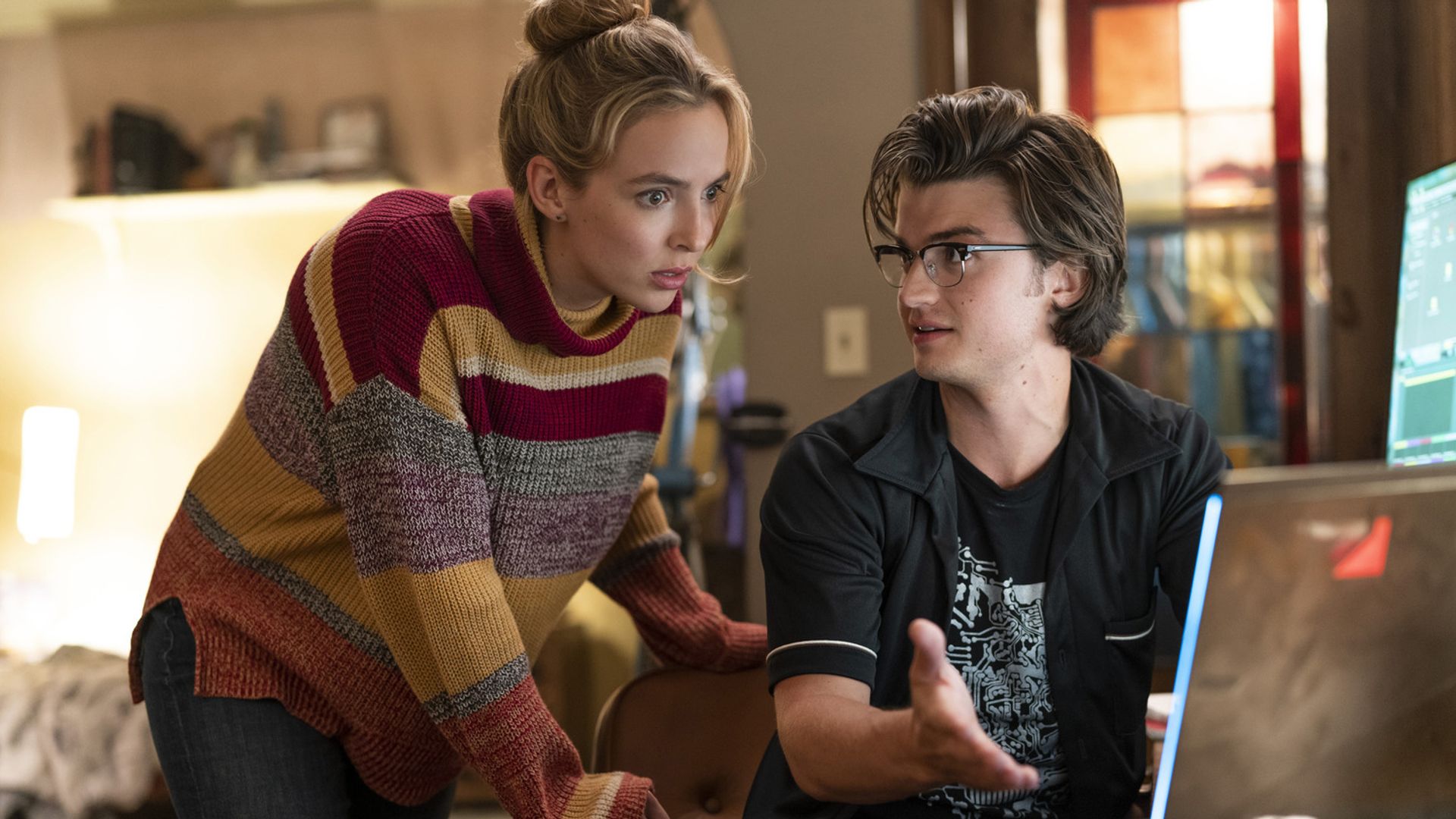 According to Joe, working with Ryan was a genuine gift. In one interview, he admitted that he initially felt timid and could scarcely believe his luck. "When I met him the first few times, it was like, 'Hey, Ryan Reynolds. Are you really Ryan Reynolds?'" Joe joked, recounting his impressions.
Music
In addition to his acting prowess, Keery also pursues music. He performs with the band Post Animal. The group's debut album was released in the fall of 2015. Moreover, the actor has performed under the pseudonym Cool Cool Cool. In 2019, he also released an album titled Twenty Twenty, adopting the moniker DJo. It is well-known that in the late 2010s, Keery became romantically involved with Maika Monroe, an actress recognized for her roles in the 2014 film "It Follows" and "Labor Day." Insiders claimed that the couple might be progressing toward an engagement; however, the stars did not rush the events. In November 2022, rumors circulated about the couple's breakup. The Instagram publication Deuxmoi, which specializes in celebrity gossip, reported on this. Nevertheless, neither Joe nor Maika confirmed the split.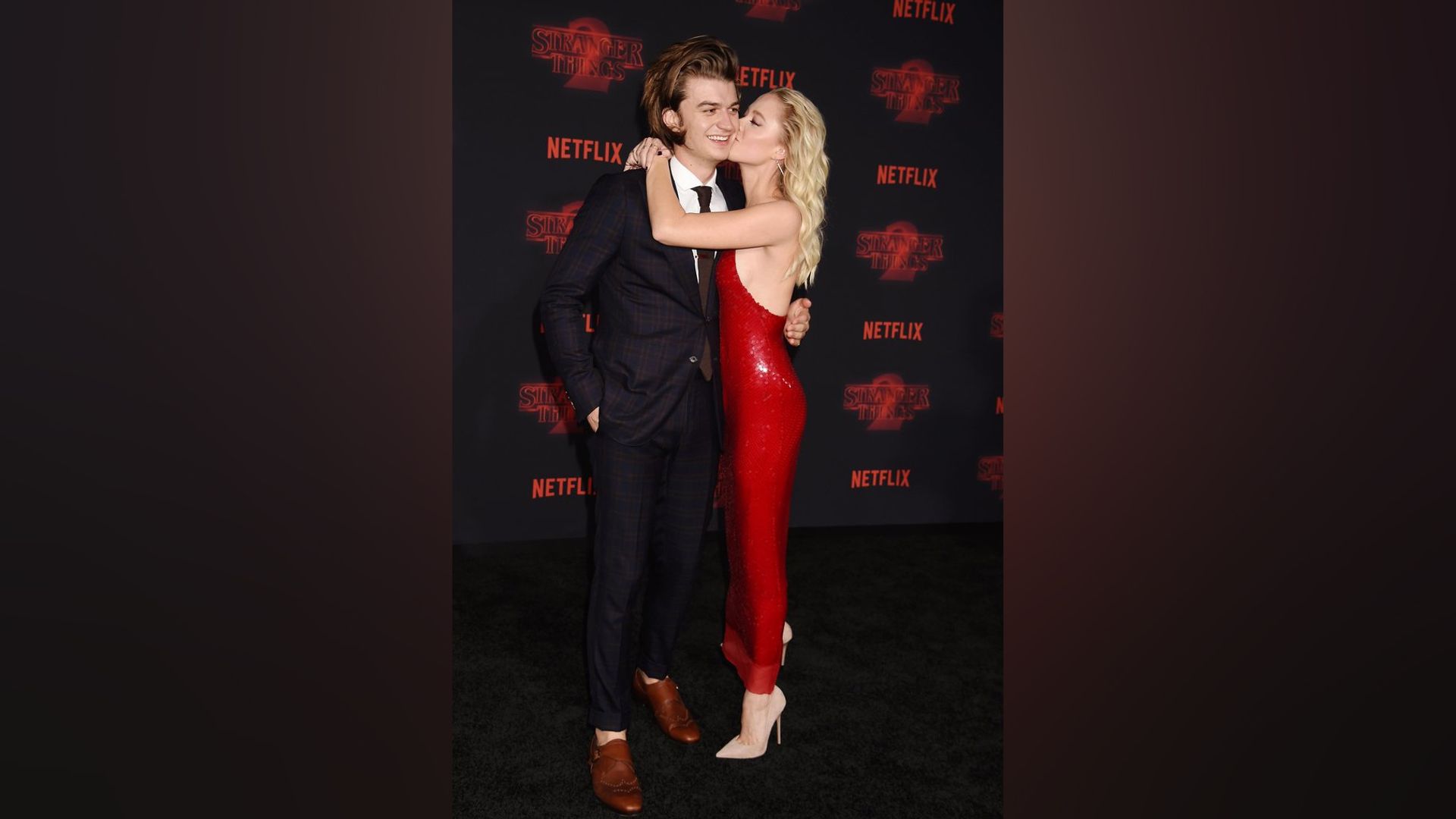 Joe Keery Now
In 2022, the fourth season of "Stranger Things" was released, and it appears that the fifth season will be the last. Joe Keery candidly warned his followers: "This will be the craziest season. Fans are not prepared for this."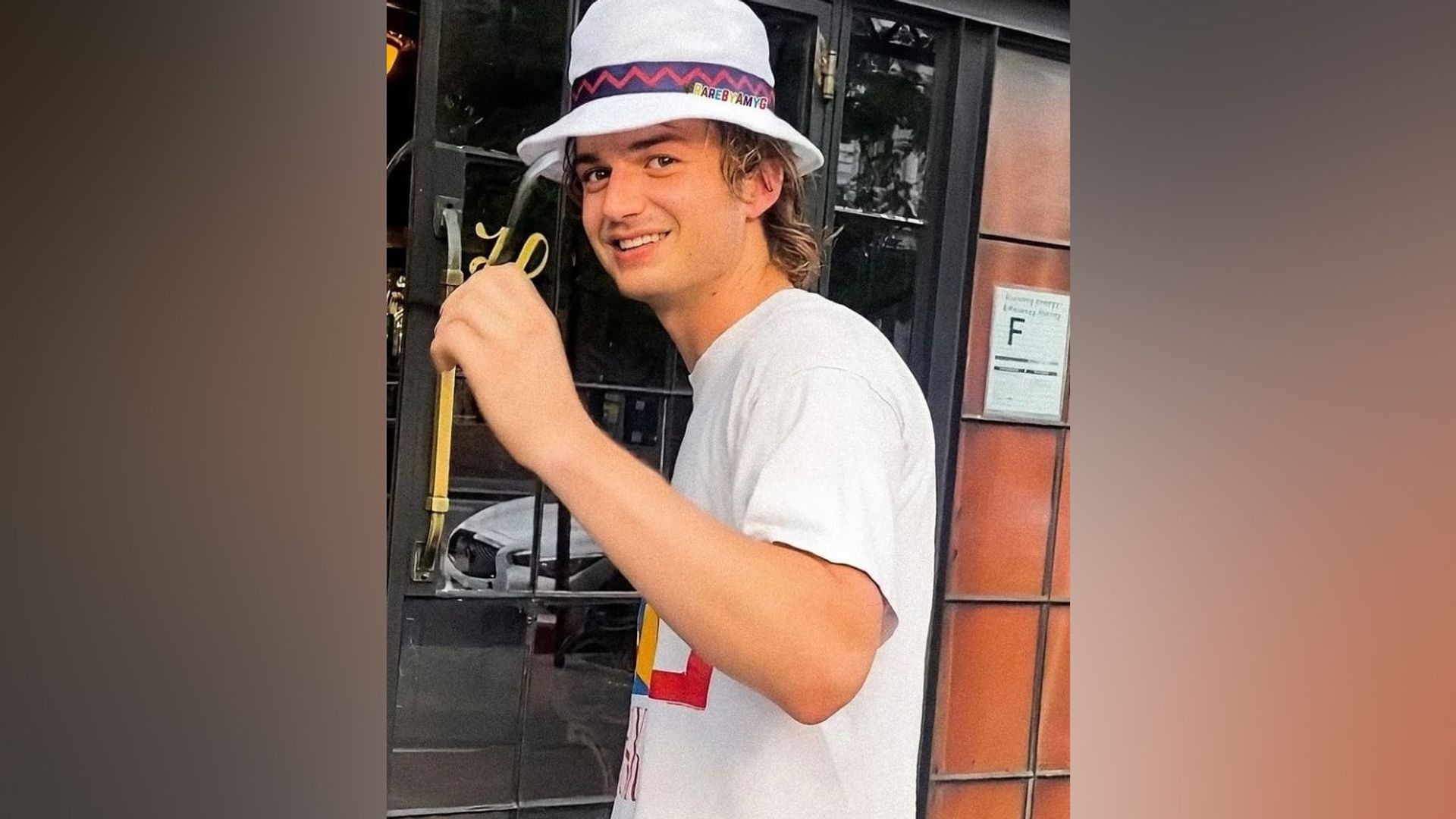 He also took part in filming the melodramatic movie "Marmalade," where he worked alongside Camila Morrone.

Joe has not neglected his music career either – from time to time, he works on new songs and shoots music videos.
Interesting Facts
The young man admitted that there had been many strange moments in his life, but he still remembers one particular episode from his youth. On his way home from school, he stepped on broken glass. He was certain that it was nothing serious; however, as he neared his home, a sharp shard pierced his shoe and embedded itself in his leg. Doctors provided him with assistance, but according to Keery, a small piece of glass remains deeply lodged beneath his skin, as they were unable to remove it.
Press Ctrl+Enter If you find a mistake