In May 2020, the father of Khabib Nurmagomedov, Abdulmanap, got with bilateral pneumonia in one of the hospitals in Makhachkala. Doctors reported that at the time of hospitalization, 75% of the lungs were affected by Abdulmanap. At the same time, Nurmagomedov was transferred to a Moscow hospital.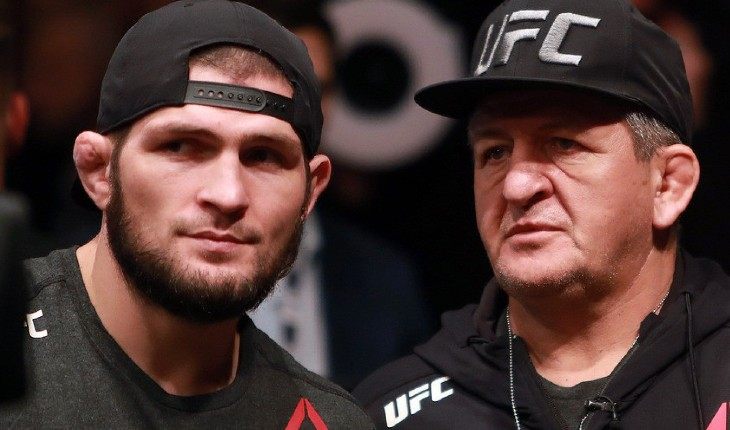 After prolonged treatment with COVID-19, in June, Khabib's father felt better, however, Abdulmanap was still in serious condition - a complication after coronavirus affected the kidneys and heart.

On July 3, Abdulmanap Nurmagomedov died in Moscow. It is known that during the treatment he managed to suffer a stroke and spent a week in a coma.

This was told by the head of the Chechen Republic, Ramzan Kadyrov.