One way or another, everything went so that the star went to rehab. And this happened: in the spring of 2020, from sources close to the family of 17-year-old
Bregoli
, they reported that the girl of her own free will went to a rehabilitation center. Bhad Bhabie had two reasons for treatment - a long-standing psychological trauma and numerous tablet abuse that caused addiction.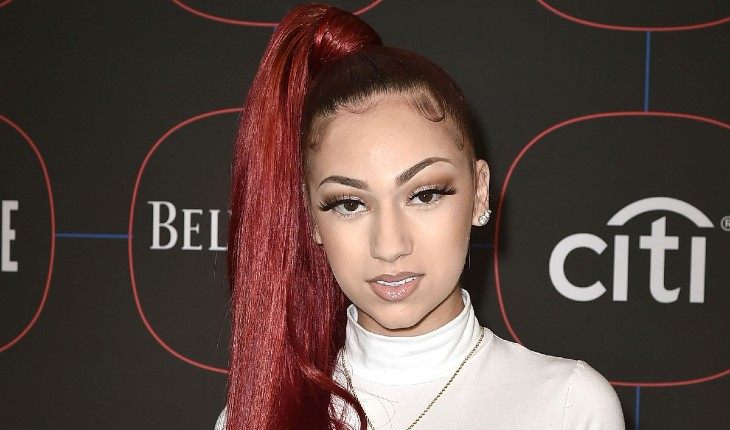 This event provoked a definite reaction on the Internet: celebrity friends and fans supported Bregoli, endorsing her initiative for treatment. Soon after the treatment information was published, Bhad Bhaby herself appeared, posting a black square on Instagram. Fans felt that in this way Bregoli supports the #BlackLivesMatter protests that are now taking place in America.

We remind you that Danielle Bregoli became famous in 2016, visiting the TV show "Doctor Phil" with her mother as a guest. On the air the girl was tired of listening to ridicule from the audience and said the legendary phrase: "Cash me outside, how 'bout dah?", Which became a meme. Having gained popularity, she took the pseudonym Bhad Bhaby and began recording rap tracks.

Rap girl Bhad Bhabie led an impudent lifestyle even before her popularity, starting with the behavioral problems that her mother brought her to the Dr. Phil TV show and ending with drugs.