Despite all concerts canceled due to a pandemic, Radiohead continues to delight fans.
So, on April 29, 2020, in the evening broadcast of the Fallon show, Thom Yorke presented a new composition Plasticine Figures via video link.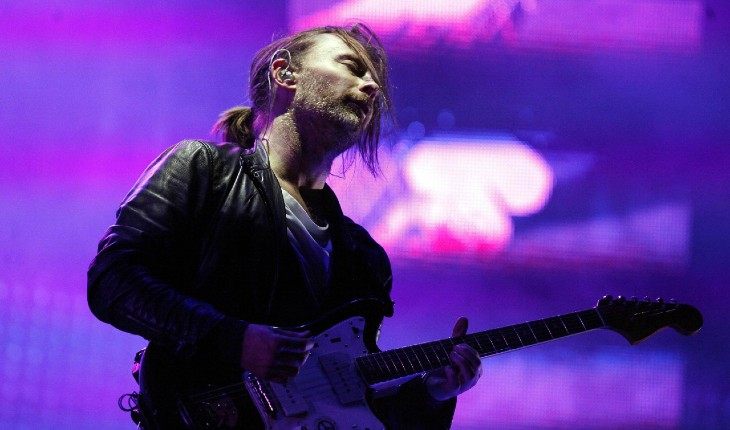 Yorke announced his performance with a tweet with a photo of the text, and a few hours later appeared on the air of the Jimmy Fallon show and performed a composition from home.

According to the English magazine NME, with the help of the new song, Yorke shares with his fans the dream of a new album, which will be the next Radiohead album after Anima, released in the summer of 2019.

It is also known that during the quarantine period the musician shared some archived, unreleased compositions by Radiohead (What the Eyeballs Did, S.A.D and Magic Beanz). So the musician is trying to support fans who are upset about the cancellation of spring concerts in 2020.

Due to self-isolation, the frontman of Radiohead had to arrange a small concert via video link.