Quarantine is a great chance for many celebrities to spend time with their close people and friends, and also made their celebrations even more 'family', not allowing them to arrange a chic banquet for hundreds of people. That's why model Gigi Hadid celebrated her birthday only with her closest ones - sister Bella and lover Zane Malik.

Gigi shared photos from a home party in a country house on her Instagram. In the picture, a happy, self-isolated trinity smiles and also poses with a giant cake made by the famous baker Buddy Valastro.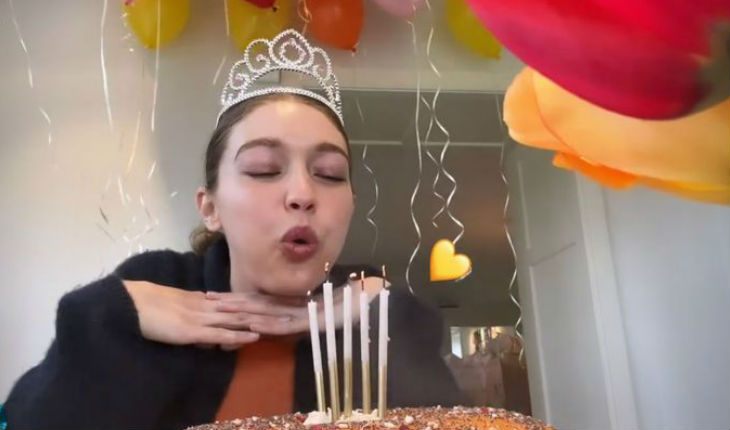 According to Gigi, this holiday was really "sweet" - she not only spent it with loved ones but also received a cake from her favorite pastry chef from the Cake Boss reality show. Hadid also expressed regret that on this day she would like to see all her friends, but self-isolation does not allow her to arrange a big holiday.

Model shared the photos from the celebration on her Instagram.