48-year-old catwalk star Naomi Campbell began Dating a former member of the boy band One Direction four months ago, during the new year holidays. By the time Liam was six months free – after the break with the singer Cheryl Cole, with whom they met for three years, and from which the singer has a two-year son.
Naomi tried not to advertise their relationship, and not even photographed with the young chosen. Periodically, the media appeared information about the meetings of the couple in different parts of the world. In the New year they were seen in Ghana, then they were seen together in London and new York. And in February 2019, the fact of their affair was made public through social networks, where lovers began to leave Flirty comments under each other's posts.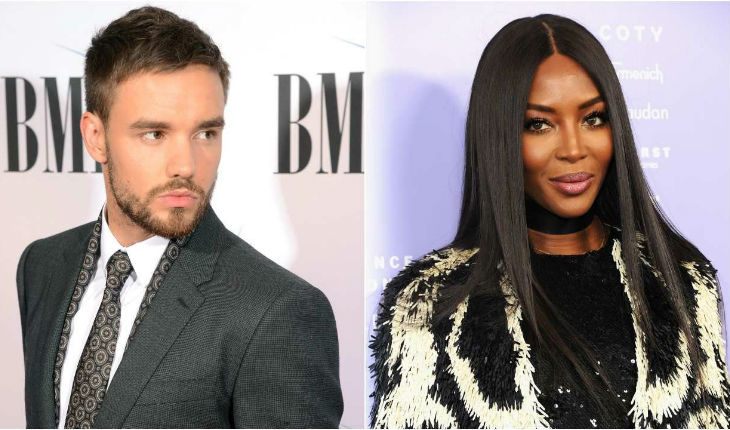 Last month, the couple quarreled in front of everyone in Hong Kong, where she came to cheer for the riders on the "Formula E". They have not been seen together since.

Zoomboola.com notes that Campbell has not yet met with men so younger than her. At various times she had a relationship with

Robert De Niro

, Mike Tyson and Russian businessman Vladislav Doronin.

Novel supermodel with 25-year-old singer Liam Payne came to an end after a series of scandals.