Spouses together for almost a quarter of a century. They married in 1996, and since then they have had twins Holly and Jack, and daughters Matilda and Megan. The couple named the fifth child Oscar. In this regard, Gordon Ramsay, winner of the Emmy award and 16 Michelin stars, joked on instagram: "Finally we won the Oscar."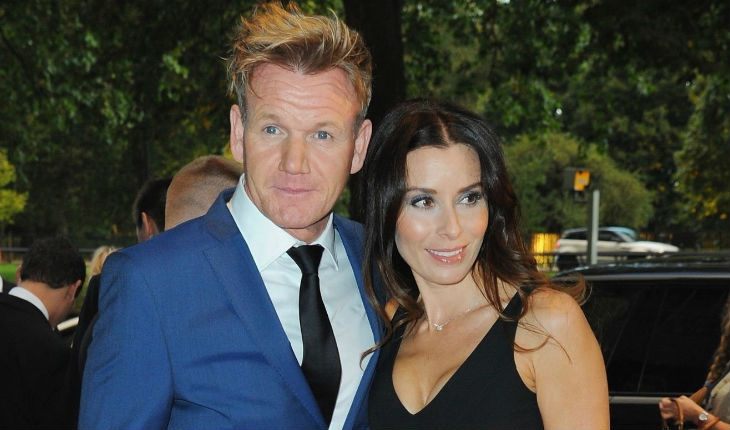 Happy father created an instagram account for his son when he was under 24 hours. Page in the first day scored almost two thousand subscribers.

Zoomboola.com reminds me that in the last three months, Ramsay is the third happiest father in the world of stars. At the end of last year, hockey player Pavel Bure became a father for the third time, and in January 2019, the wife of the wrestler Conor McGregor gave birth to his second son.

On April 4, the famous chef posted a photo with his wife and newborn son on his instagram. Now the family of Gordon and Tana consists of seven people.