The film editor Lee Smith made this statement, he worked on the film «Spectre», released in 2015. Smith is a friend of the famous director Christopher Nolan, who, quite probably, will shoot a new film about the adventures of a special agent, and he has expressed the idea to a colleague. Smith said that since the producers want to release Bond again, rejuvenating it, Styles may turn to a great candidate.
It should be noted that the member of the band One Direction
Harry Styles
has played only in one feature movie, the war drama «Dunkirk» by Christopher Nolan. «Looking at him in this movie, it's hard to say that Harry is an inexperienced actor,» emphasizes Lee Smith.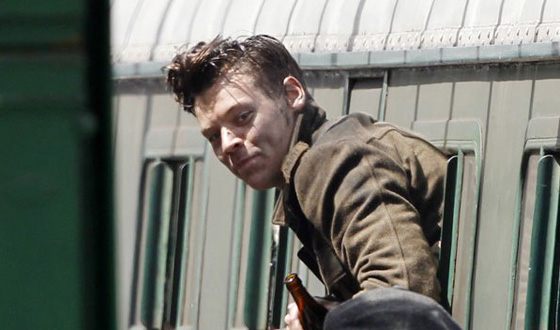 The next Bond movie, not yet named, is scheduled for 2019. The lead role will be performed by

Daniel Craig

, and the film will be directed by Sam Mendes. According to the franchise's logic, the next film must be released in 2022. As viewers think, it could be directed by Nolan. The role of Bond in it may go to Styles. Meanwhile, as Craig has repeatedly said he would like to say goodbye to movies about agent 007. Besides, the famous actor will be 53 years old in 2022.

The young singer and actor Harry Styles may become a new performer of the role of the famous agent 007 James Bond.