In addition, this picture is notable in that it starred the tragically deceased young actor Anton Yelchin. This is the last film with his participation.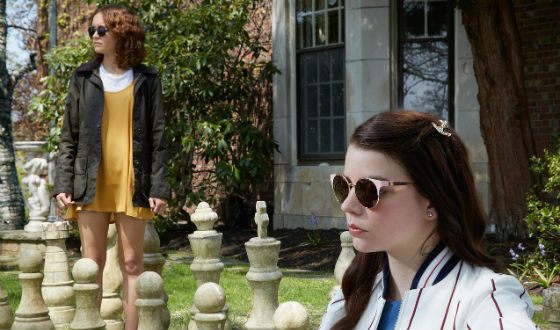 It is expected that the film will be action-packed. The story of two friends (played by

Anya Taylor-Joy

and Olivia Cooke) will be in the center of the story, who met after a long separation and found nothing better than to hire a local drug dealer who will kill strict stepfather of one of them.

Anton Yelchin, who also starred in this film as a drug dealer, was a promising American actor of Russian descent, who died in 2016.

The full trailer for the movie «Thoroughbreds» appeared on the Internet, the main role in which was played by actress Anya Taylor-Joy and Olivia Cooke.