Several leading actors of this episode signed the last contract for this movie, and it is unclear whether these contracts be renewed.
This concerns
Robert Downey Jr
. among others, who played the Iron Man's Tony Stark in «The Avengers» and Chris Hemsworth, known for his role as Thor, and
Scarlett Johansson
, who played the Russian supergirl, Natasha Romanoff.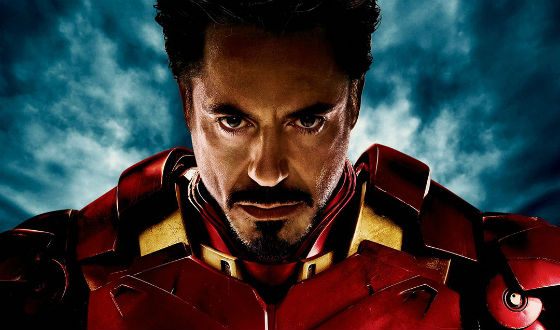 In addition, insiders have also referred to Mark Ruffalo, Chris Evans, Jeremy Renner. There is no precise information about who of the actors will get the offer of a contract extension, and then a new scenario.

At least, Robert Downey Jr. has no special reason to worry: he remains one of the most popular actors of our time. In one interview he said that sometimes he has no time to read the scripts that he gets.

The upcoming release of the picture «Avengers 4» may be the last in this enfranchize for many important characters.