In the new part of the film, a police officer John McClane is in the lead role. It will be again played by
Bruce Willis
. According to the Director, «Year One» is a peculiar hybrid of a sequel and prequel, that is, the action will unfold in the past and in the future.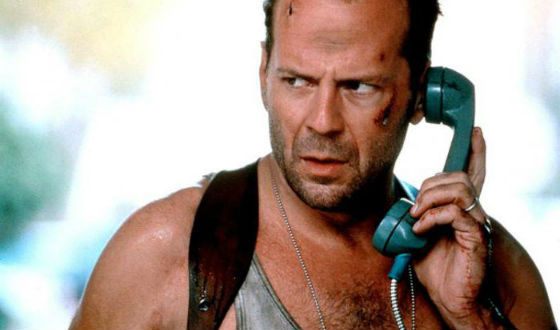 Director Len Wiseman said that the film will show the history of John McClane's formation — how he became who he became, and why Bruce Willis' character came up with a nearly destroyed life on the verge of divorce in the beginning of the first film of the franchise «Die Hard». Perhaps the new film will more fully disclose the history of relations between John McClane and his wife Bonny.

We will remind that four films were shot after the resounding success of the first «Die Hard». The last of them («A Good Day to Die Hard») takes place in Russia with such Russian actors as Kolesnikov Sergey and Yuliya Snigir starring.

The Director of the franchise «Die Hard» Len Wiseman has announced the return of John McClane on the screens. According to preliminary data, the premiere of the movie called «Die Hard: Year One» is scheduled for 2019, but pre-production is already underway.