Grant confessed that
Keanu Reeves
became a source of inspiration for her.
The couple tries to maintain a private lifestyle, only making exceptions for very rare public appearances. Alexandra attended the Los Angeles Beverly Arts Icon Awards ceremony alone, walking the red carpet by herself.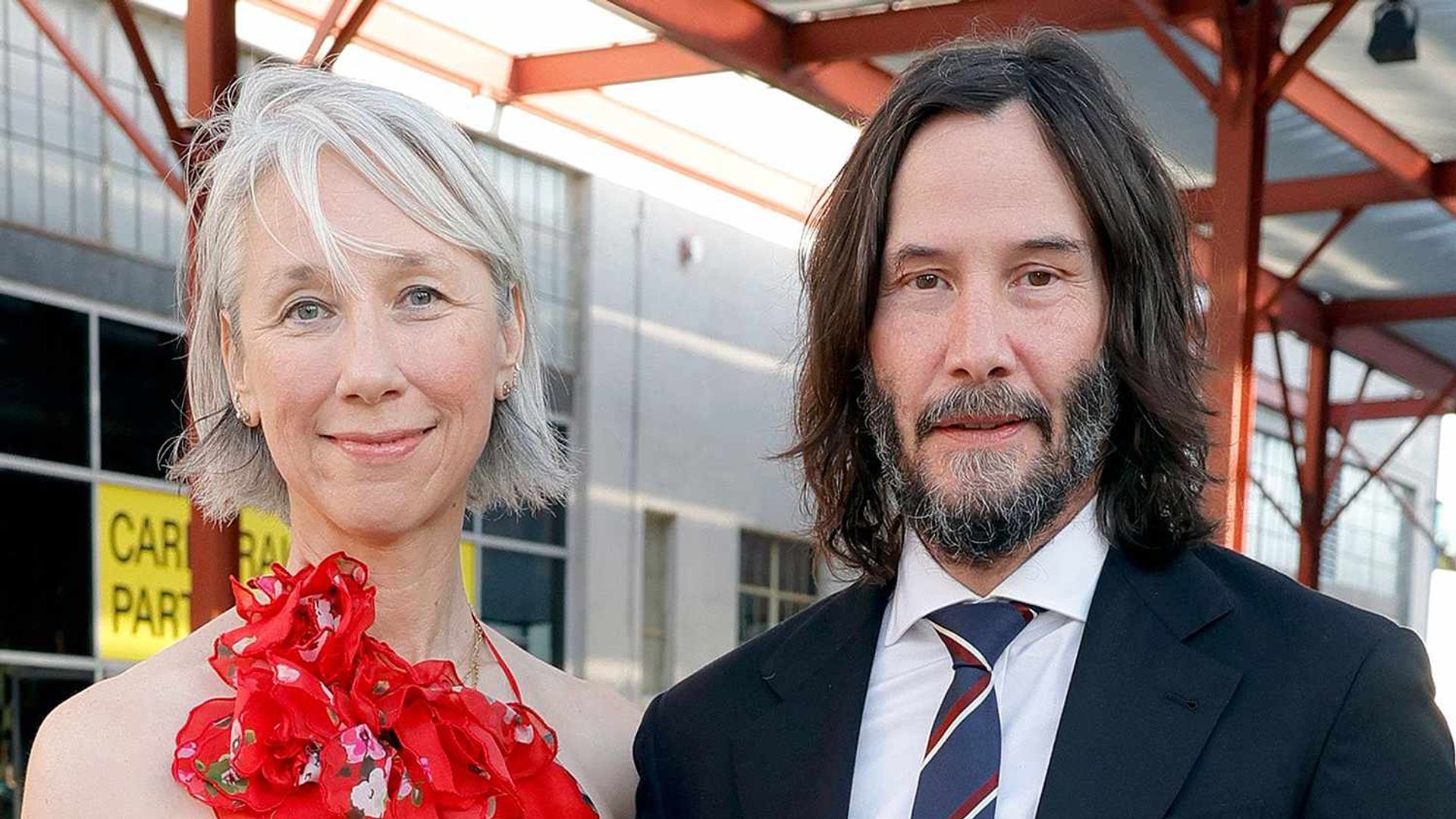 At the event, journalists had the opportunity to speak with Grant. She agreed to talk about her relationship with the star of "John Wick."
The good news about falling in love as an adult is that I had built my own career by the time that my relationship had begun. I feel very confident in the relationship on the red carpet. I feel confident on it alone.
The actor's girlfriend acknowledged that her feelings revitalized her life and brought inspiration to her work.
What I love about Keanu and our exchange is that we're pushing each other to build new roads. Seeing the other person's problem-solving is inspiring, like, 'Oh, well, okay, this one, that's a cul-de-sac. How do I try this other thing?' He's such an inspiration to me. He's so creative, he's so kind. He works so hard.
The actor and artist went public with their relationship in 2019 and have since made many public appearances together. However, every time they step out, it makes quite the splash. They seem happy in each other's company, and it's clear they're not just lovers but also good friends. They're comfortable with one another, and it's heartwarming.

50-year-old artist Alexandra Grant shared insights about her romance with the 59-year-old Hollywood actor.