The artist was married for two years. In July, it was revealed that
Ariana
and Dalton had separated. The couple took some time to sort out the necessary formalities. Yesterday, they filed for divorce simultaneously. In official documents, Grande cited "irreconcilable differences" as the primary reason for ending the marriage.
The date of their separation is also noted as February 20, 2023. Ariana and Dalton said they worked through all the relationship issues before going to court. They resolved all disputed matters, "showing respect and care for each other throughout this difficult process."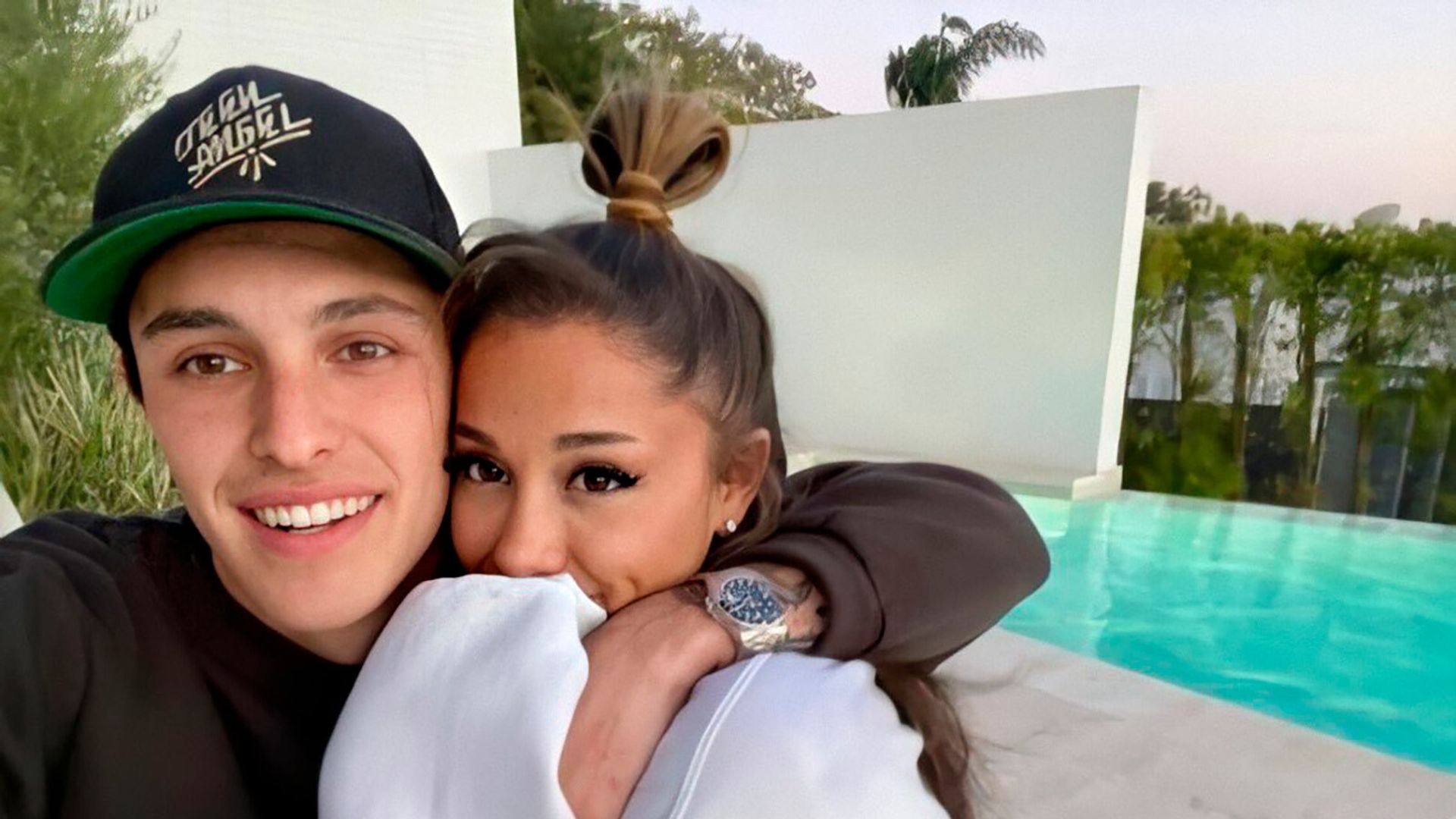 Lawyers stated that Grande and her husband had a prenuptial agreement, signed before their relationship became official. "Ariana will write Dalton a check," said the singer's representative, as

quoted

by TMZ.

Previously, it was reported that the former couple managed to separate without scandals or mutual accusations. Ariana and Dalton have maintained a warm friendship and continue to talk regularly over the phone.

Ariana is currently dating her "Wicked" co-star Ethan Slater, who filed for divorce from his wife Lily Jay two months ago. A close friend of the couple said that Ariana and Ethan began dating when both were free from commitments to their spouses.

American singer Ariana Grande and her husband have mutually agreed to part ways. Ariana Grande's lawyer stated that Dalton Gomez will receive a certain amount after the divorce.