The 53-year-old supermodel unveiled an intriguing clothing line at New York Fashion Week. Naomi not only inspired the capsule collection but also wore its most striking outfits. Initially, Campbell opted for a silver mini dress adorned with sequins and a turtleneck collar. Later, she changed into a golden satin ensemble. The runway star went braless and complemented her look with shimmering makeup in brown and beige tones.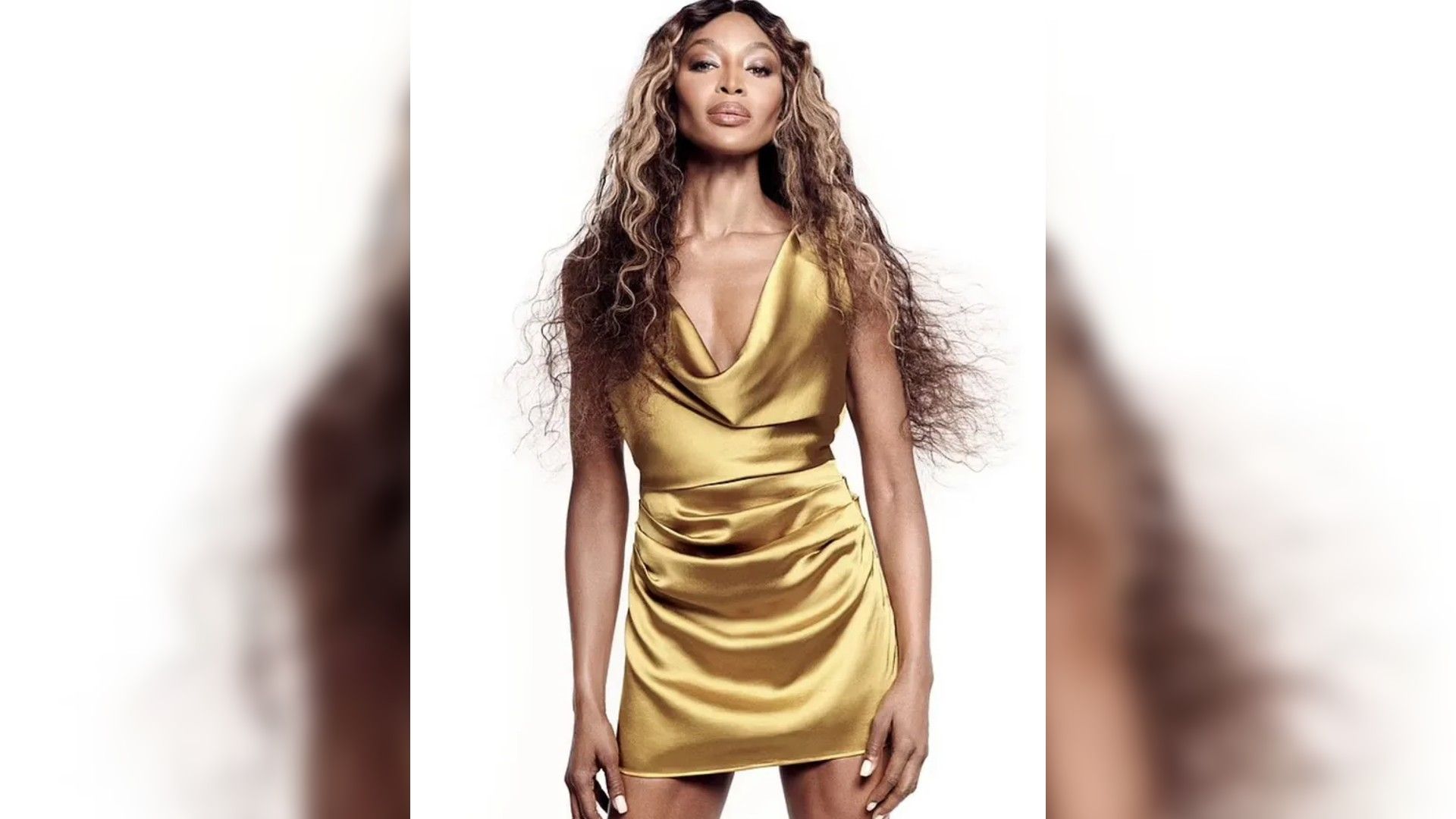 Fans praised her outfits, with bloggers commenting, "Timeless beauty and grace," "Black Panther turns gold," and "A dazzling appearance by the supermodel."
Campbell revealed that she wanted to create her own clothing with the brand Pretty Little Thing, as fashion houses usually don't offer such opportunities to models. More often, celebrity brands collaborate with stars from other fields. Critics accused Naomi of jeopardizing her reputation, as she had previously only worked with high-fashion labels.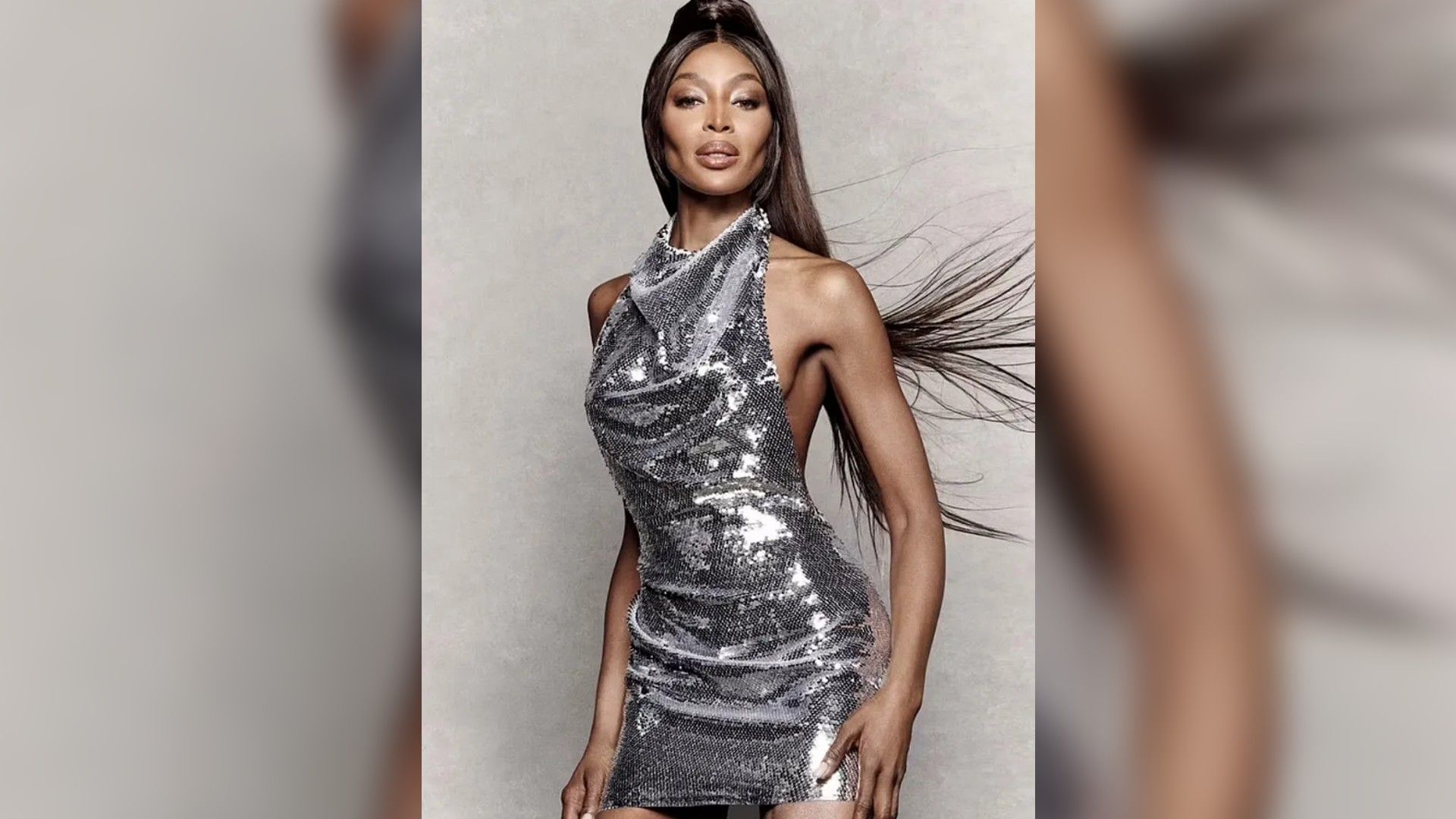 The mother of two stated that fashion should be open to everyone. She described her collection as fun, sexy, vibrant, and democratic. "I've worked for everyone else for many years. It's nice to do something for myself," Campbell explained.

Earlier, the supermodel presented her collection at the Cipriani venue in Manhattan to an audience of top celebrities, including Emily Ratajkowski, Winnie Harlow, and Julia Fox. Campbell concluded the show with a dress she co-designed with emerging Nigerian designer Victor Anate and Jamaican native Edwin Thompson.

The legendary runway star showcased outfits from her own collection. Naomi Campbell chose vibrant looks that highlighted her figure.