News of another Hollywood divorce broke on Sunday. Sources revealed that the celebrity couple,
Sophie Turner
and
Joe Jonas
, have split up. Joe Jonas, the 34-year-old singer, has already consulted with two divorce lawyers and will soon file papers to end the marriage.
Insiders disclosed that the couple had been fighting for six months. Jonas took full responsibility for their two daughters, even while he was on tour. This situation didn't sit well with him. Jonas is currently touring across the U.S. and has a busy schedule planned for the winter. Turner, 27, is less busy professionally.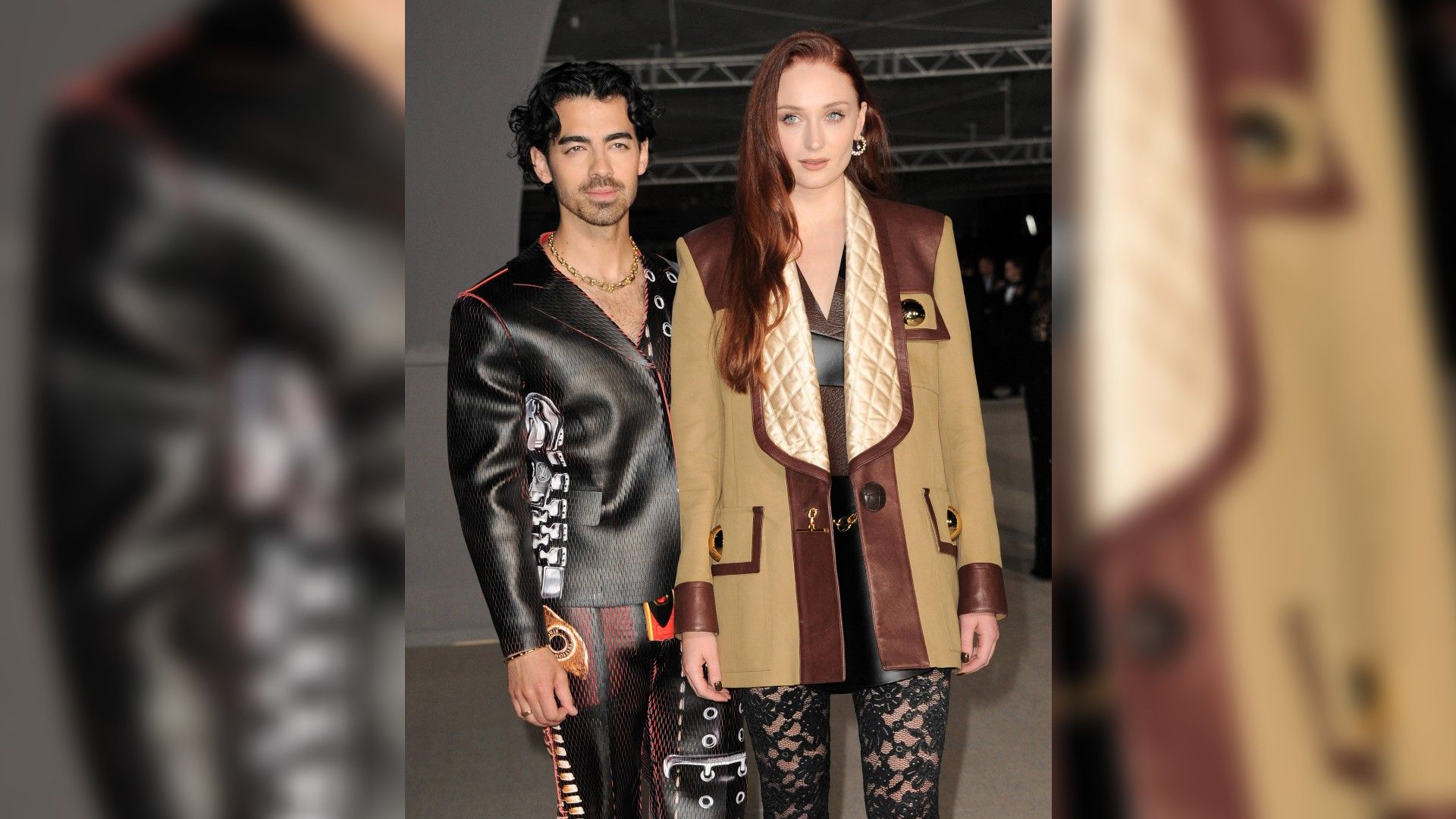 It seems the couple tried to mend their relationship and even attended public events together. But a few weeks ago, Joe was spotted without his ring. The couple also sold their Miami mansion, which they had bought last year. Neither Turner nor Jonas has commented on the divorce.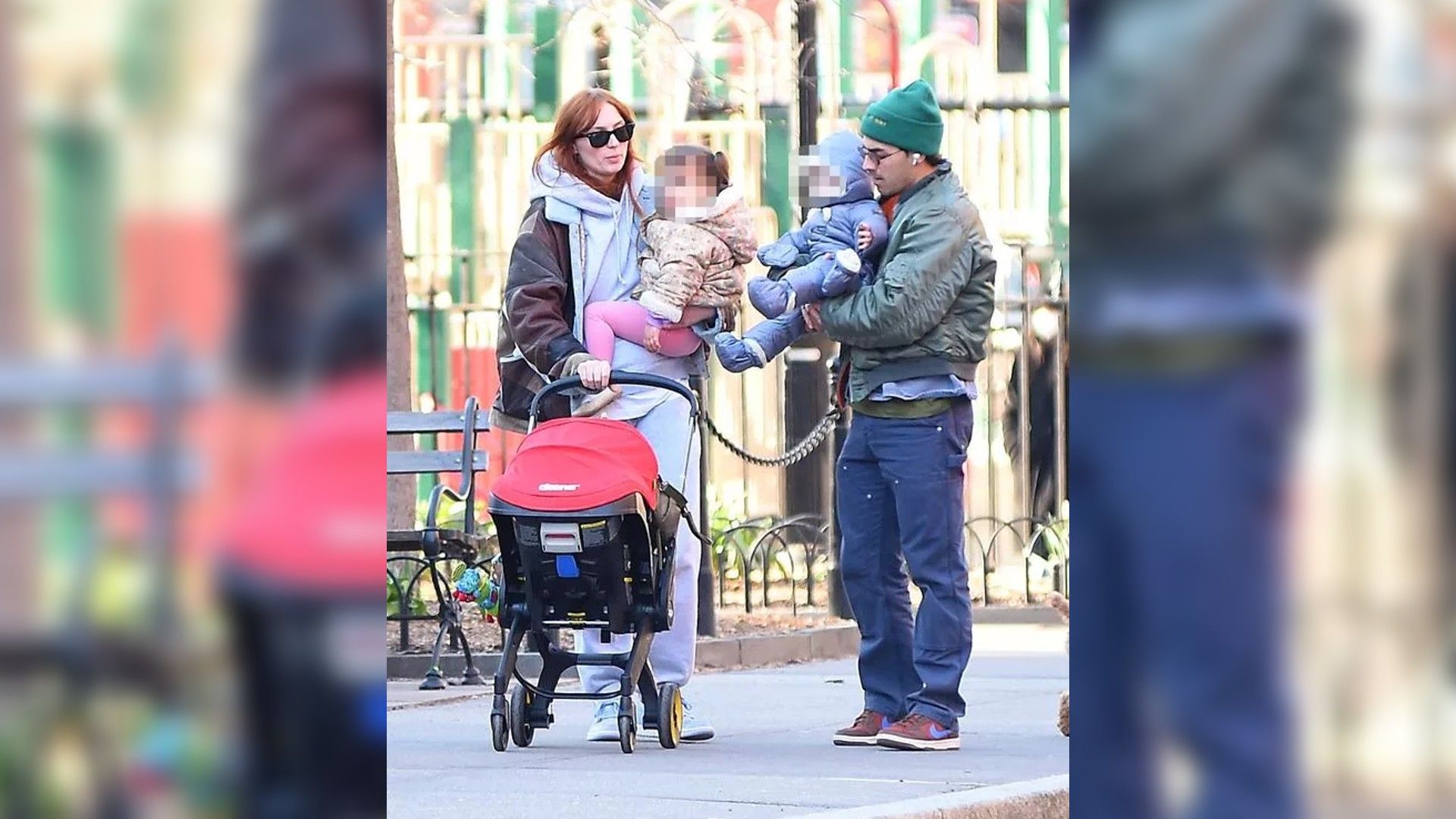 Joe and Sophie started dating in 2016 and got married a year later. They had a daughter named Willa in 2020, and another daughter in 2022, whose name has not been disclosed to the public. Turner has expressed her joy in motherhood, admitting it has changed her significantly. "I used to be so rock 'n' roll! I'm sure deep down I still am, but becoming a mom just makes you less cool. I feel like an old woman," the star said.

"Game of Thrones" star Sophie Turner and singer Joe Jonas are preparing for a divorce. They were married for six years and have two daughters together.