The film company Bleecker Street has released a trailer for their new romantic comedy, "What Happens Later." It's based on the play "Shooting Star" by Steven Dietz. The story is about former lovers Willa, played by
Meg Ryan
, and Bill, played by David Duchovny.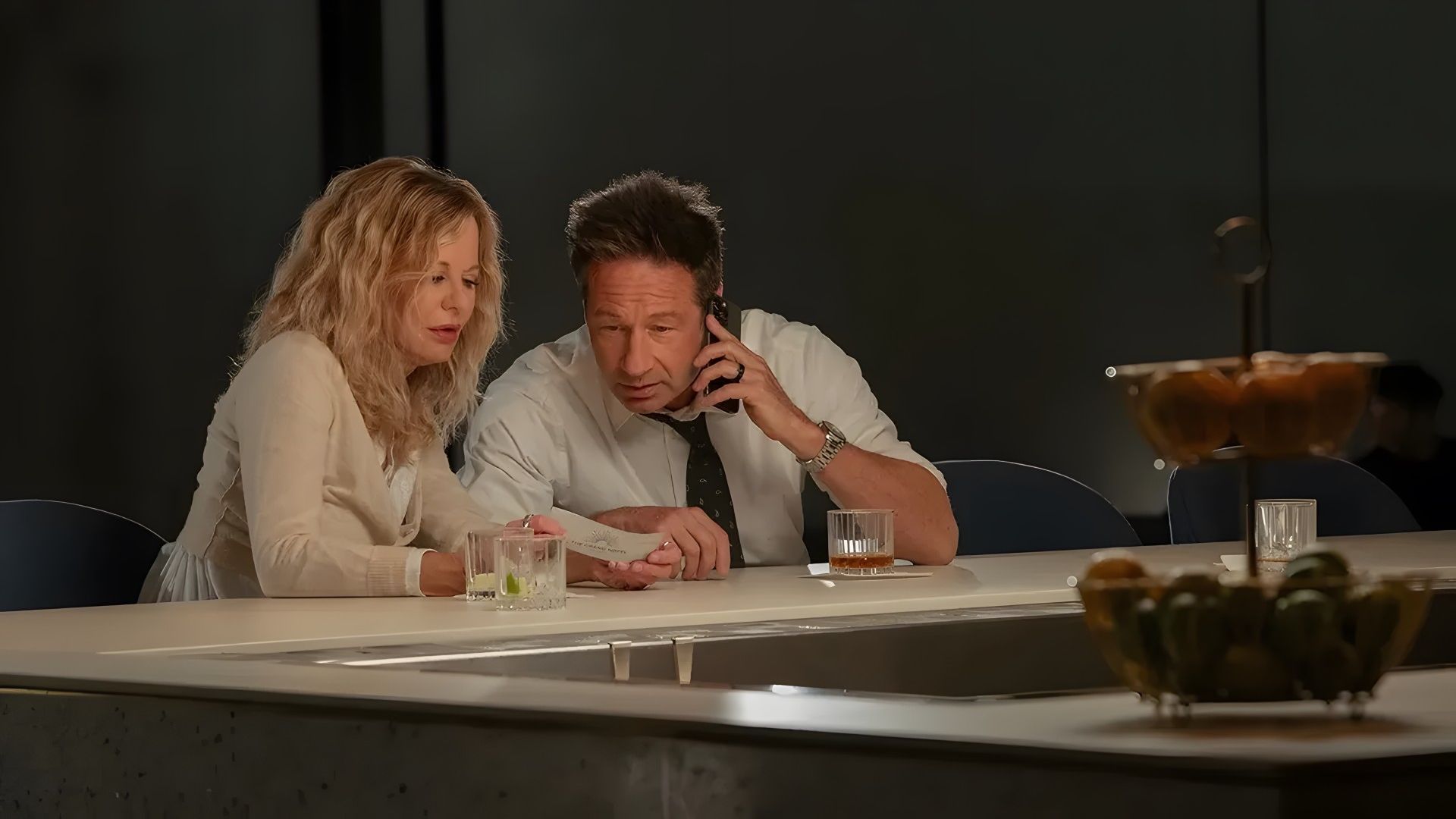 They bump into each other at an airport because their flights are delayed by a snowstorm. The official summary says they still feel the same mix of attraction and annoyance towards each other as they did years ago. They start thinking about their past and wonder if their meeting is just a coincidence or something more.

Meg Ryan is not just the star; she also directed the film. This is her second time directing. She says the movie takes inspiration from films of the 1940s.

The movie will premiere on October 13th.

Meg Ryan is back in the type of movie that made her famous.