Those skeptics who doubted the fairy-tale ending for Britney Spears and
Sam Asghari
's love story can now smugly proclaim, "We told you so!" Few truly believed in the hunky heartthrob's genuine affections for the pop princess, who seemed to have lost her way in life.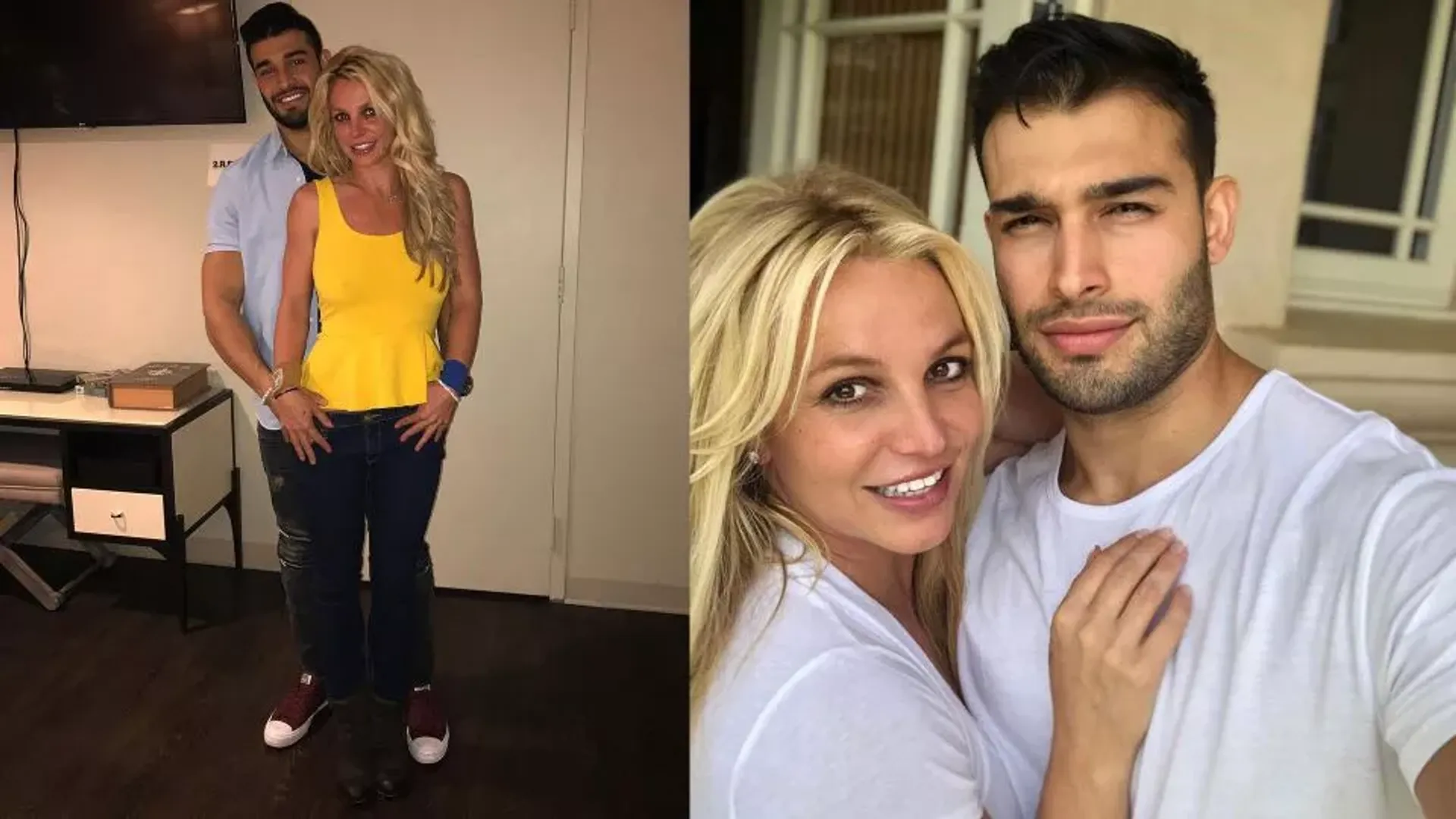 True, he stood by her side during her most challenging time — when she was under the oppressive control of her own father. Indeed, he inspired her to stand up against her parent and reveal to the world the reality of her years under such domination. And yes, he brought unparalleled joy into her life when he knelt down, presenting a diamond ring, and popped the question, "Will you marry me?"
Their wedding was a delightful affair, with guests including the likes of Paris Hilton,
Drew Barrymore
, and even
Madonna
. Afterward, they embarked on a honeymoon, but upon their return, it seemed everything reverted back to the way it was before...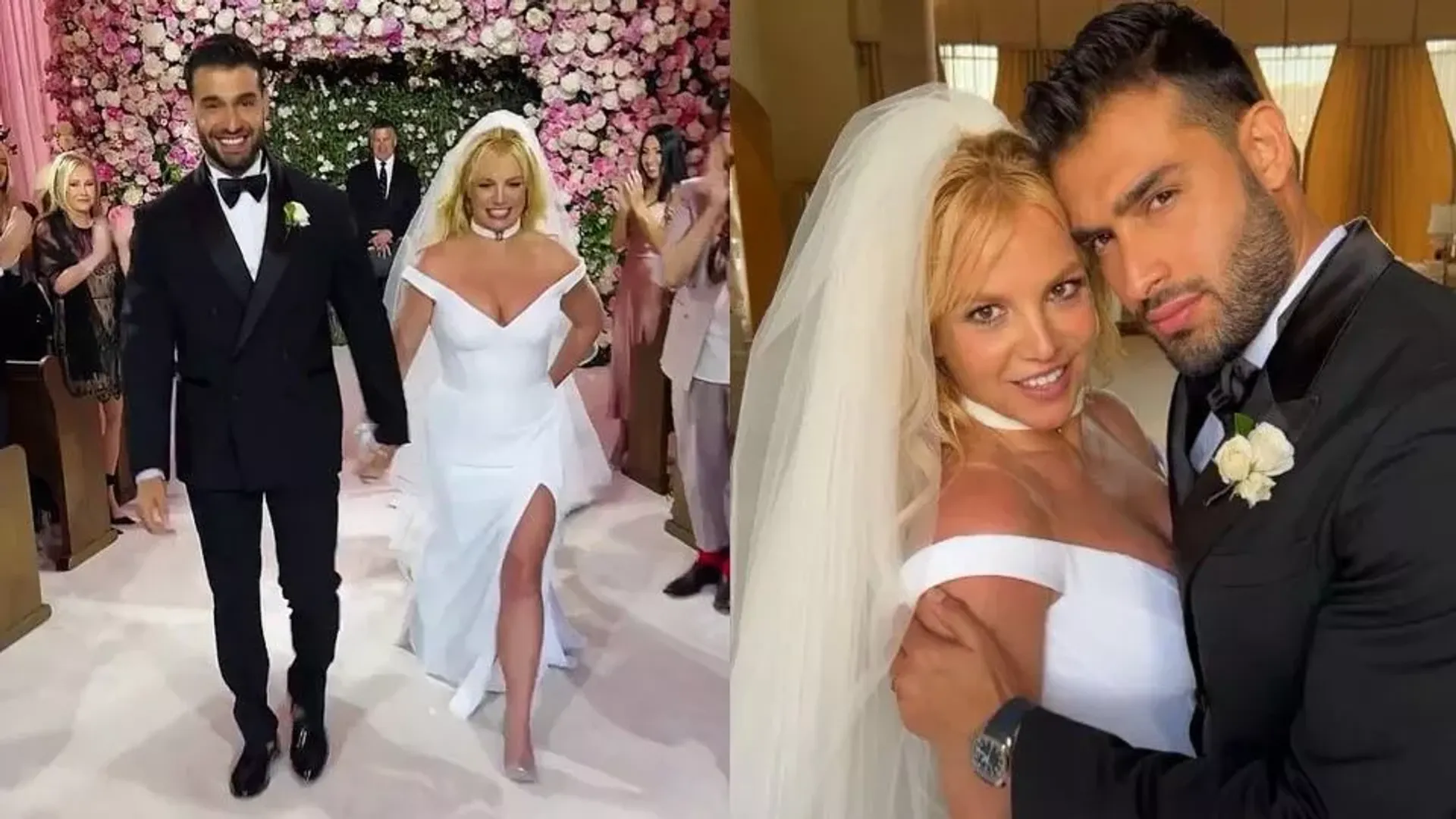 Britney's daily oddities on social media, her even more eccentric dances caught on camera, were sources of concern for her fans. Then, for some reason, Sam's presence diminished from Spears' personal page.
The word 'divorce' was whispered a few months ago, but the couple swiftly responded, sharing a photograph adorned with Hollywood smiles and an assurance that all was well. This time, however, it seems those happy snapshots might be a thing of the past.
According to TMZ, Sam Asghari
suspected
Britney Spears of cheating. Unable to bear such treatment, he voiced his feelings. The couple had a significant fallout. The very next day, the star's attorney was instructed to initiate divorce proceedings.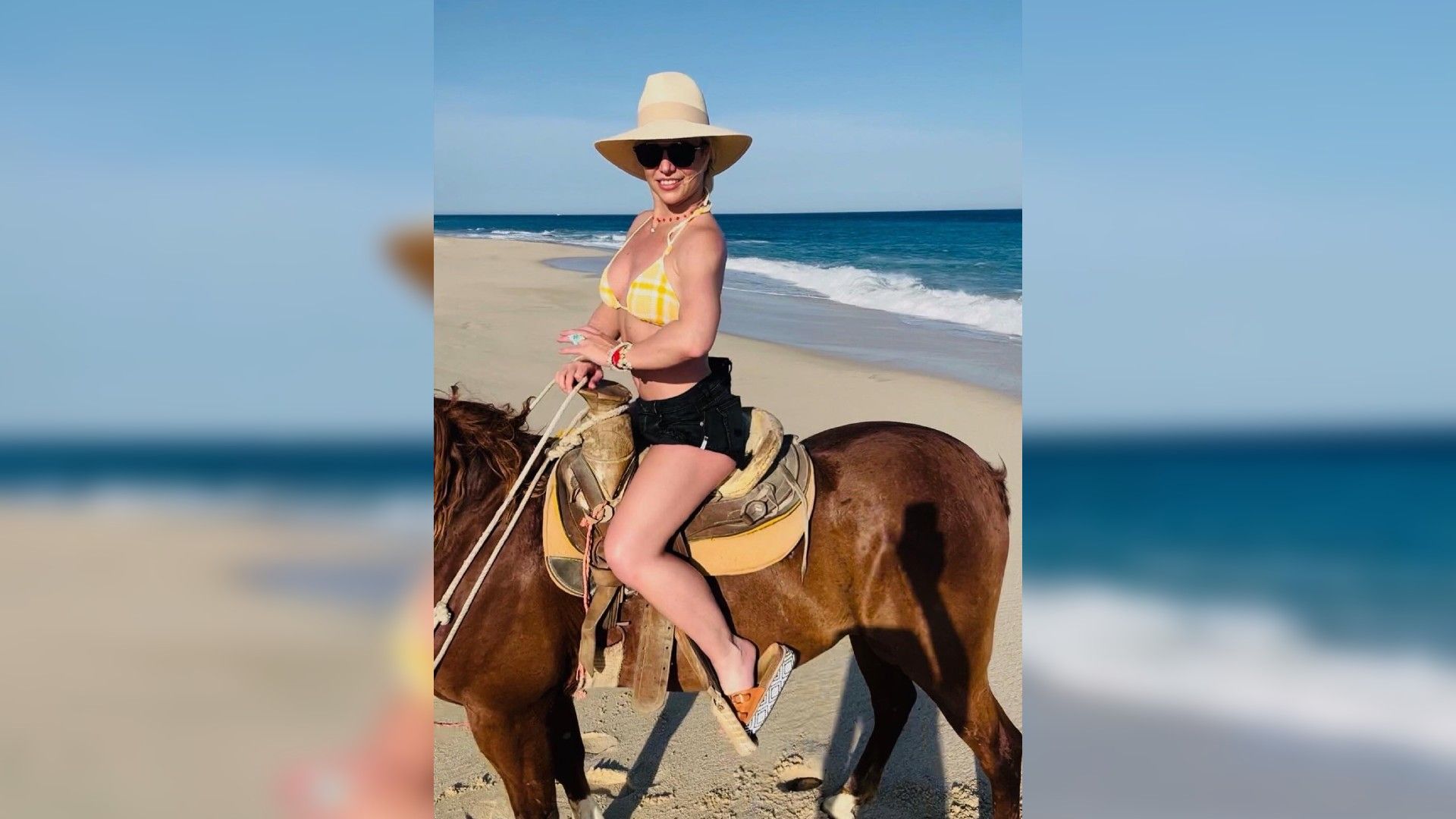 Asghari's attorney, Neil Hersh, has asserted that he may contest the prenuptial agreement. "Sam has yet to determine the full nature and extent of the separate property assets and obligations of each party," cites TMZ from court documents.

Insiders claim that the pop star's husband is prepared to take extreme measures for additional benefits from Spears. "He's seeking concessions beyond his prenuptial agreement and threatens to release profoundly embarrassing information about Britney unless he's paid," an insider revealed.

Britney's team is confident in their ability to protect her and believe everything will proceed with respect. "This is blackmail, and it will never happen," PageSix quoted from Spears' acquaintances.

On June 9th, everyone celebrated the couple's first wedding anniversary, only to be met with the surprising (yet not wholly unexpected) news a month later that they had parted ways.