Nutrition
Ratajkowski does not adhere to a stringent diet. In fact, her daily morning ritual consists of a cup of black coffee and a French pastry called Kouign-amann, infamous as the fattiest pastry in Europe. Quite an unconventional choice for a model, isn't it? However, Ratajkowski is convinced that such small indulgences counterbalance stress.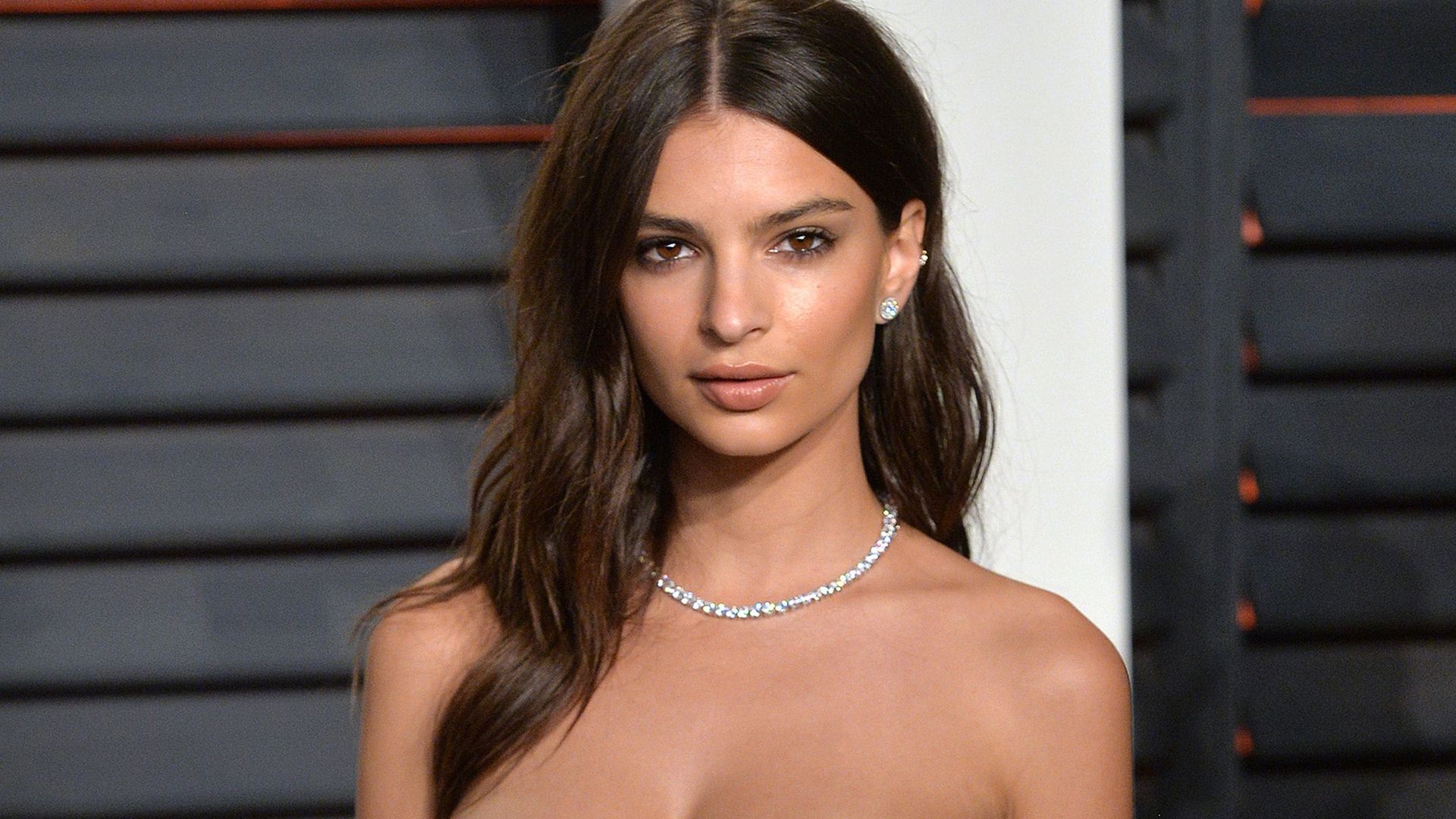 The actress cannot imagine a life devoid of meat. She invariably pairs her steak with an abundance of greens. "I'm not the kind to order a mere vegetable salad - I crave iron. My meals are always balanced, providing me with energy and keeping me healthy," the star elucidates.
Faced with a buffet, often offered at shoots, Ratajkowski doesn't feel an urge to sample everything. She understands her body's limitations and has mastered the art of not overeating. "In such situations, it's easy to succumb to temptation. However, I manage to control myself," the model conveys with a smile.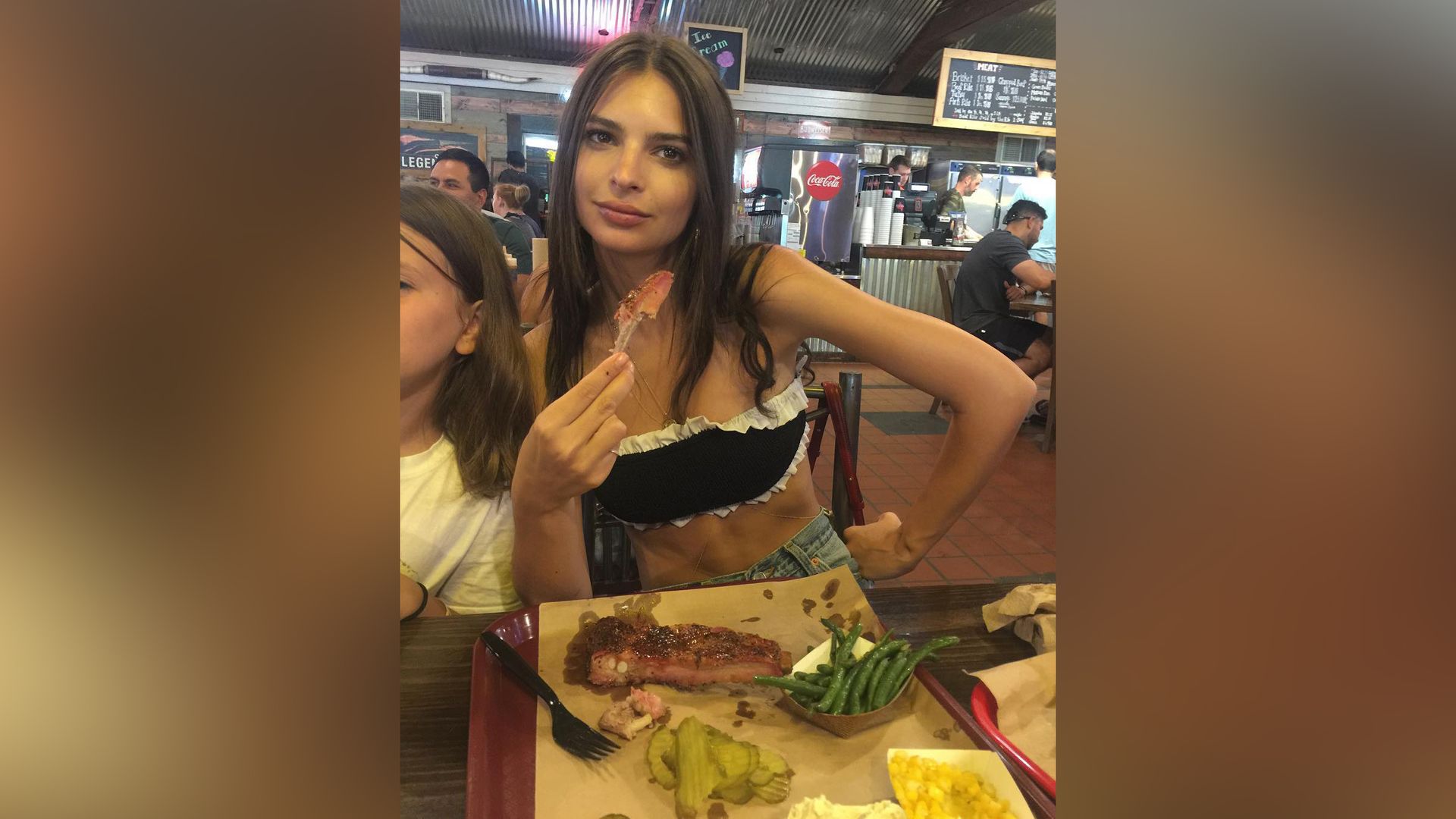 For her mid-day refreshments, Ratajkowski gravitates towards fruit and vegetable juices or smoothies. Her most cherished option is beetroot juice complemented by turmeric. It's no surprise that the actress boasts such resplendent skin; turmeric is a natural antioxidant, while beetroot provides dietary fibre and vitamins beneficial for digestive health and metabolism.
Whenever Ratajkowski manages to explore culinary landscapes, she is keen to experiment, be it exotic sushi, Italian delicacies, or Mexican street food. A glass of fine wine or a cocktail to accompany dinner? Why not, indeed? Concurrently, she relishes cooking herself: it makes it simpler to regulate the amounts of salt, sugar, and spices in her meals.
On occasions when social outings or cooking seems strenuous, Ratajkowski simply opts for delicious takeaways. "Primarily, it's Indian and Thai cuisine, which I most often savour in the comfort of my bed. That too can be beneficial," believes the young mother.
Ratajkowski has a particular penchant for desserts. Her social media is awash with selfies featuring an array of cakes, cupcakes, and pastries. However, even here, the actress is conscious of moderation: sweet treats are allowed, but not on a daily basis. Balance is of utmost importance to her.
Workouts
Ratajkowski is not fond of strenuous weightlifting or treadmill running at the gym. Instead, the model prefers long strolls around Los Angeles, hiking, and participating in Pilates or yoga sessions a couple of times per week. Surprisingly, she does not employ a personal trainer. For her stretching routines, she visits a regular studio close to her home.

Among Ratajkowski's recent infatuations is 'Strong by Zumba', a regime combining dance, boxing, and fitness. According to her, these exercises make her feel like a 'superwoman' and facilitate faster sleep. "I am constantly working on my phone, and it affects my sleep. However, workouts operate much more efficiently than melatonin tablets," the star reveals.

To delve deeper into how Ratajkowski ascended to fame and the happenings in her personal life, visit

her biography

on zoomboola.com.

The revered beauty icon, model, and actress Emily Ratajkowski, has consistently maintained her radiant allure; her glowing skin and svelte figure remain objects of pure envy. Even post-childbirth, Ratajkowski appears in nothing less than flawless condition. How does the star manage to sustain her form?