Rihanna
has decided to come back! The star, who recently became a mother for the first time, intends to resume concert activities.
The star will perform at the Super Bowl match-2023! She personally confirmed this news by posting on her microblog a picture of a hand holding an American football ball.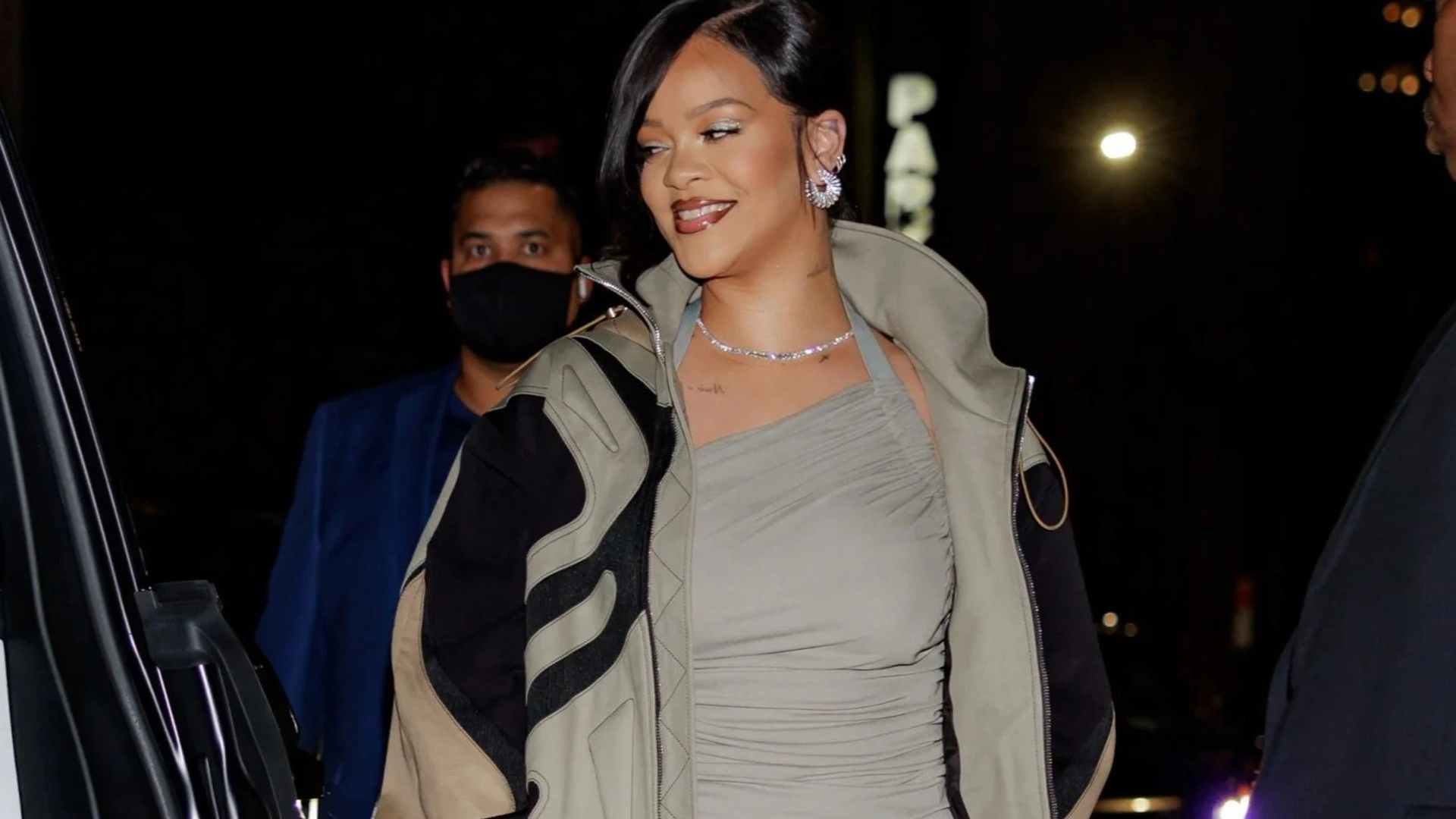 According to some reports, the star, who for several months has been shocking society with images too bold for the newly-made mom, decided not to stop here either. rumor has it that right during the concert she will present a new album. Rihanna and

A$AP Rocky

became parents for the first time this spring. The firstborn of the star couple was born on May 13 in Los Angeles.

The singer will return to the stage after a 5-year break. Rumor has it that the star also intends to present a new album.