Leonardo DiCaprio
and Camilla Morrone broke up in August of this year. The couple's fans were shocked — they had been dating for 4 years and seemed completely happy.
It turned out that Camilla was the initiator of the breakup. According to the British tabloid The Sun, the couple had different views on life. The dream of millions of women, DiCaprio wanted a family and children, Camila wanted to build a brilliant career. Not without his help, of course, but only he didn't help her.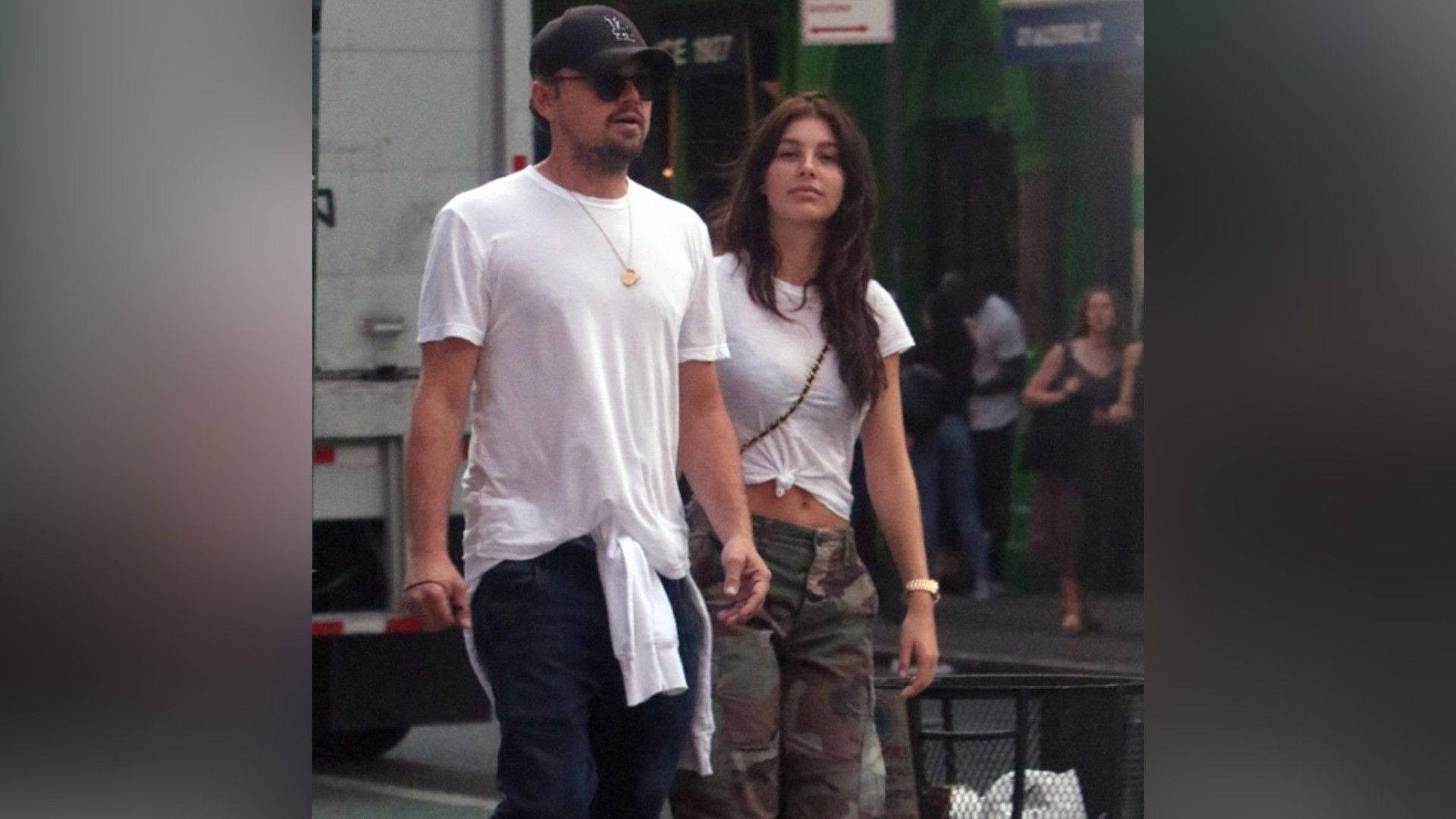 He could introduce her to a bunch of people and cast her in his films. She and her mother want to succeed in Hollywood

, the couple's inner circle noted. By the way, this was not the only offense of Camila to the faithful — despite his dreams of a family, he was in no hurry to ask the girl to marry.

They broke up after four years of relationship. Despite the fact that the couple did not comment on this, some details still surfaced.