Emily Ratajkowski
is officially free — the model announced this to subscribers on her microblog. The girl hinted that she was ready and open to dating.
By the way, lately everyone has been discussing her alleged affair. And not with anyone there, but with Brad Pitt himself. But no official information has been received yet.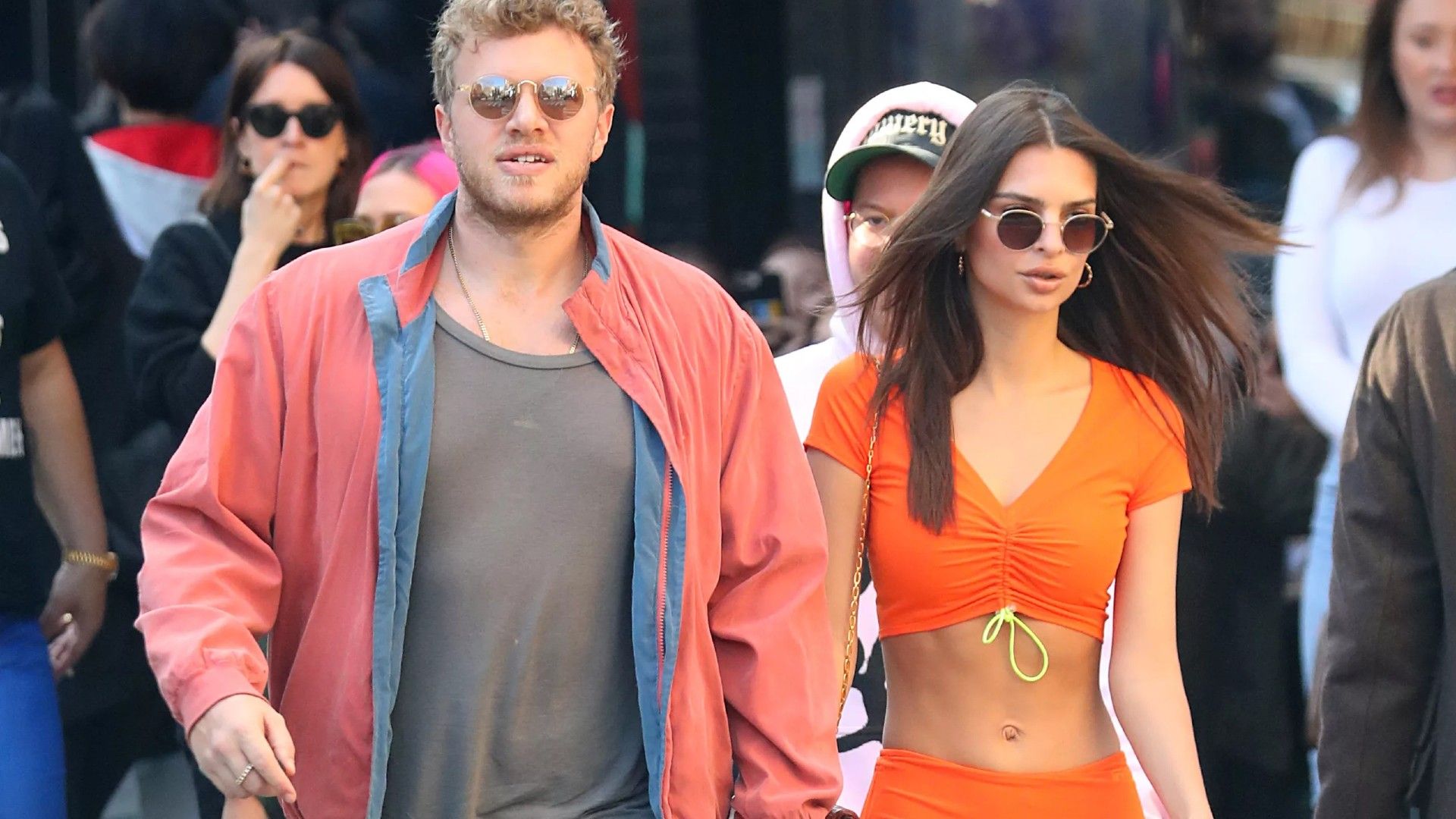 The model decided to break up with her chosen one Sebastian Ber-McClard when she found out about his endless infidelities. They lived together for 4 years, in 2021 they had a son. All this time, the couple did not comment on their divorce in any way. Emily Ratajkowski only made small hints, but decided to dot the "I".

The couple broke up because of the constant infidelities of the model's husband. They got married in February 2018, having met for three months.