The fact that Ozzy Osbourne suffers from Parkinson's disease became known two years ago. His diagnosis was made public by his wife Sharon.
Treatment had to be postponed for some time due to the pandemic, but not so long ago the rock icon underwent surgery. It passed without complications, though while Osborne moves with the help of a wheelchair.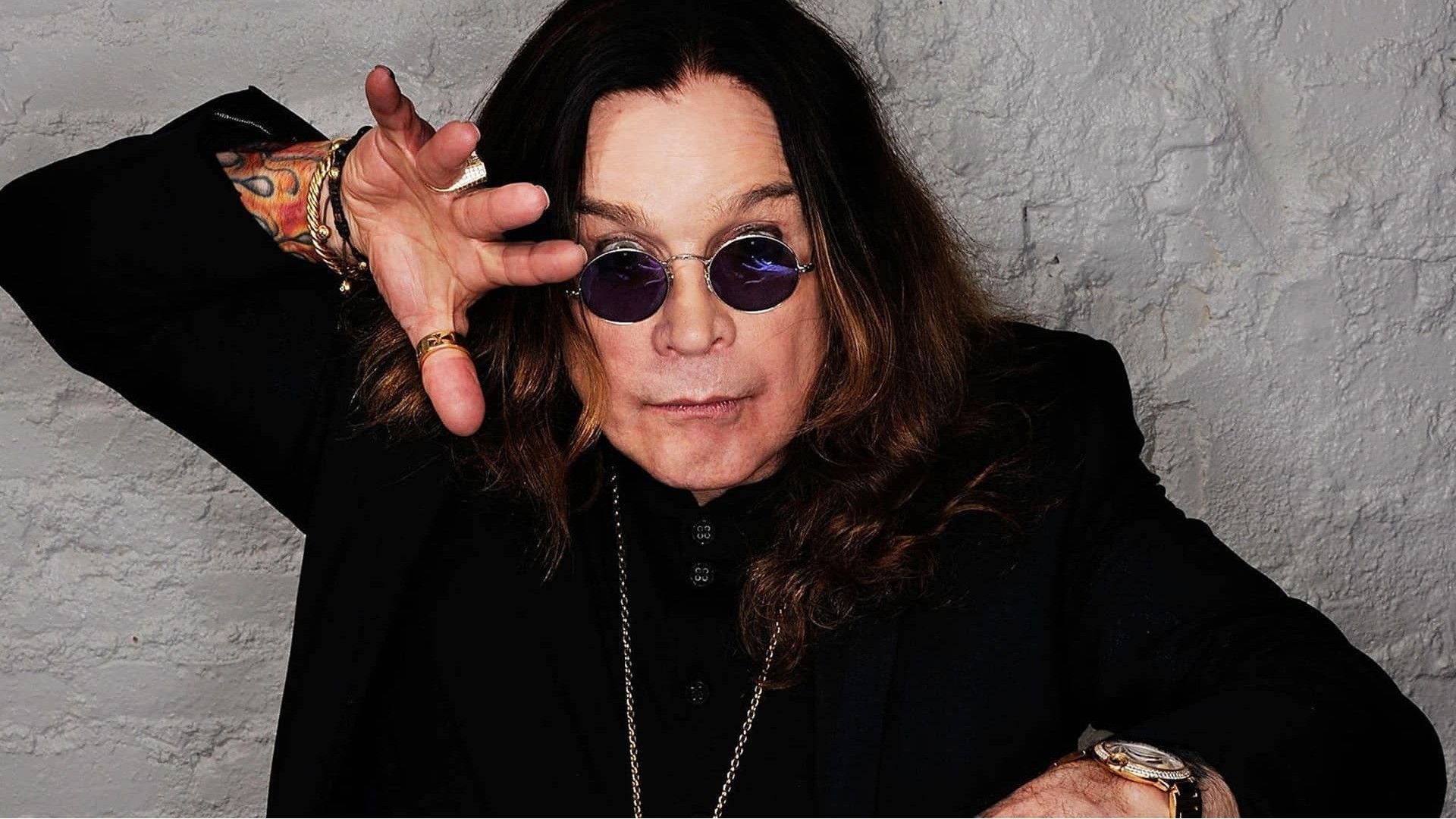 He spoke about his health for the first time in an interview with The Observer, noting that it is now very difficult for him to walk.

It seems to you that you lift your legs, but the leg does not move. I have a feeling that I walk in lead boots

, he said. He also admitted that in order to feel normal, he has to constantly take antidepressants.

Recently, the singer underwent surgery and is still moving with the help of a wheelchair. To maintain a normal state, he has to take antidepressants.