The plot of the film "Jeanne Du Barry", which will be a kind of
Johnny Depp
's return to the big screen, will tell about the story of the ascent of Jeanne Du Barry — the last favorite of King Louis XV, who came from the working class and used her intelligence and charm to climb the social ladder.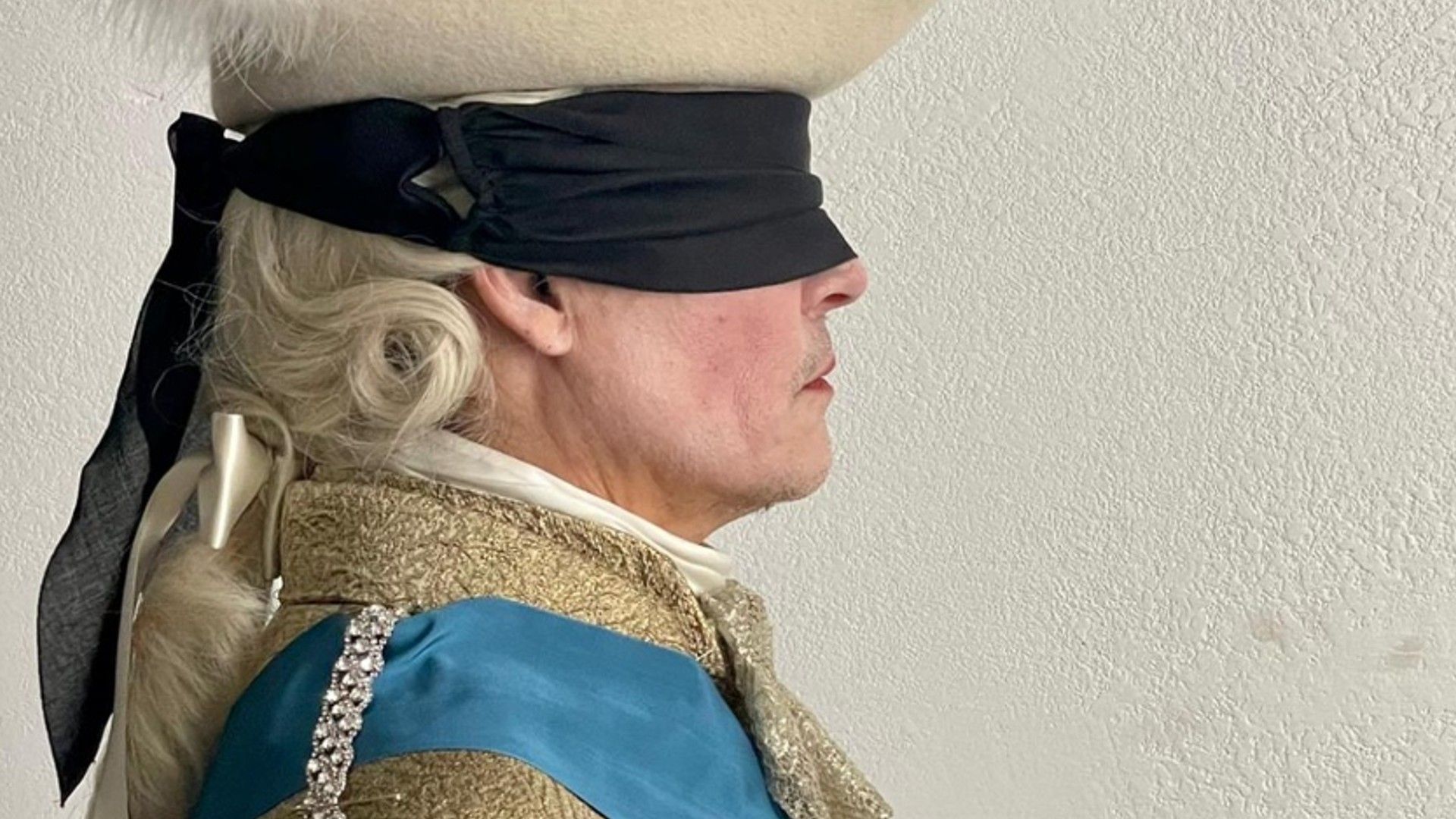 Actually Depp got the

role of the monarch

. The film will be directed by director and actress Maivenne Le Besco, in 2015 she released the melodrama "My King" starring Vincent Cassel. Pierre Richard, Benjamin Laverne and Noemi Lvovsky will also play in the film. For Johnny Depp, the role in the film will be the first major work since 2020.

The role in the film "Jeanne Dubarry" will be the first after the trial with Amber Heard. Johnny Depp will appear in the image of King Louis XV of France.