Billie Eilish
, who was going through a breakup, began to smile and took up sports.
The ubiquitous paparazzi caught the girl when she was leaving the gym.
Eilish was in a great mood, for sports the star chose a T-shirt with the image of the Spice Girls group and stylish bicycles.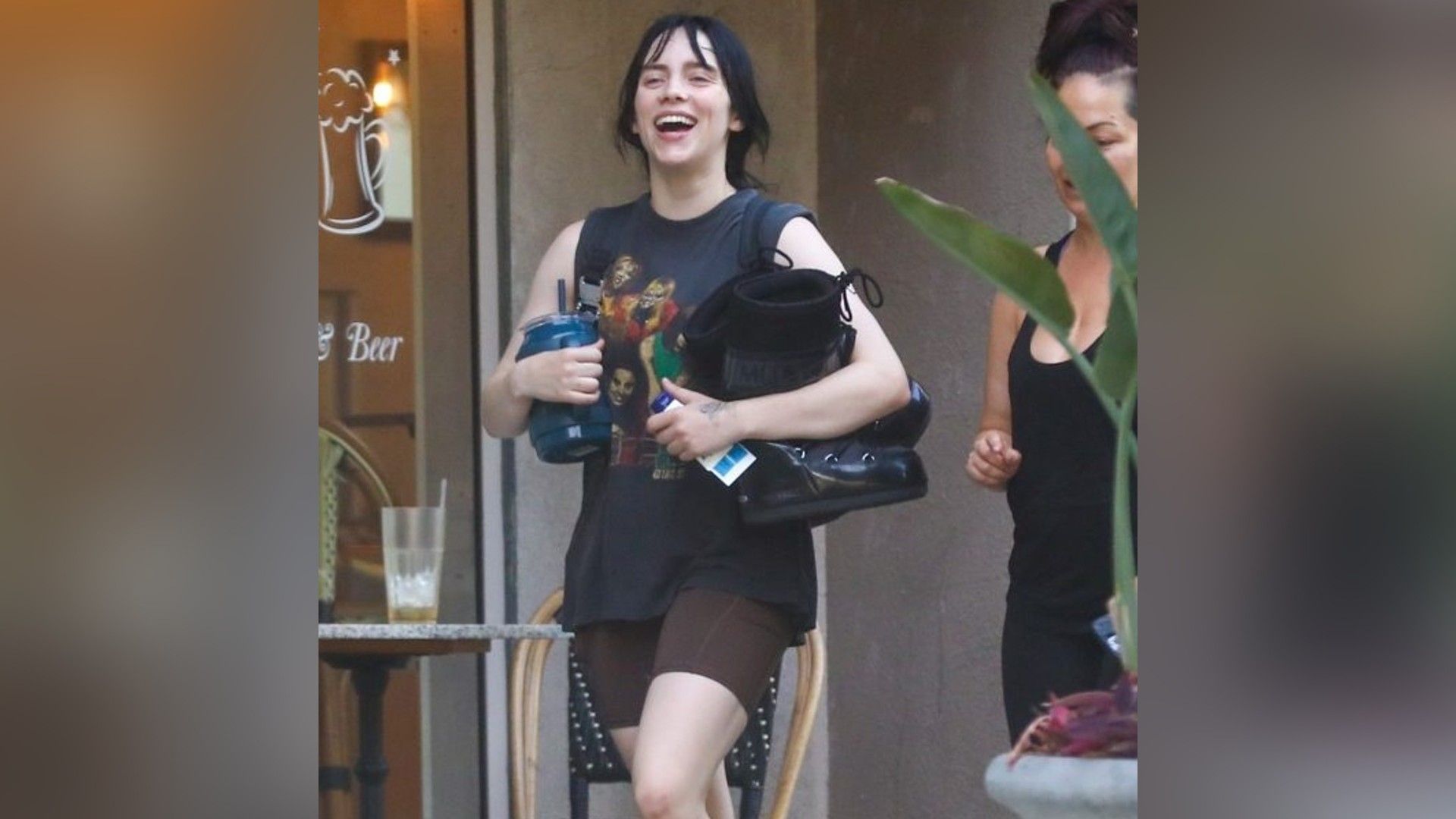 Zoomboola.com It reminds that the singer's breakup with Matthew Tyler Worth became known in early July. Neither he nor she gave any comments on this matter.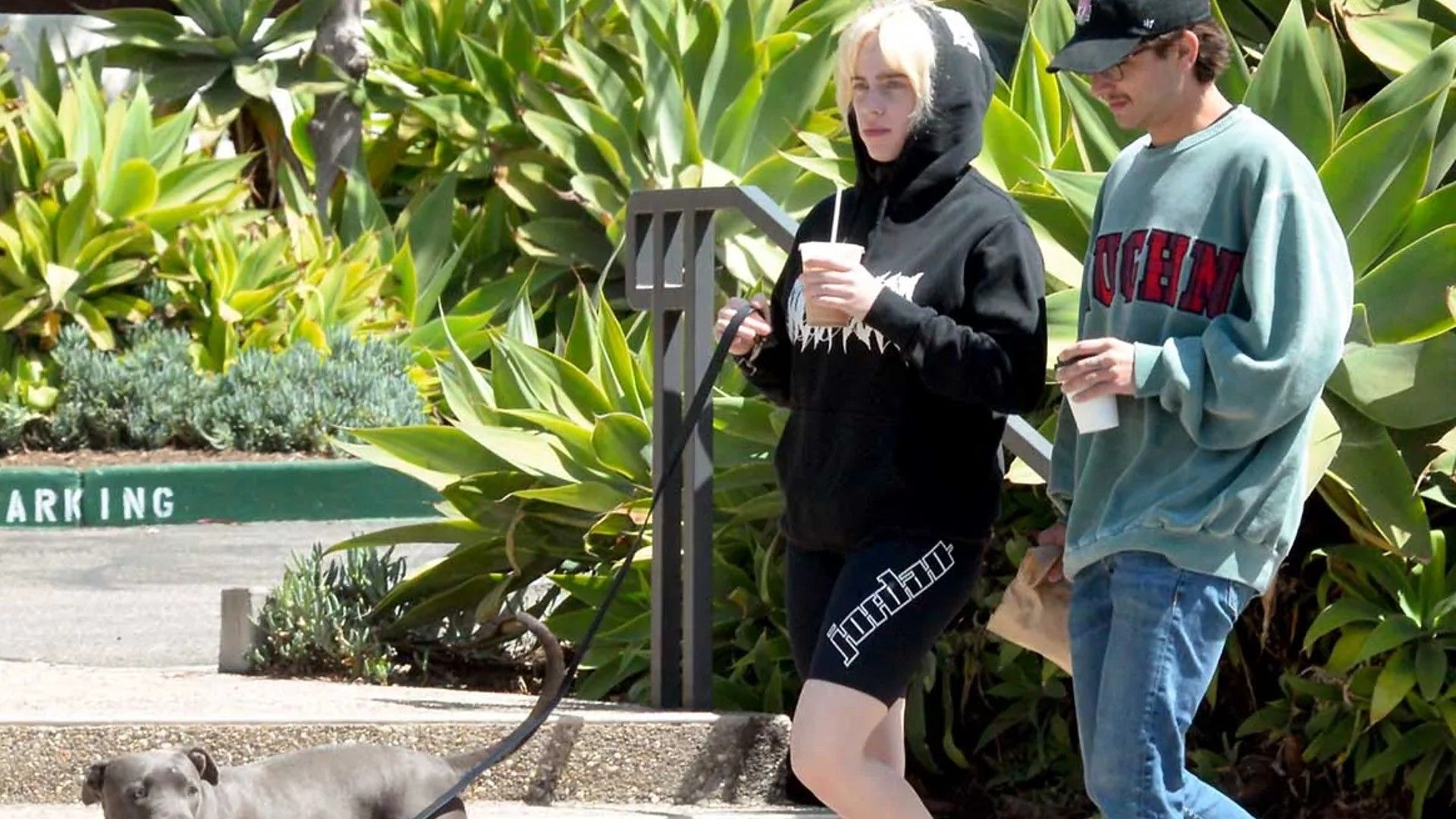 After the breakup, the star seriously took up the figure. The singer was in a great mood, which is good news.