The actor was supposed to portray a deeply religious person who would stop the invasion of Genghis Khan's army in Europe, which would later lead to the fall of the khan's rule.
However, the producers felt that Kevin's appearance in the film would be inappropriate, so now they are actively looking for a replacement.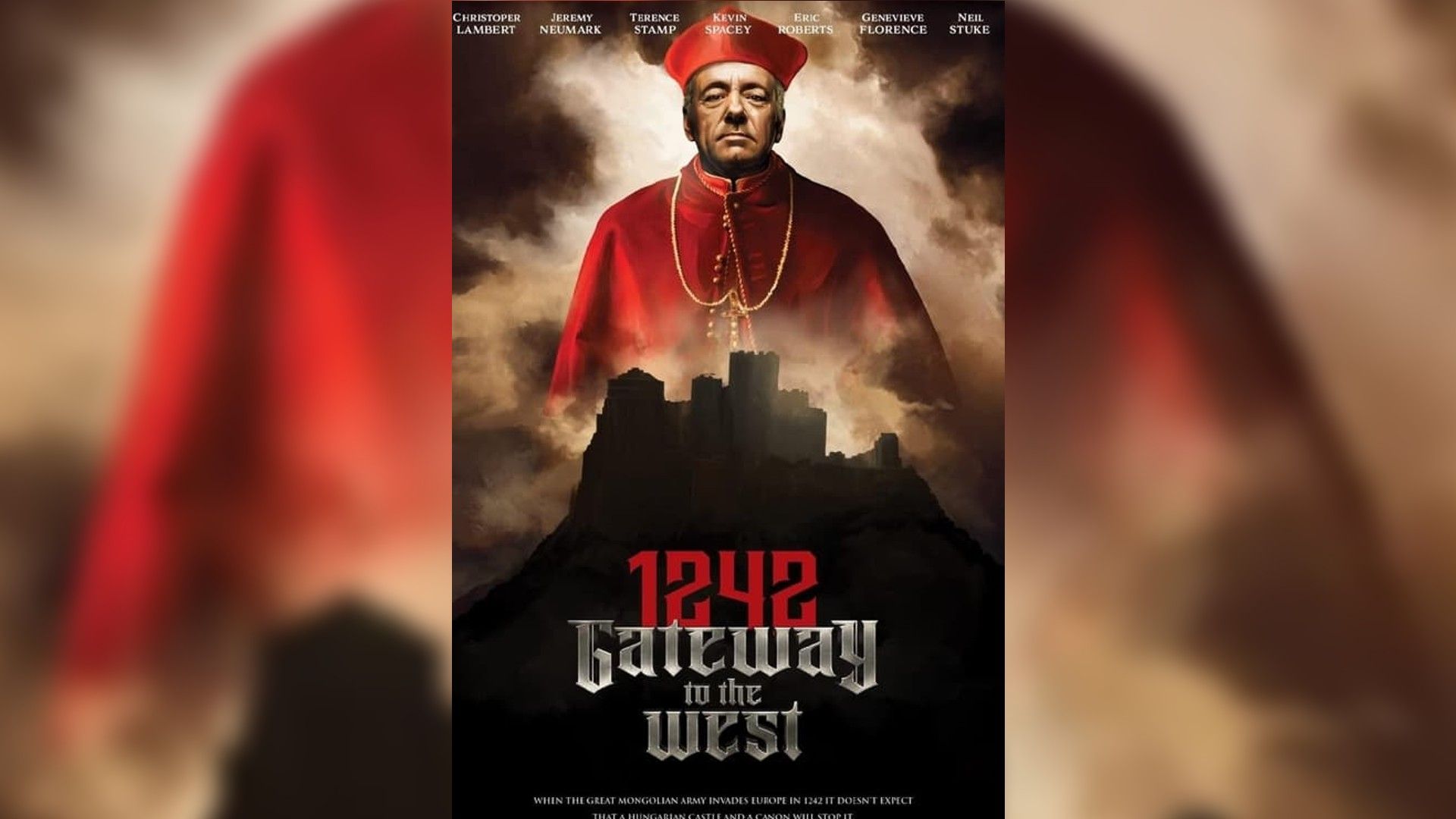 As for
Spacey
, he's probably not up to the movies right now. The day before, a court hearing was held in the UK, and the actor once again stated that he completely denies his guilt.
As previously reported, at the end of May, the British prosecutor's office charged the actor with sexual harassment against three men. It is alleged that everything happened in London from 2005 to 2013, when Spacey worked as the artistic director of the Old Vic Theater.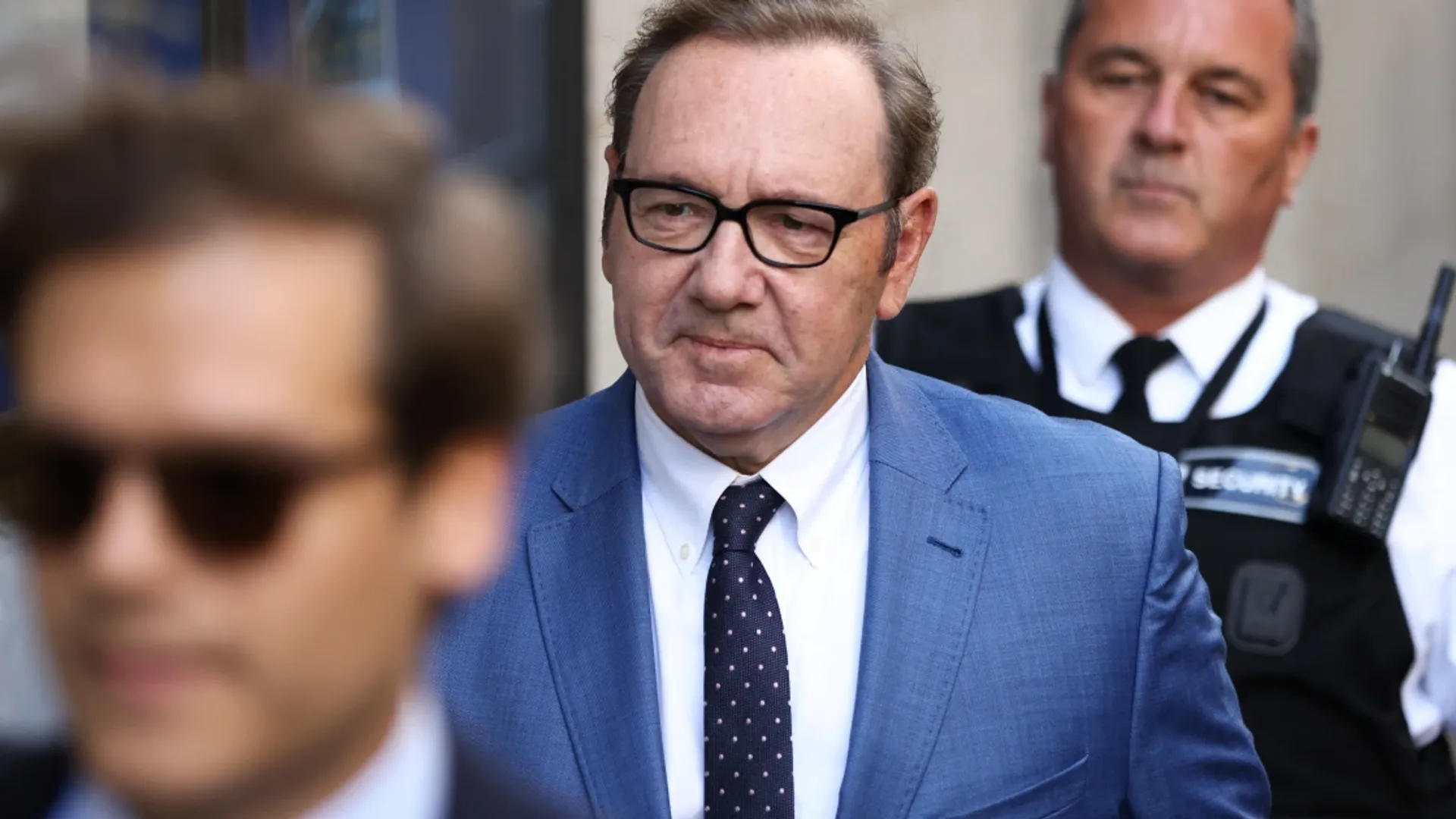 Recall that three years ago, actor Anthony Rapp accused Kevin Spacey of rape. Then about 20 more people reported harassment, including nine actors from "House of Cards". The reputation of the star was destroyed, and even the film "All the Money in the World " with his participation had to be reset.

Kevin Spacey, who is accused of sexual harassment, lost his role in a Hungarian historical drama "1242: Gateway to the West".