Kylie Minogue has been dating GQ magazine creative director Paul Solomons since 2018. They met at one of the photo sessions in which the singer participated. The chosen one is seven years younger than 52-year-old Minogue. Like Kylie, he has never been married.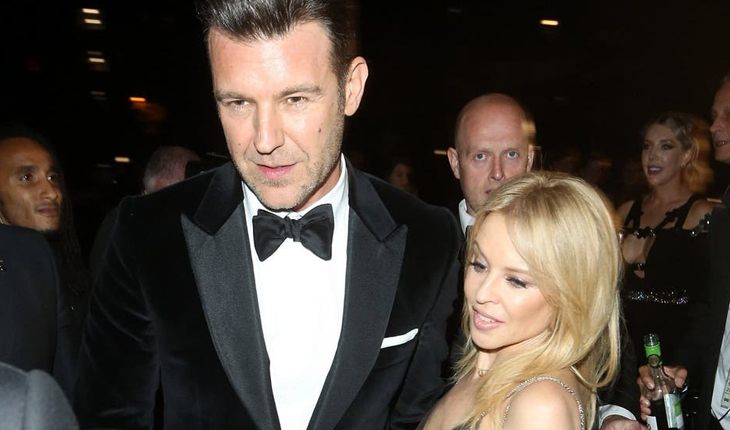 The information that Paul proposed to Kylie came from the man's stepmother. According to her, Paul insisted that his family did not divulge any details of the

upcoming ceremony

.

The editors of Zoomboola.com want to add that Kylie has many novels behind her shoulders, but it never came to a wedding. For example, the singer's previous boyfriend also proposed to her, but the marriage broke down because the young man cheated on his chosen one.

Earlier in the press, there were more than once reports that the singer's boyfriend made her an offer, but this information was confirmed for the first time.