After three years of remission, the disease has returned, which means that Shannen's prognosis is disappointing.
The actress said that she has not lost her desire to live - she still sees her loved ones, actively spends time, and fights with a fatal disease.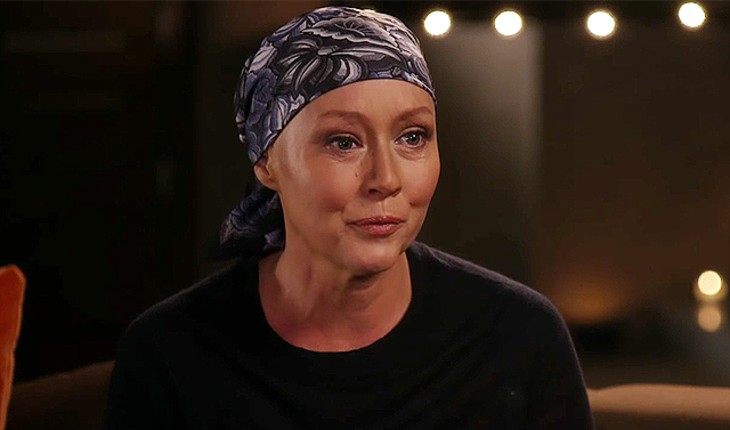 Doherty believes that in her situation it is already time to "prepare for death" - to write suicide letters and record video messages to loved ones, but the actress cannot start without feeling that her affairs in this world are over. Shannen is quite difficult to come to terms with the fact that her life can end.

The editors of Zoomboola.com remind that the actress has been fighting cancer since 2015. Then Shannen managed to defeat the disease and not remember it for several years, but cancer returned with the fourth stage.

The Charmed star found out about the final stage of breast cancer in 2020 at the age of 49.