So, trying to be like a mother for many years, many girls grow up looking like their mother, like two drops of water. It's even more interesting to see famous actresses and their similarities with mothers - sometimes there are just amazing cases when they can hardly be distinguished. For example,
Gwyneth Paltrow
and Blythe Danner, or vice versa they can look completely different like
Emma Watson
and her mother. There is a belief: to imagine a woman in old age, looking at her mother. Looking at these photos, you may be given such a chance. This photo selection contains photos of actresses with their beloved mothers. Each of these families has completely different stories and relationships. But they are similar or not, it's up to you.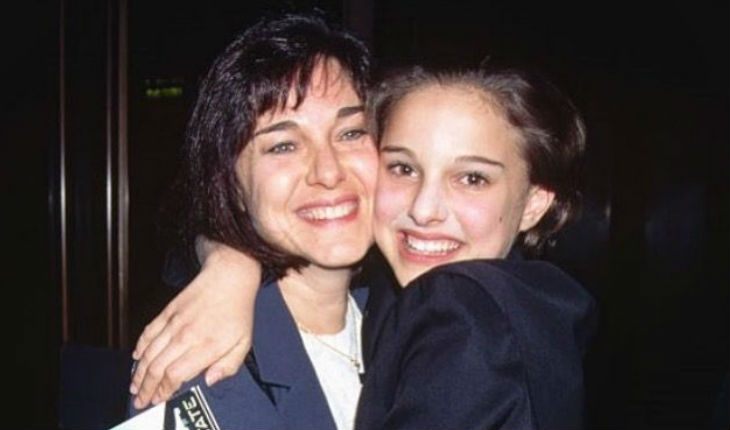 Mother is the closest person for any girl. Girls usually have the most trusting relationships with her since childhood. It cannot be denied that most of the girls from an early age try to be like mothers and take an example from them. Little girls often seek to repeat their mother's hair and style of clothing, and even in some ways are similar in behavior.