15 Photos After Viewing of Which You Will Desire to Have Maine Coon


The editing team of uznayvse.ru gathered a bunch of photos with maine coons. They will convince you that the cats are wonderful.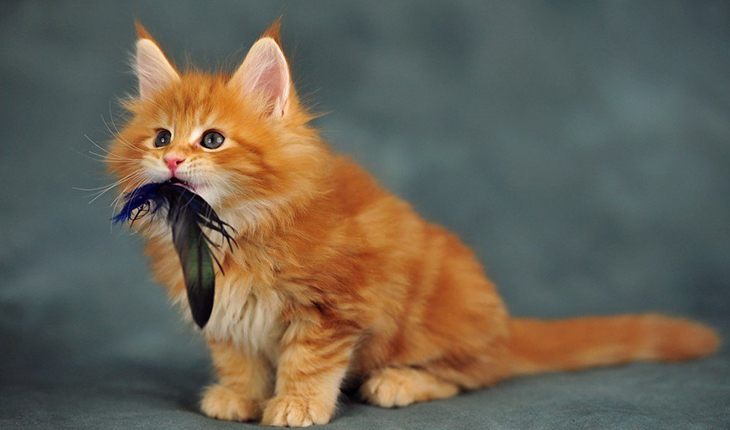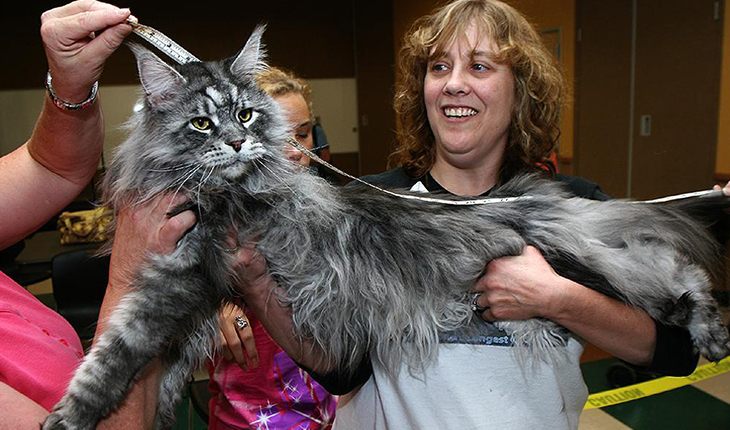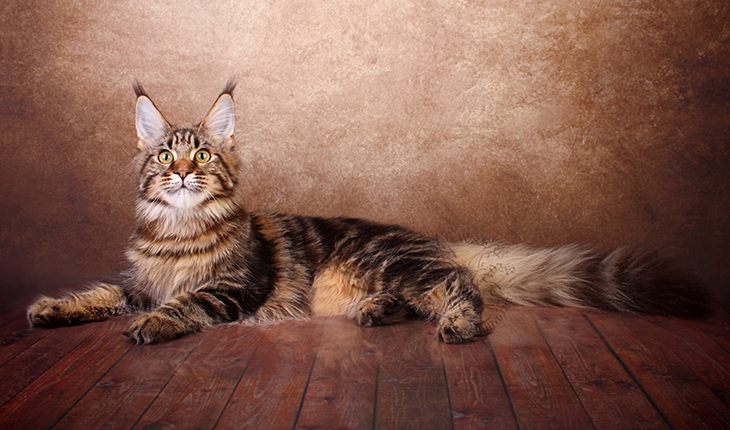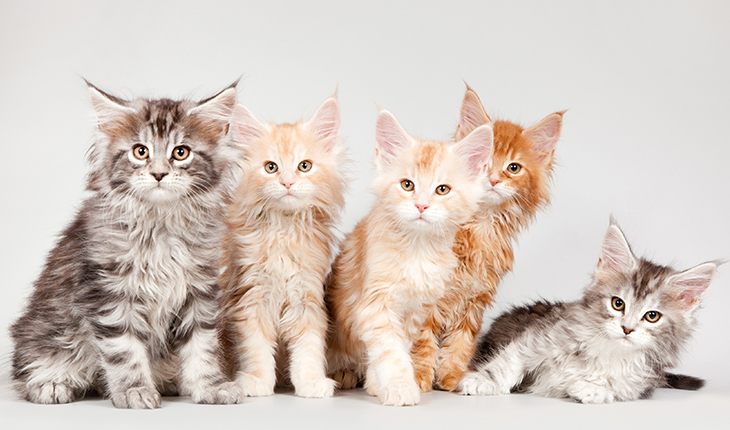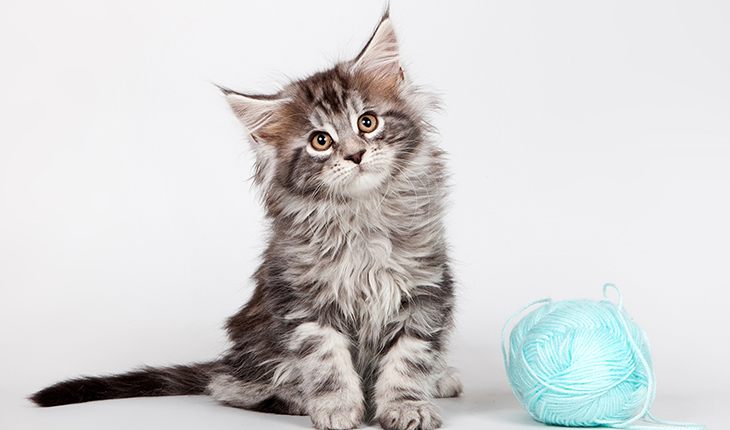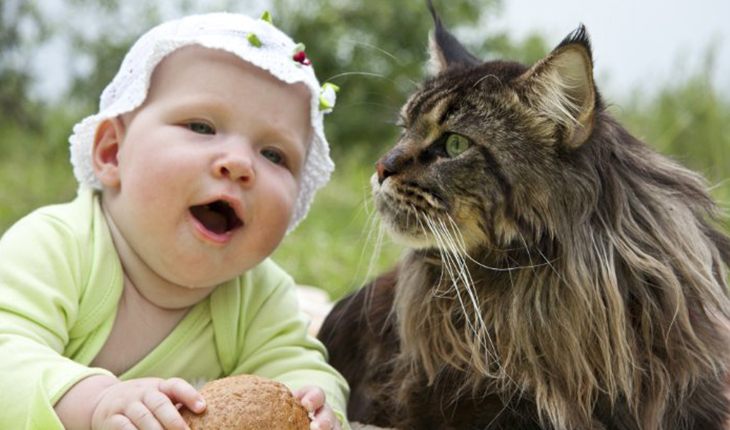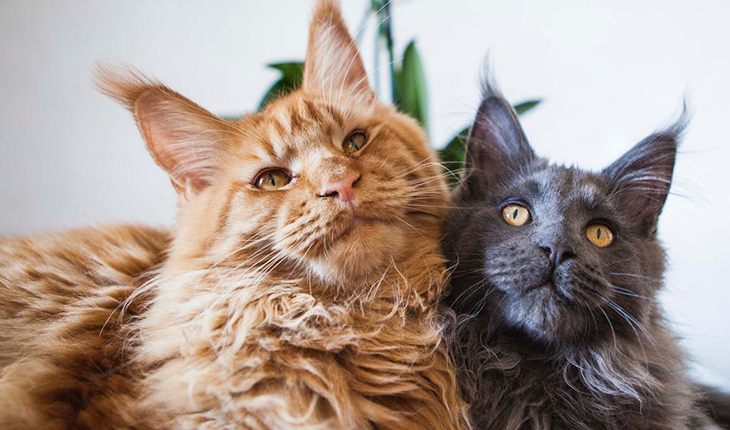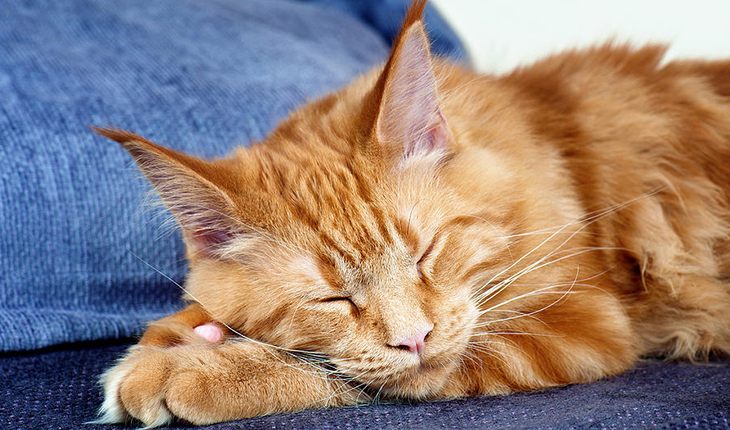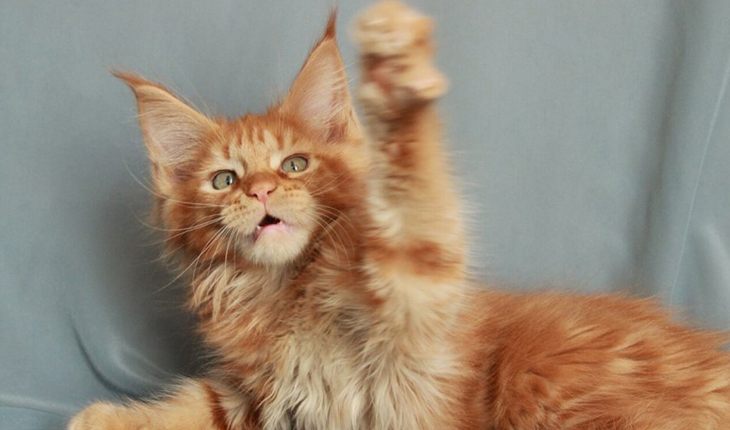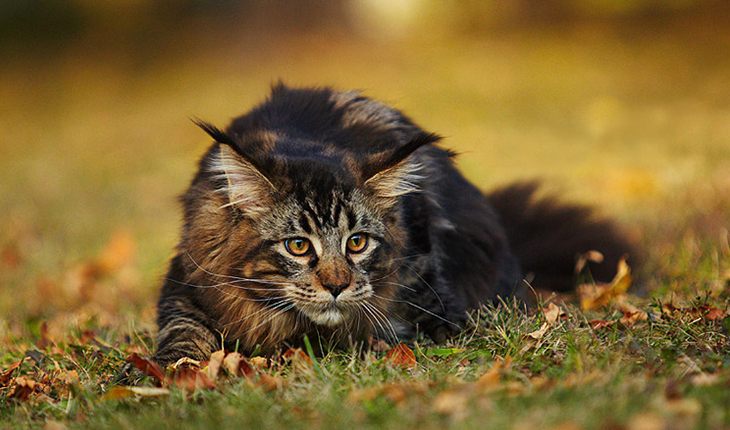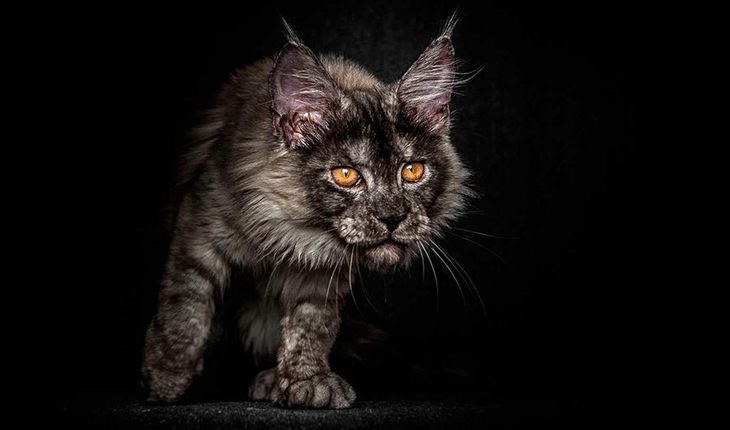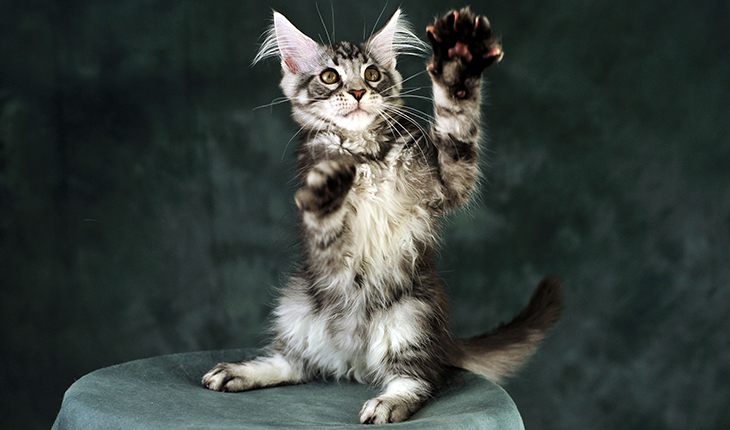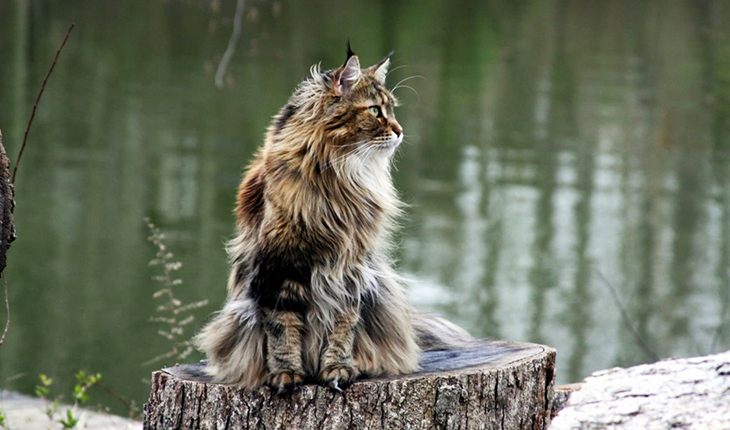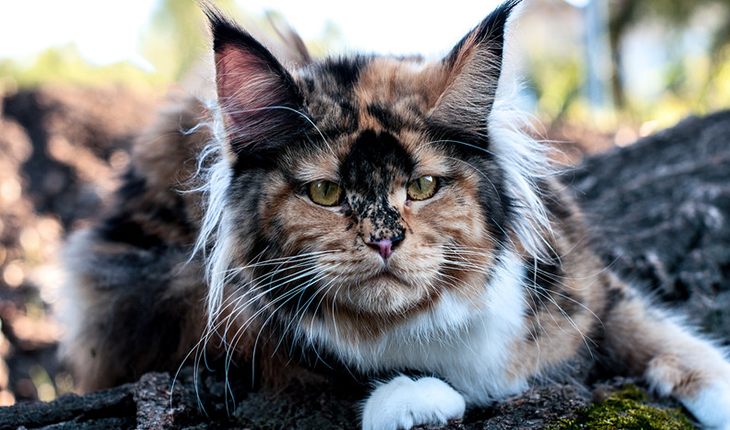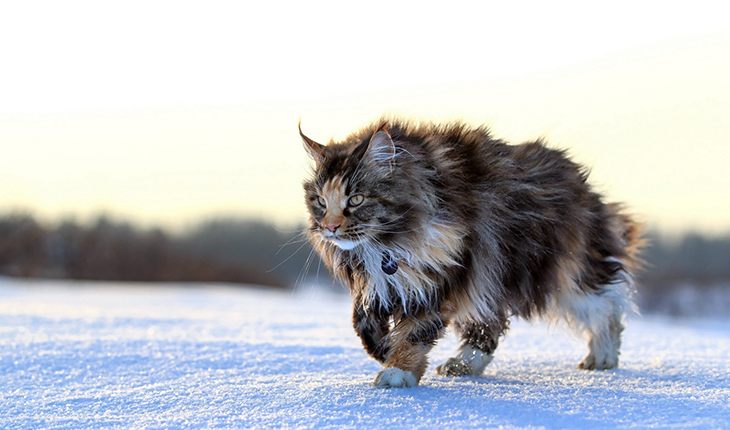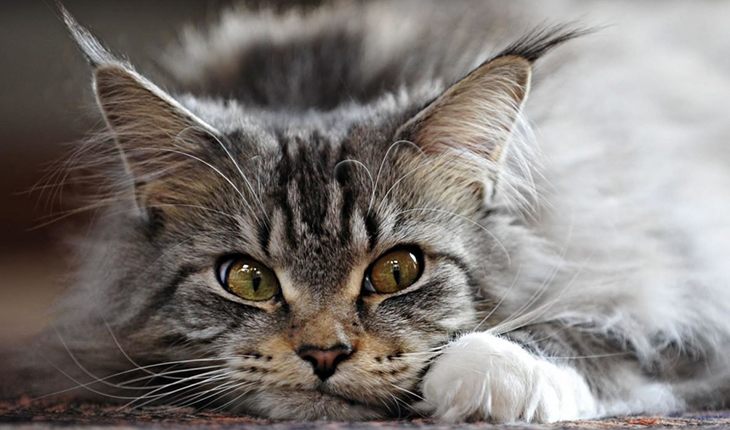 In spite of the fact that the breed's name sounds like an Asian one, maine coons originally come from their ancestors from the USA, state Maine. The name means a "coon from Maine" because of the animal's similar appearance with racoons. These cats are the largest in comparison with other breeds, but this fact didn't stop them from becoming rather popular pets with mild character and loyalty to their owners.