The scandalous trial of Johnny Depp with Amber Heard has been going on for several months. During the trial, the actor also had to talk about his family's attitude to drugs. That is exactly what opened up a very controversial educational moment in relation to Depp's daughter.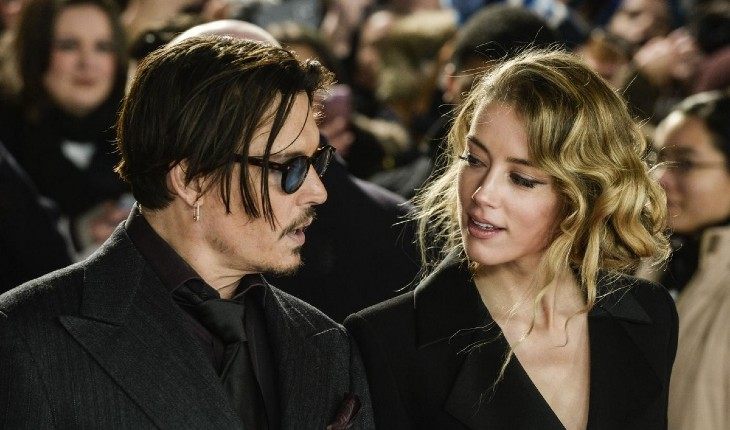 The fact that Depp offered Lily-Rose marijuana when she was 13 years old, the actor explained that he as a "responsible parent" wanted safety for his daughter. That's why he's saying that if she wanted to, Lily could try the "weed" at home, and not in the noisy company of young friends, where it could end badly.

We remind you that in early 2020, a trial began between Johnny Depp and Amber Heard - the actor is trying to prove the facts of violence by the ex-wife and to sue her 50 million for moral damage. Lily-Rose Depp is not the only child in Johnny Depp's family. He also has a son, John Christopher Depp III. You can look at the children of other Hollywood celebrities in our photo selection.

About cases when an actor suggested that Lily-Rose Depp try drugs, the actor told in court with Amber Heard.